Game based learning: training the next generation of construction workers
Douglas Morrison, STEM and innovation lead at City of Glasgow College and director of the Scottish Institute of Innovation and Knowledge Exchange, tells us how game-based learning can help to engage and train the next generation of construction workers.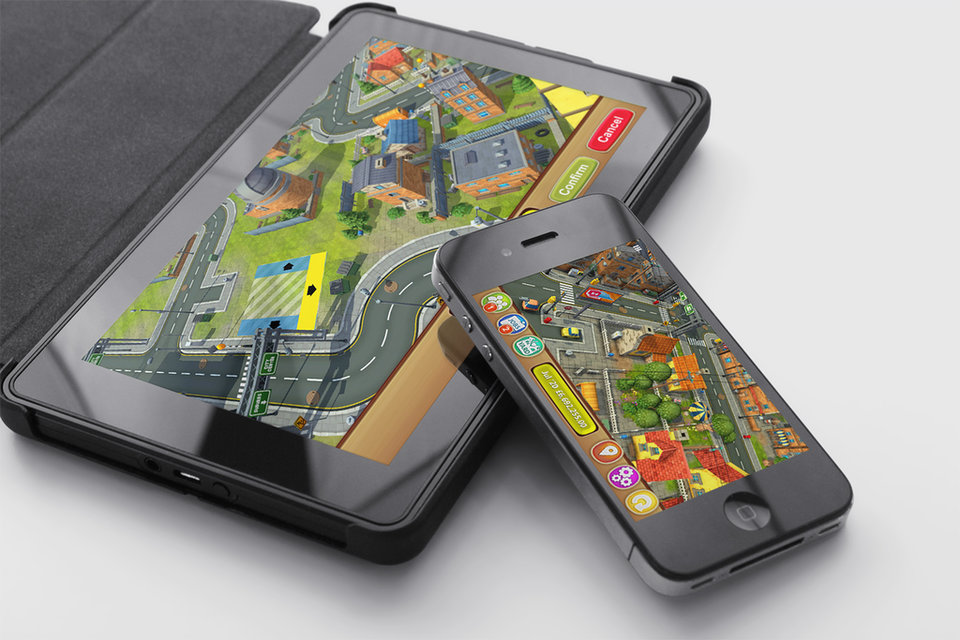 In 2016 Mark Farmer published what has become an influential and impactful review of the state of the UK construction industry. Entitled Modernise or Die, it called for the industry to address systemic issues relating to sector attractiveness, technological innovation and workforce diversity.
As the industry responds to these challenges, with the support of the recently announced Sector Deal and Industrial Strategy, the education sector must take note and consider how best to engage and train the next generation of construction workers.
As an educator I have always been fascinated with the potential for technology enhanced learning strategies to engage learners in ways that we cannot replicate in traditional classroom learning. The expectation that students will enter the labour market as highly skilled and digitally literate employees has become standard, and with as much as 20% of the existing construction workforce projected to retire over the next decade, our need to engage the emerging workforce has never been greater.
Students unable to navigate through a complex digital landscape will no longer be able to participate fully in economic, social and cultural life around them."
Andreas Schleicher, OECD education director
Games based learning (GBL) presents an interesting opportunity for educators to engage multiple audiences and present unique, individual learning experiences.
We have seen an increased uptake of GBL strategies through the global success of games such as Minecraft: Education Edition and projects such as the Chartered Institute of Building's Craft your Future initiative. Similarly, entertainment games such as Construction Simulator represent increasingly realistic simulations of construction activity and present interesting learning tools for educators to use in the classroom.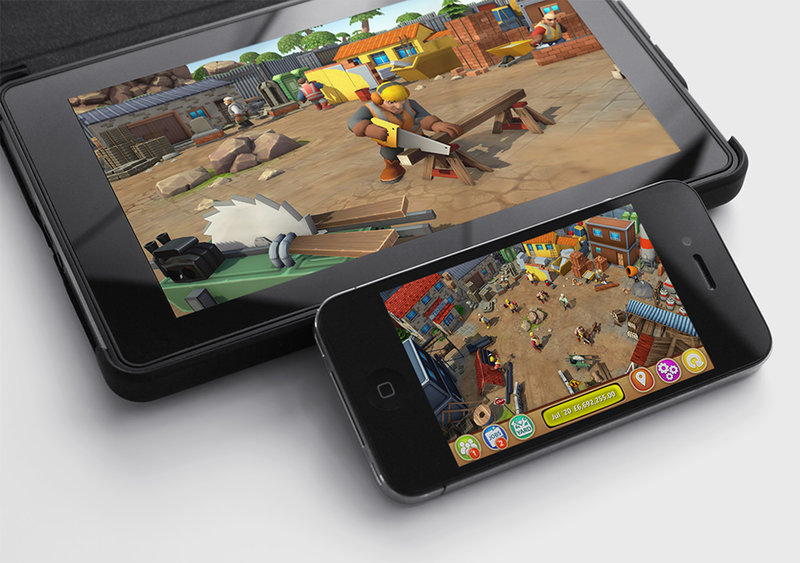 Games are inherently interactive, engaging and immersive by design and have the capacity to support learning through leveraging the basic instincts for competition, interaction and imagination. The inclusion of feedback systems enable learners to experience the consequences of their interaction with the simulated environment, whilst making adjustments to behaviours and attitudes in order to receive positive feedback or reward. Furthermore, learners can become unburdened from the perceived or realised barriers and limitations that are driven by fear of failure in the real world.
The concept of 'failure' becomes a critical precondition for learning within educational games. As learners develop their knowledge of game mechanics and underlying theory, they develop increasingly complex solutions to problems within the game whilst evidencing deeper and sustained learning with each iteration of gameplay.
Whilst there is prevalence for delivering educational games online, either within a social community or as an individual development intervention, the notion of 'coaching by gaming' is becoming increasingly popular. As a 'coach', or facilitator, educators can present a series of increasingly complex challenges, where the application of previously developed skills and knowledge at the heart of the learning experience. The facilitation of a wider classroom discussion is often adopted to further encourage reflection on the learners' performance.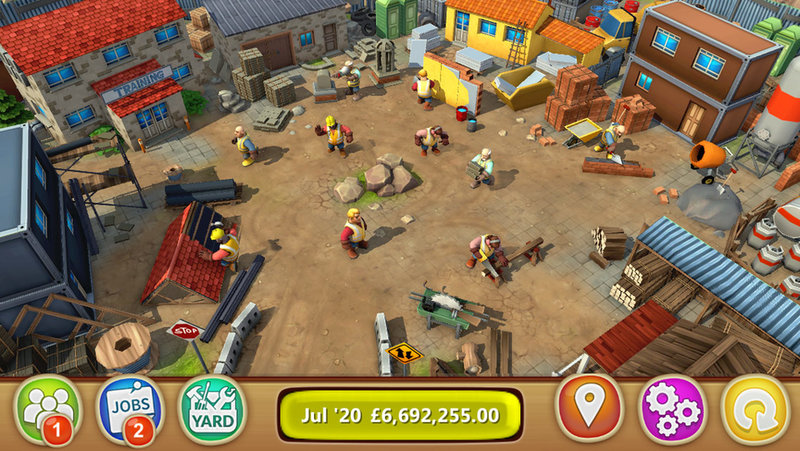 Games are inherently scalable by design. When developed as part of a larger collaborative we can realise significant economies of scale. At City of Glasgow College we have recently launched Construction Manager, an educational game designed to encourage the emerging workforce to consider a career within the construction industry.
In the game, learners choose their own path as they oversee the progression from a micro-business to a multi-trade construction company. They make strategic investment decisions and choose how to invest in staff, manage their environmental impact and balance their finances. The decisions made in game are reflected through the creation of a vibrant, thriving metropolis that reflects the way that each business is run.
Construction Manager is funded by the Construction Industry Training Board, delivered by the City of Glasgow College and Junction-18 and supported by the Construction Scotland Innovation Centre, Construction Scotland and the Scottish Contractors Group. It launched as a free-to-play app on iOS and Android devices in June 2018 with an Xbox port scheduled for Q4 2018.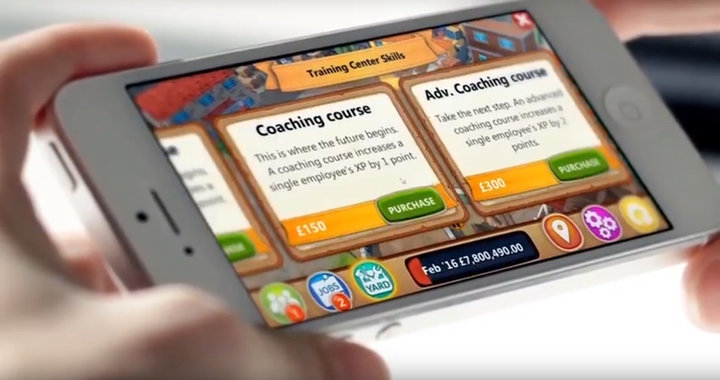 Whilst games based learning does not represent a overarching solution to the issues faced by the construction industry, it does provide a means through which educational and industrial ambassadors can structure activities and discussions in a fun, persuasive and engaging way.
If the industry is to respond to issues relating to sector attractiveness, widening skills gaps and the adoption of technological systems and processes, games based learning presents a useful tool through which solutions can be derived.