Business and technology news powered by Verdict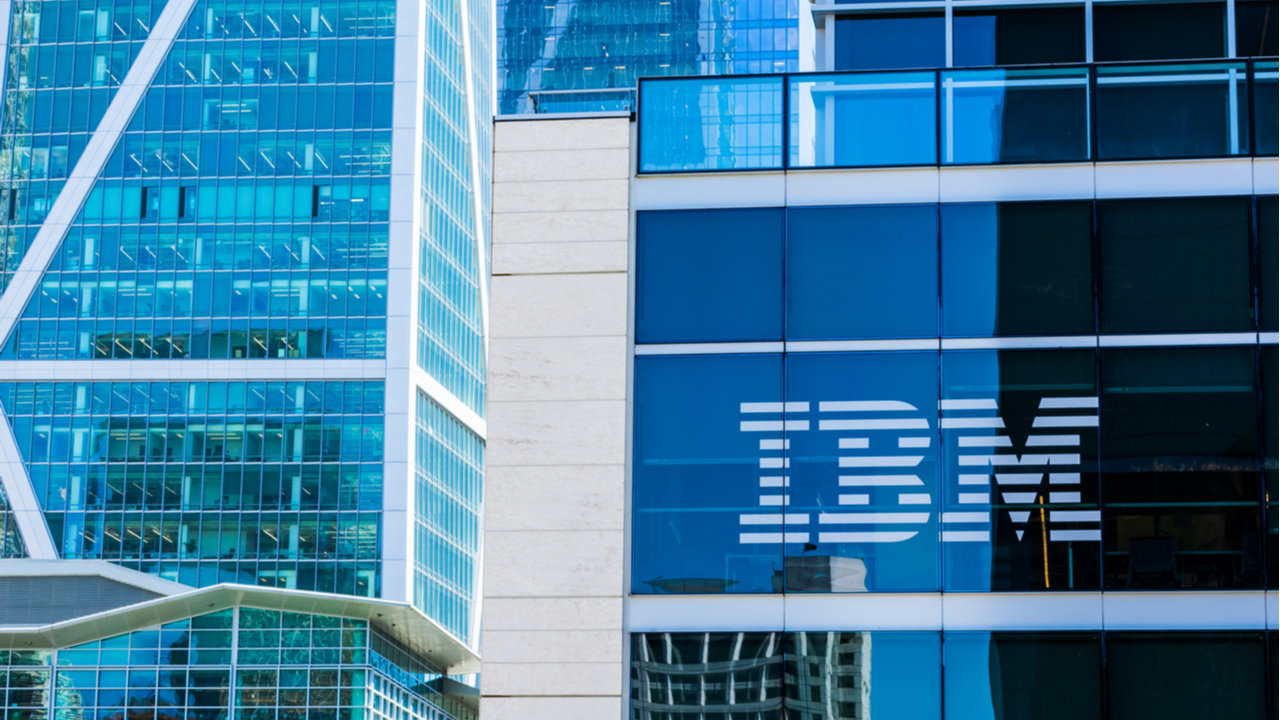 IBM expands telco stake with Verizon and Telefónica 5G deals
IBM has secured contracts to provide cloud, artificial intelligence and blockchain solutions to Verizon and Telefónica as the enterprise tech giant looks to capitalise on 5G rollouts and bolster its position as a supplier in the telecommunications sector. IBM and its Red Hat subsidiary will build and deploy an open hybrid cloud platform for US mobile operator Verizon. Image: Michael Vi / Shutterstock.com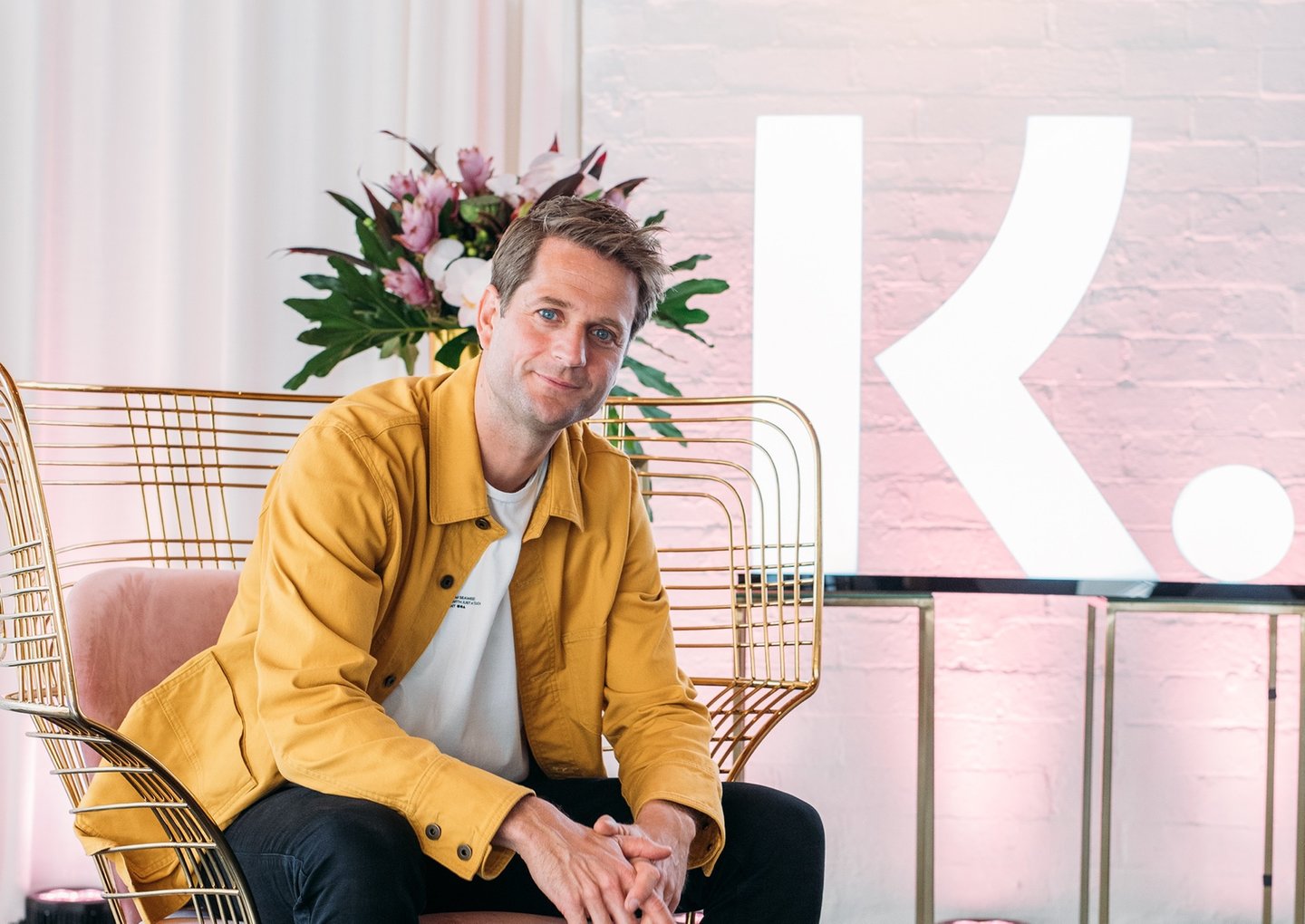 No Wirecard here: Swedish watchdog bares teeth at Klarna
Buy-now-pay-later goliath Klarna is arguably Europe's most valuable privately-owned tech company. However, the growth of the $45.6bn behemoth has put it in the crosshairs of the Swedish financial markets regulator, which has essentially said it won't let Klarna become the next Wirecard. Erik Thedéen, general director of Finansinpektionen, has said Klarna will face the watchdog's second-highest level of scrutiny. Image: Good Thanks Media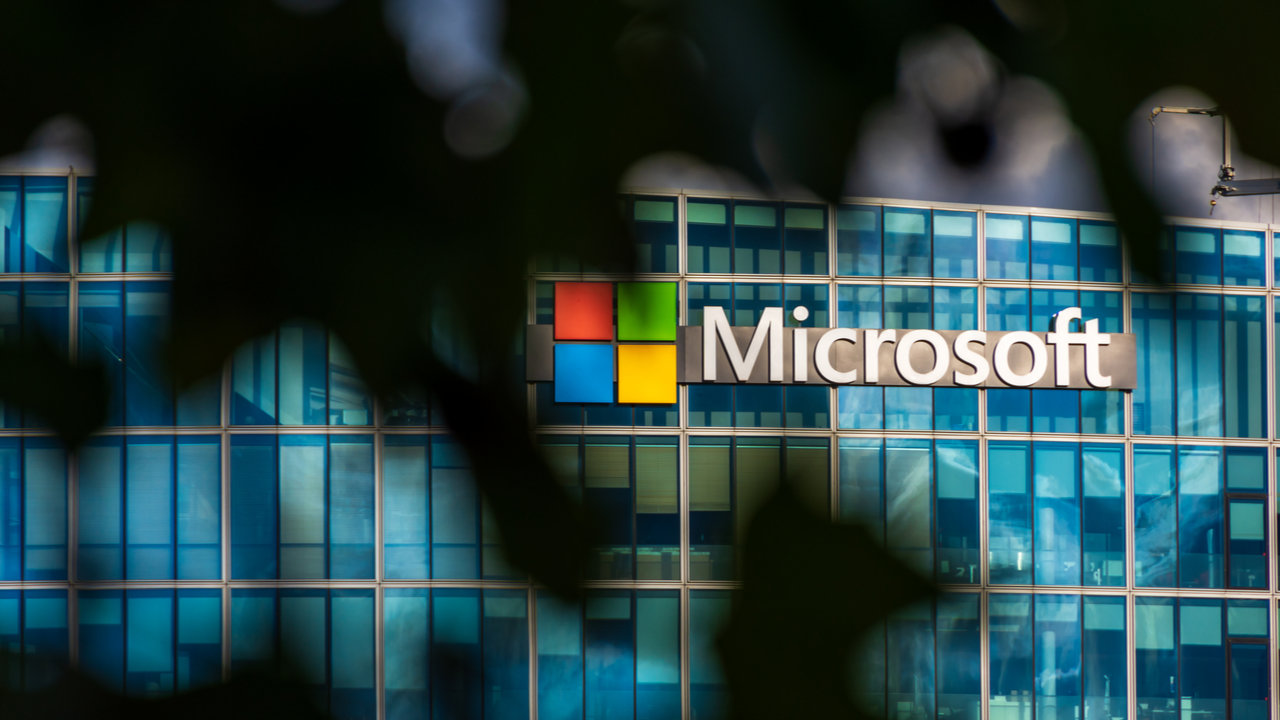 SolarWind hackers strike again: Kremlin-backed group hits Microsoft customers

The Russian state-backed group behind the SolarWinds hack has conducted further cyberattacks, this time against Microsoft and its customers. The hacking group, dubbed Nobelium by Microsoft, has been conducting password spray and brute-force attacks to gain entry into corporate systems. Nobelium also successfully hacked a Microsoft support agent's computer and installed an "information-stealing trojan" to gain access to customer subscription information. The attacker then used this stolen information to launch further "highly targeted attacks".
Image: HJBC / Shutterstock.com
China: Not the cyber superpower you thought

The International Institute for Strategic Studies (IISS) said that China's cyber power is still far from matching that of the United States. Following a two-year study, the London-based think tank found that China's cyber capabilities are being undermined by poor security and weak intelligence analysis. In the wake of rising threats of cyberattacks and online espionage, the IISS released a report on Monday that ranks the cyber power of 15 major nations based on a spectrum of cyber capacities, taking into account both governmental and private sector capabilities.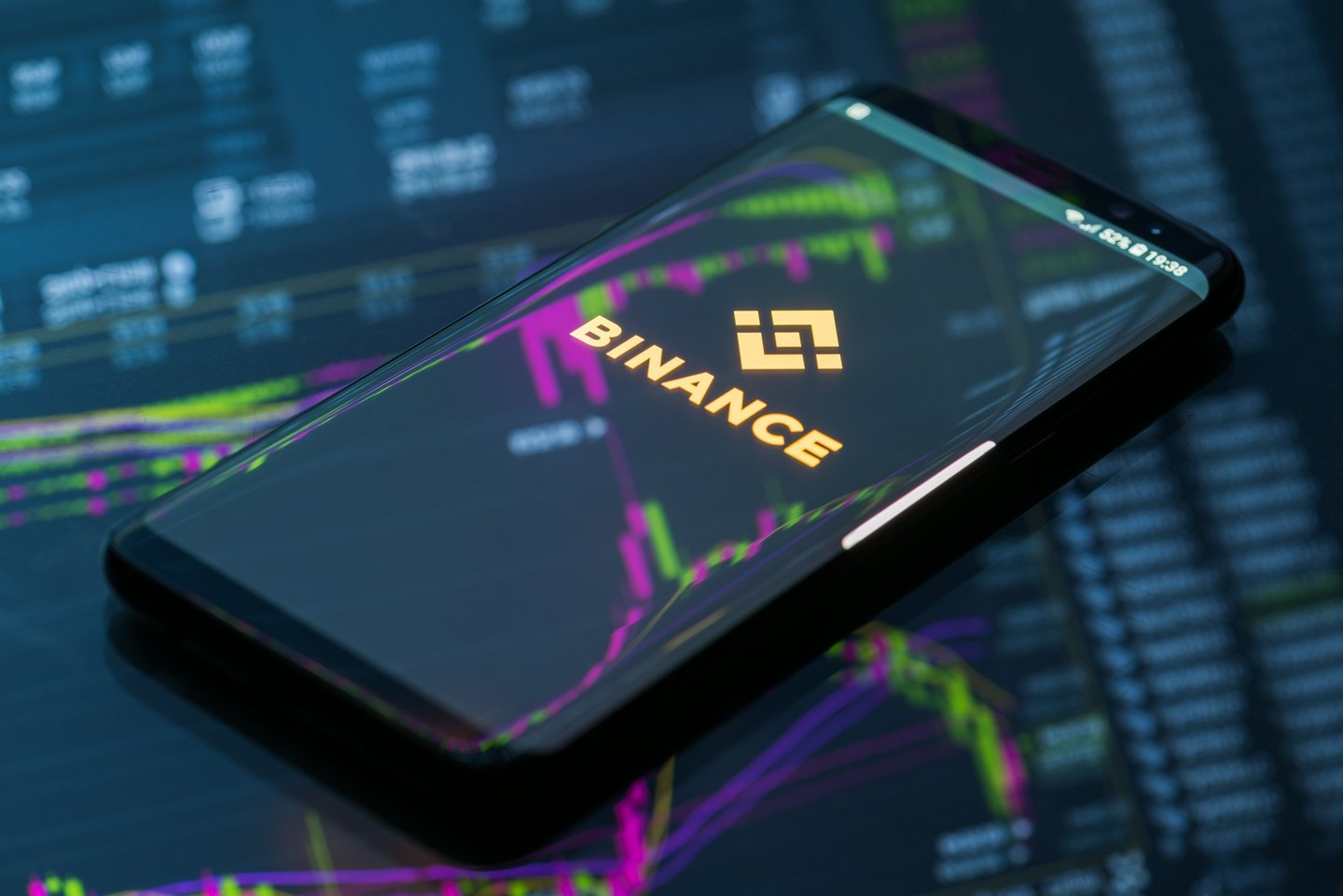 Binance bitcoin exchange untouched by UK regulator 'action'
The UK's top financial service watchdog seemingly dropped a bomb into the bitcoin industry by banning Binance from operating any regulated services in the UK.
The Financial Conduct Authority (FCA) issued a warning on 26 June, saying that Binance Markets Limited is not permitted to undertake any regulated activity in the UK. The ban seemed to suggest that one of the world's most popular cryptocurrency exchanges cannot offer cryptoasset derivatives and securities. Despite the notice's strong language, it turns out that bitcoin and ether aficionados can still trade with digital money on Binance.com. Image: Grey82 / Shutterstock.com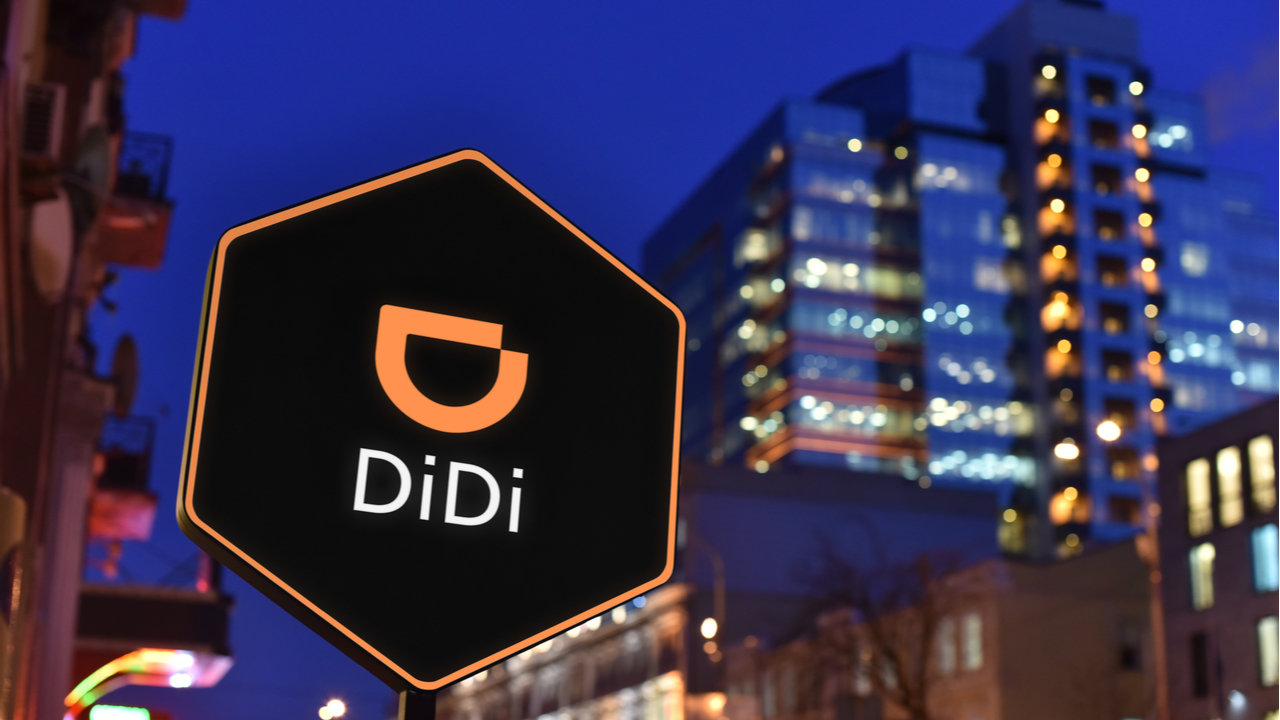 Didi Chuxing travels to New York for $4bn IPO
Didi Chuxing has applied to raise $4bn in its New York initial public offering (IPO), setting the ride-hailing powerhouse up for the largest debut of a Chinese company in the US since 2014. Its flotation on the New York Stock Exchange follows a wider trend of Chinese tech firms moving to the US amid Beijing's crackdown on big tech firms. The Beijing-based company, filing under the name Xiaoju Kuaizhi, plans to sell 288 million American depositary shares at between $13 and $14 each, according to a regulatory filing with the US Securities and Exchange Commission. This figure could jump to 331.2 million shares if the underwriters exercise their option to purchase additional shares in full. Image: alexfan32 / Shutterstock.com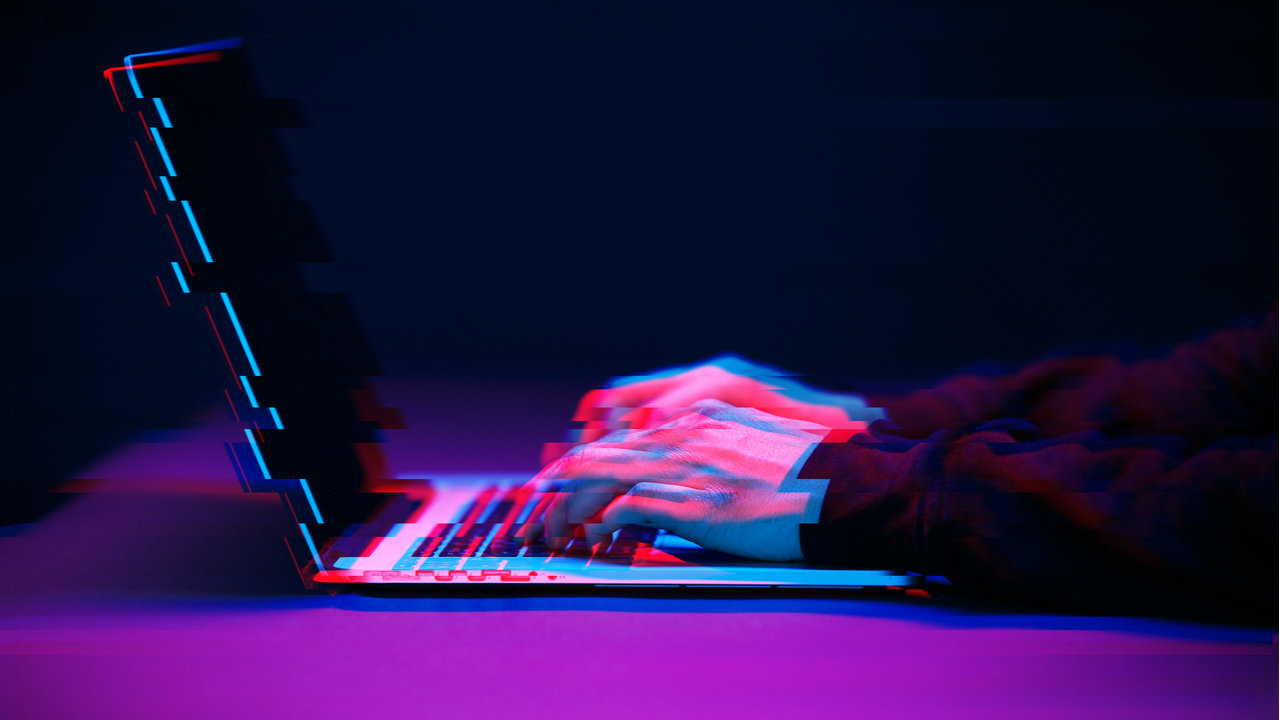 Should making a ransomware payment be illegal? It's complicated
Should ransomware payments be illegal? Policymakers and security professionals have found themselves wrestling with that question after a spree of high-profile ransomware attacks gave criminals multi-million-dollar paydays and crippled organisations in sectors ranging from energy to healthcare. However, despite the simplicity of the question, the answer is complicated.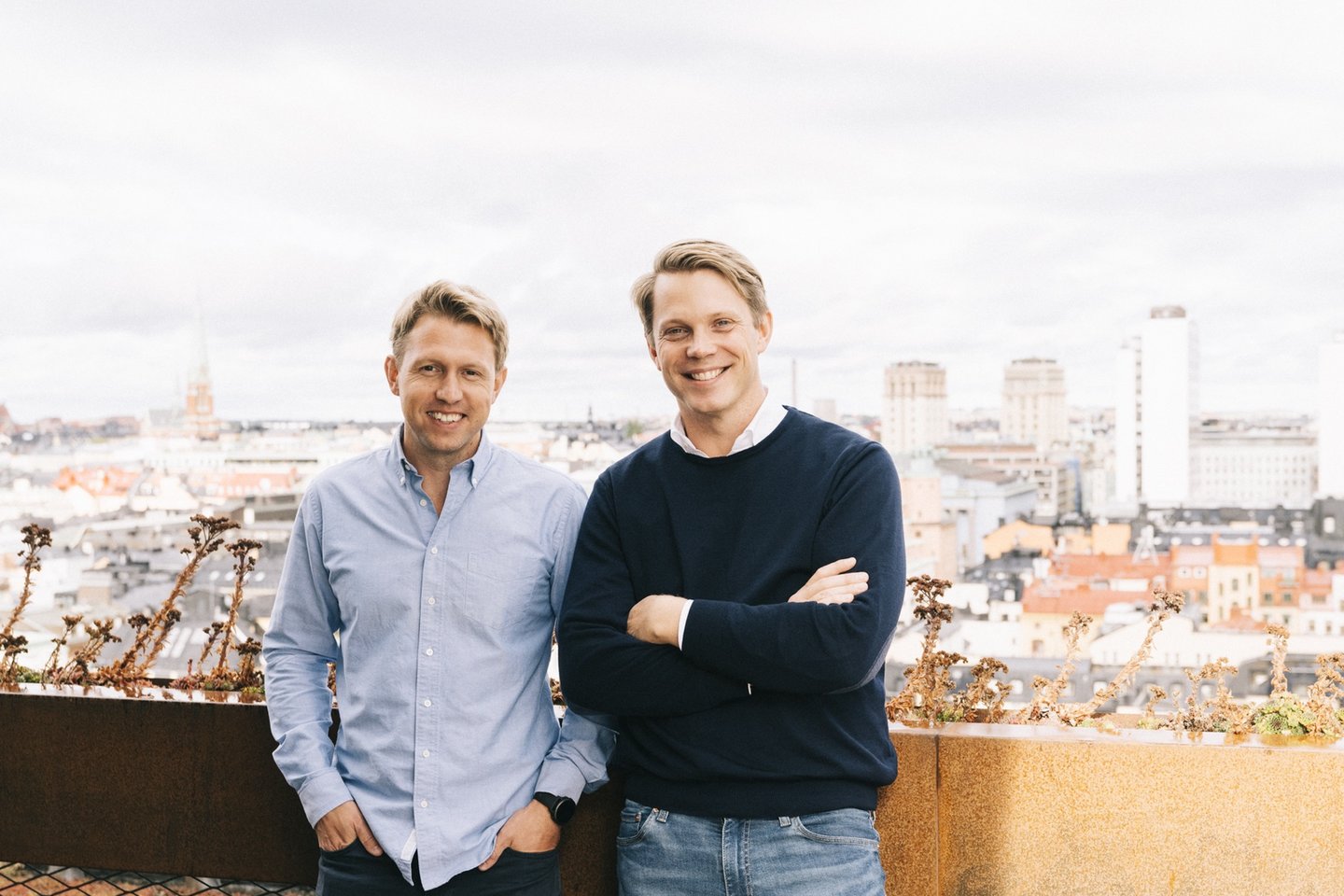 Visa: Tink €1.8bn open banking deal won't face disastrous Plaid fate
Visa has announced plans to acquire Swedish open banking startup Tink, despite regulators torpedoing a similar deal with fintech Plaid. Open banking refers to a nascent fintech sector where banks share their data with third party providers and vice versa. It is often seen as a way to improve the products and to create opportunities for new startups to enter the world of financial services, which brings us back to Visa and Tink. Image: Tink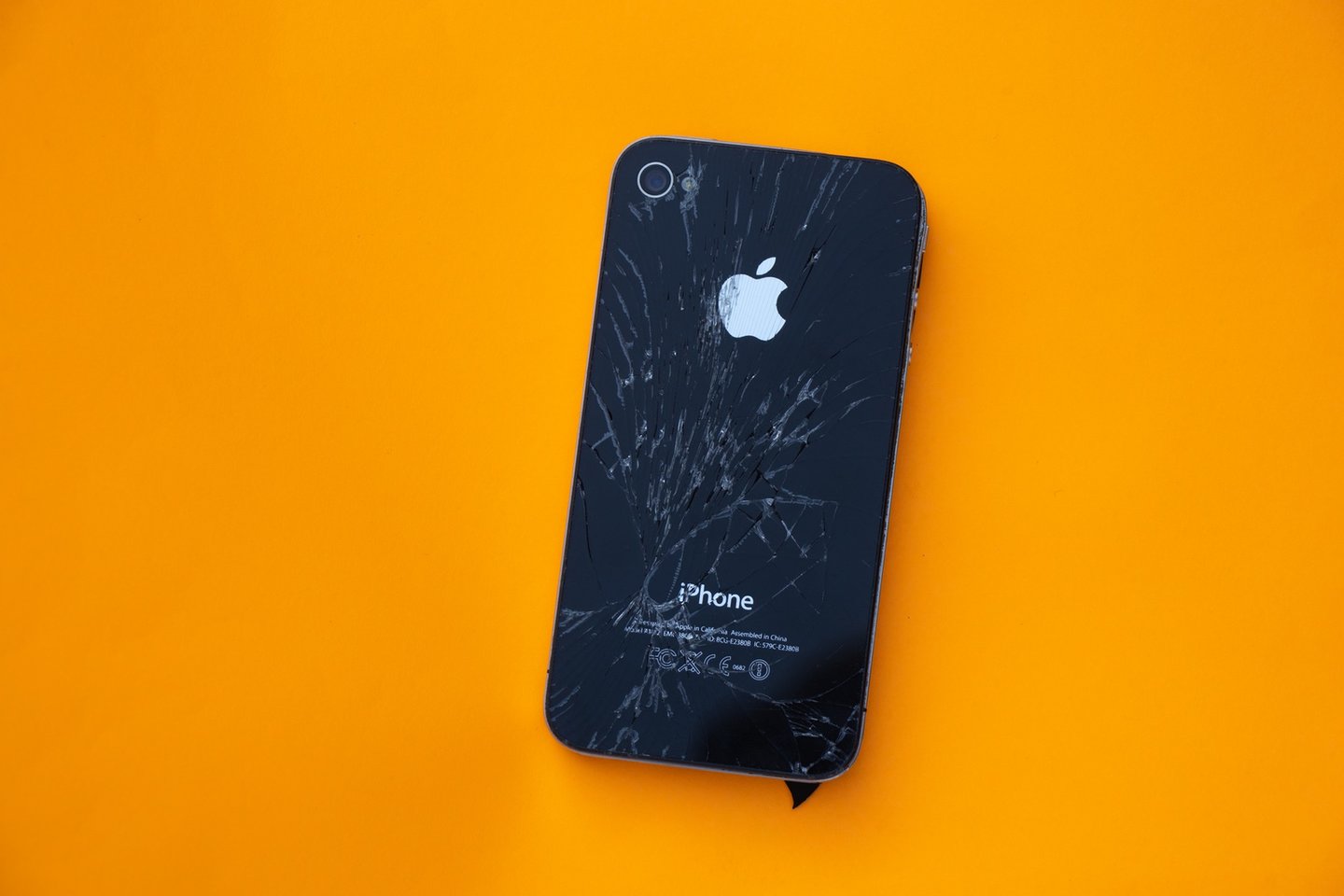 Google and Apple fight multiple antitrust probes, and it's only the beginning
Google and Apple are facing new antitrust probes on both sides of the Atlantic as regulators around the world attempt to reel in the power of Big Tech. However, market experts believe this is just the opening salvo. Image: Viktoriia Kotliarchuk / Shutterstock.com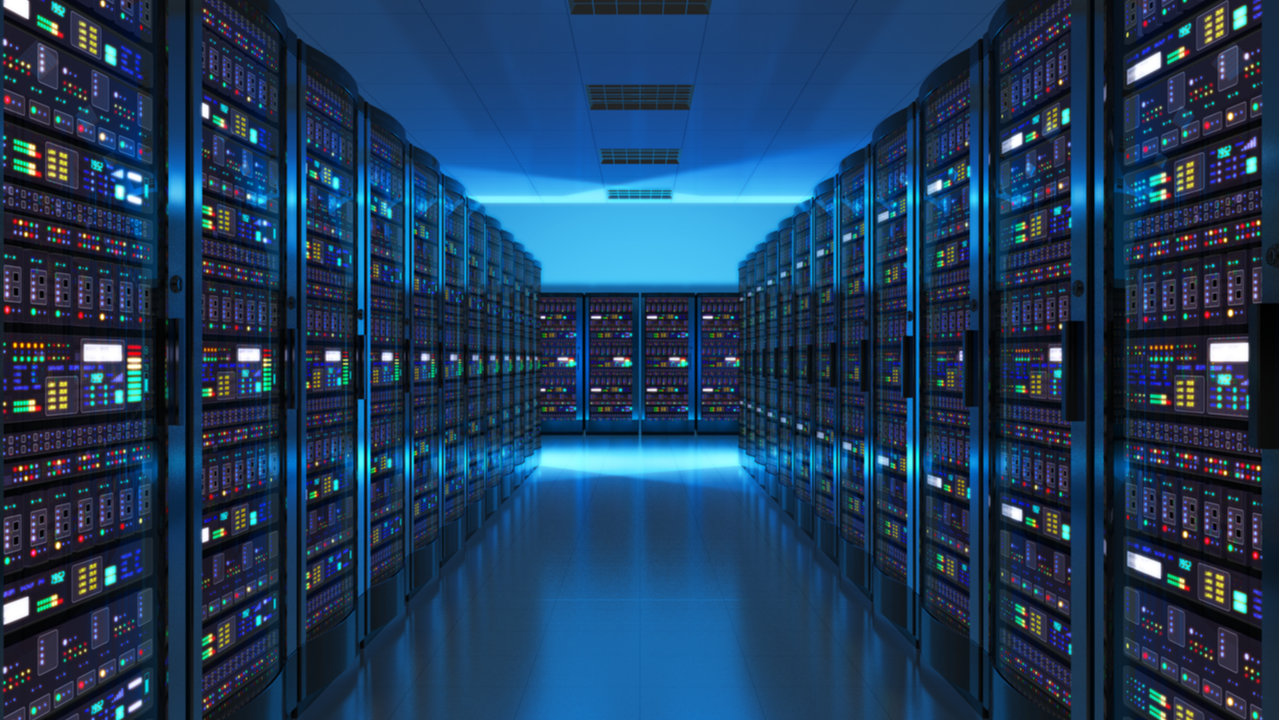 Intel restructuring puts the data centre front and centre
Intel is creating new business units to focus on software and high-performance computing and graphics in CEO Pat Gelsinger's latest effort to revitalise the company's fortunes within the data centre market. The restructuring comes as Intel faces increasingly fierce competition from Advanced Micro Devices, Nvidia and Arm.