Features & analysis from NRi Digital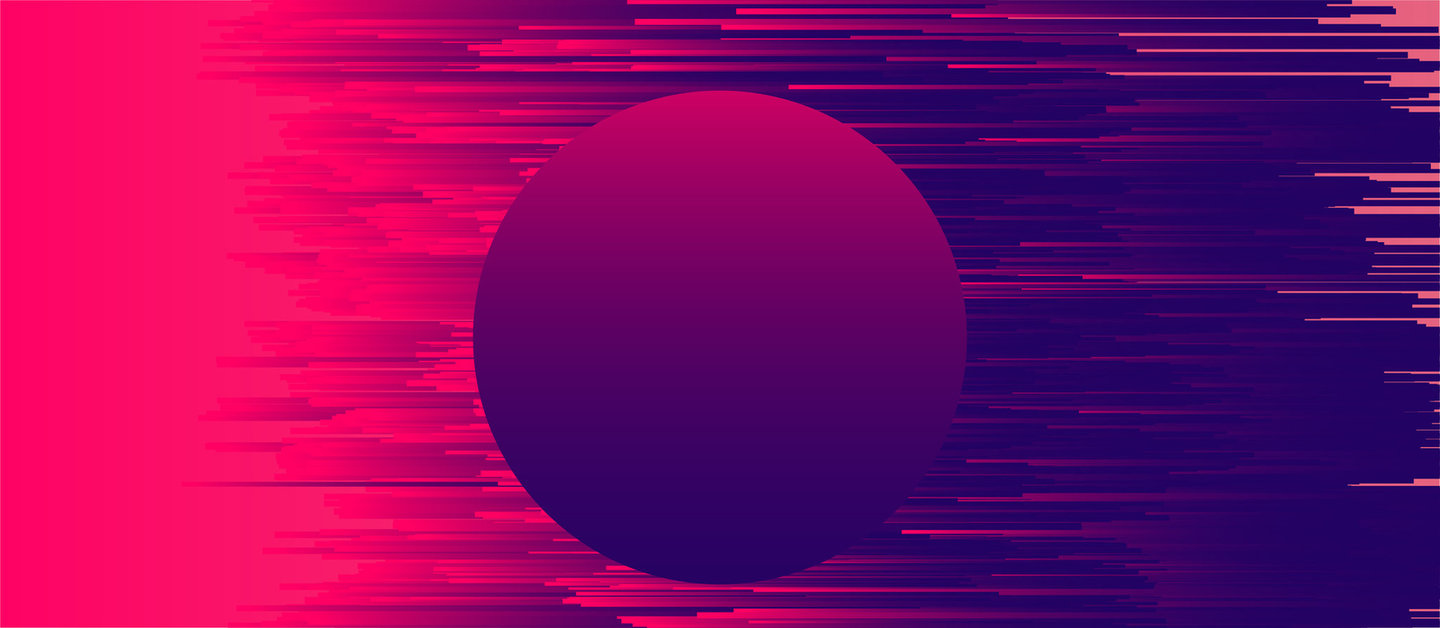 Applying AI to cybersecurity: the view from Huawei

Artificial intelligence (AI) is increasingly being used within the cybersecurity space, but some challenges remain. in the latest issue of Verdict Encrypt, Lucy Ingham hears from Denzel Song, president of Huawai Security Product Domain, about how the technology can be effectively applied to security.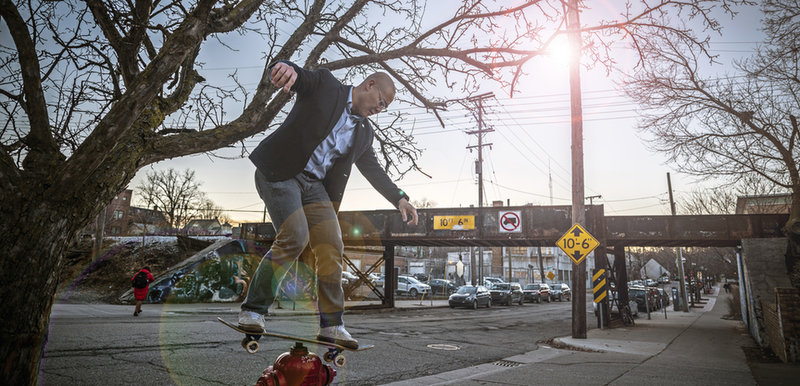 Duo Security's Dug Song on Cisco, cybersecurity and skateboarding

A former member of hacker group w00w00 and co-founder of Cisco's Duo Security, Dug Song has a lot to say about the state and future of cybersecurity. Berenice Baker caught up with him to find out more for Verdict Encrypt magazine.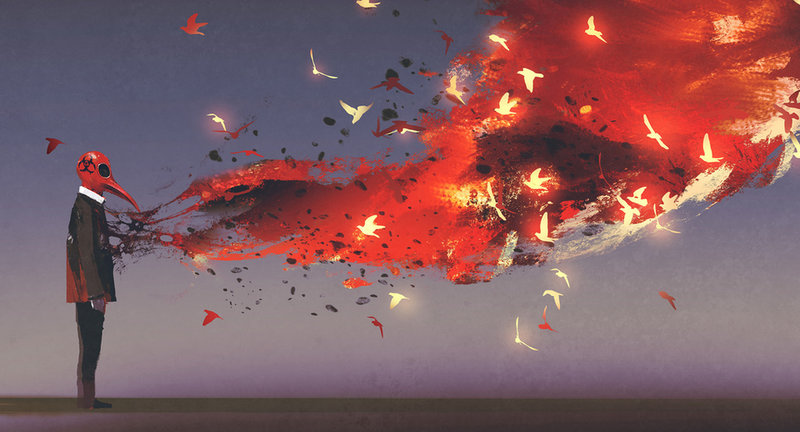 Is vendor email compromise 2020's biggest financial threat?

Enterprises have lost $26bn to business email compromise scams in the past three years. Silent Starling, a Nigerian cybercriminal group, has found a way to make the scam even more lucrative. Luke Christou finds out more from Agari about vendor email compromise and what businesses can do to protect themselves, in the latest issue of Verdict Encrypt.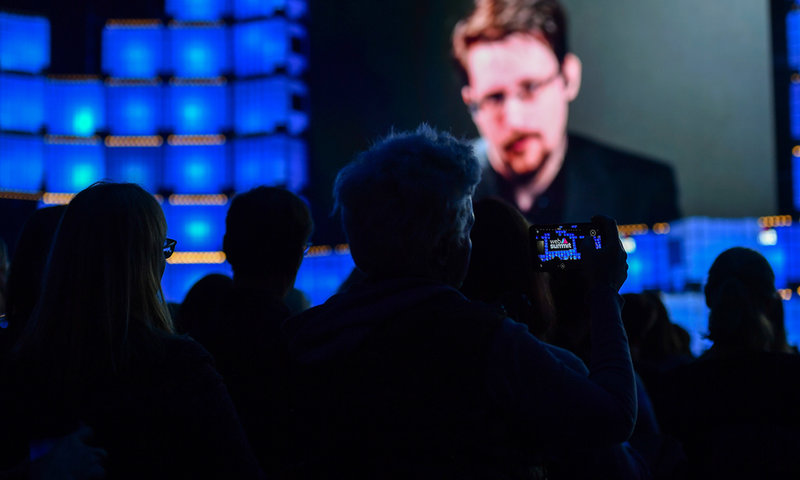 Edward Snowden:"The problem isn't data protection; the problem is data collection."

Six years on from his world-changing revelations about the global surveillance programmes being run by the US and European Governments, whistleblower Edward Snowden has become an authority on online privacy and digital security. Verdict Encrypt editor Lucy Ingham hears his thoughts on the current state of data security, and how he hopes to see it evolve.

Architecture & Construction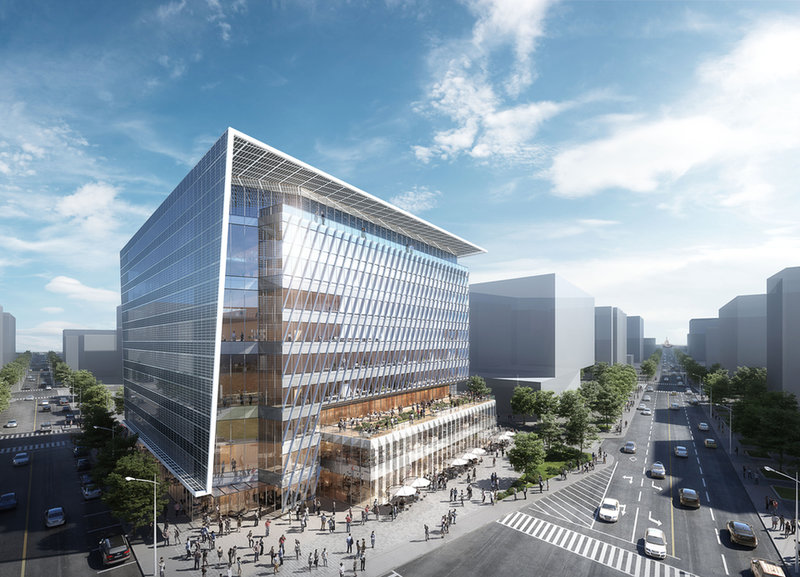 Designing climate-resilient buildings

As the world's climate changes, increasingly volatile weather events are presenting new challenges to architects. Chris Lo explores how climate resilience being incorporated into building design, and what's still needed to close the gap on climate adaptation, in the latest issue of Design & Build Review.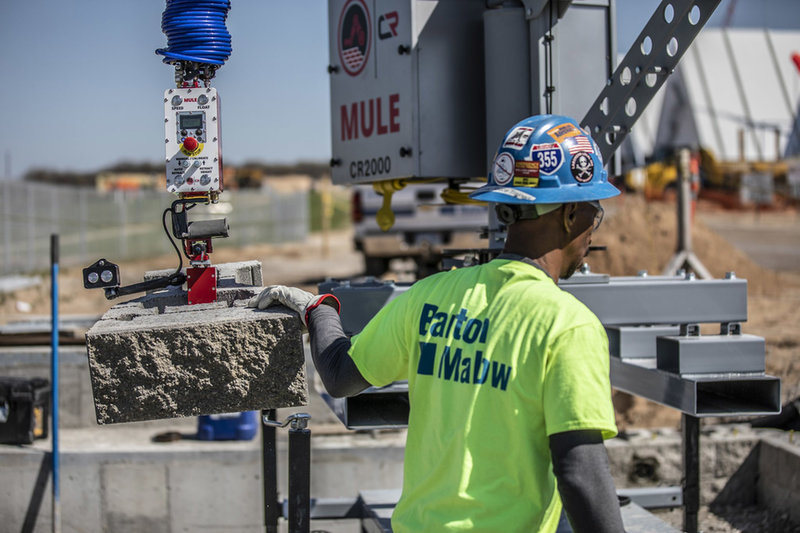 The future of robotic construction

The construction industry is increasingly exploring the use of robots to speed up work and alleviate skills shortages. But where could this lead? Luke Christou explores the future of robotic construction for Design & Build Review.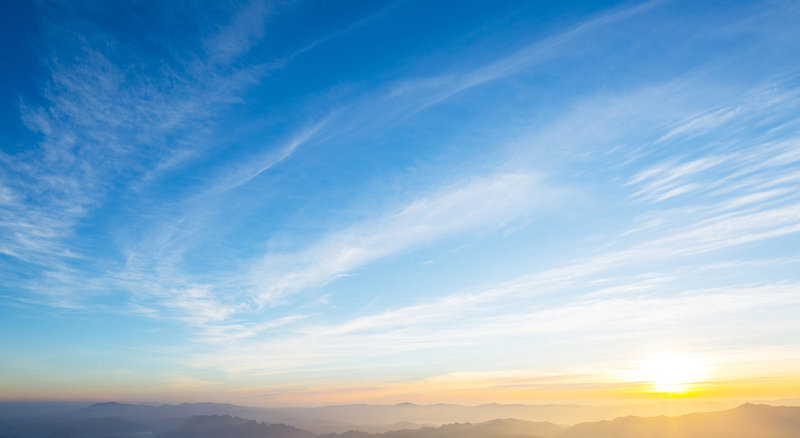 Populism in action: are protectionist policies affecting air travel?

Key figures in aviation have raised concerns over the impact that a global rise in populist governments and protectionist policies is having on air travel. To what extent are they affecting the industry, and is the situation as bad as they say? Adele Berti finds out more in the latest issue of Airport Industry Review.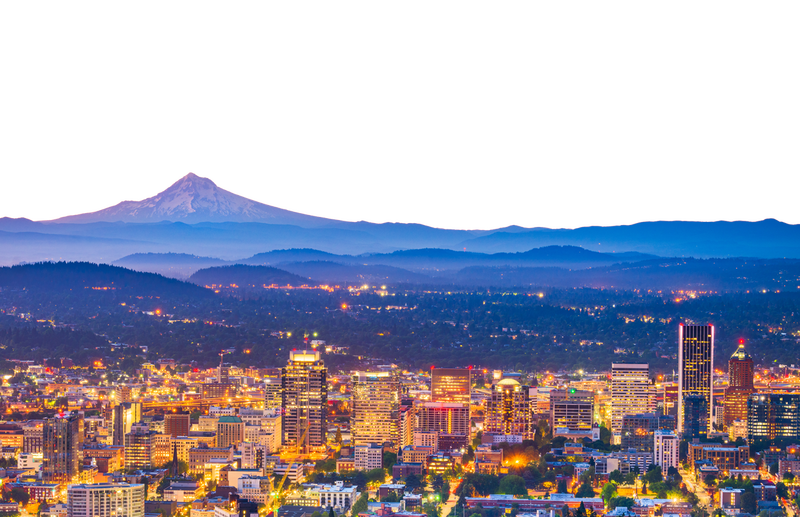 Cascadia dreams: plans for a new rail link in the Pacific Northwest

Earlier this year, a business case study was published outlining the potential of delivering an ultra-high-speed rail line that would connect Portland, Seattle and Vancouver – three key cities in the Pacific Northwest region. Promising vast economic benefits, it's a bold plan, writes Ross Davies in Future Rail.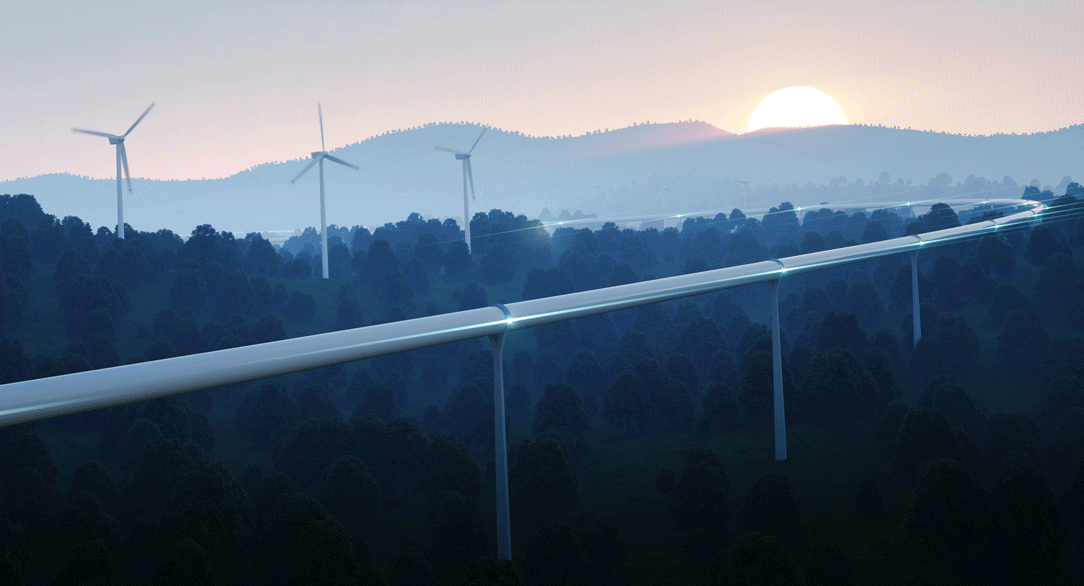 Will India be the first to see a Hyperloop One train in action?

In July 2019, the Indian Government gave the final nod for construction of a Hyperloop train between Mumbai and Pune. While several countries worldwide have unveiled plans to build this version of a high-speed train for years, India might take the lead in doing so. Varsha Saraogi takes a closer look at the project for Future Rail magaizne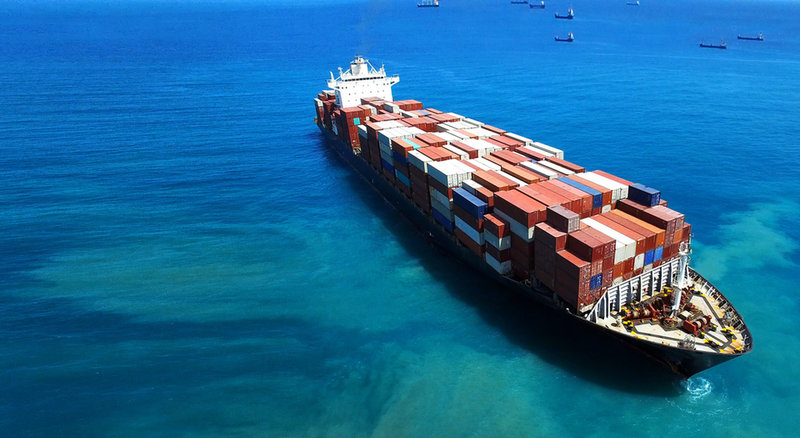 How decarbonisation will reshape the maritime industry

What is good for the world isn't necessarily good for shipping as we know it. That, arguably, is the key takeaway from a recently published study looking into the effects of carbon reduction on the global shipping industry. Andrew Tunnicliffe talks to the report's author, Stuart Nicholl of MSI, in the latest issue of Ship Technology Global.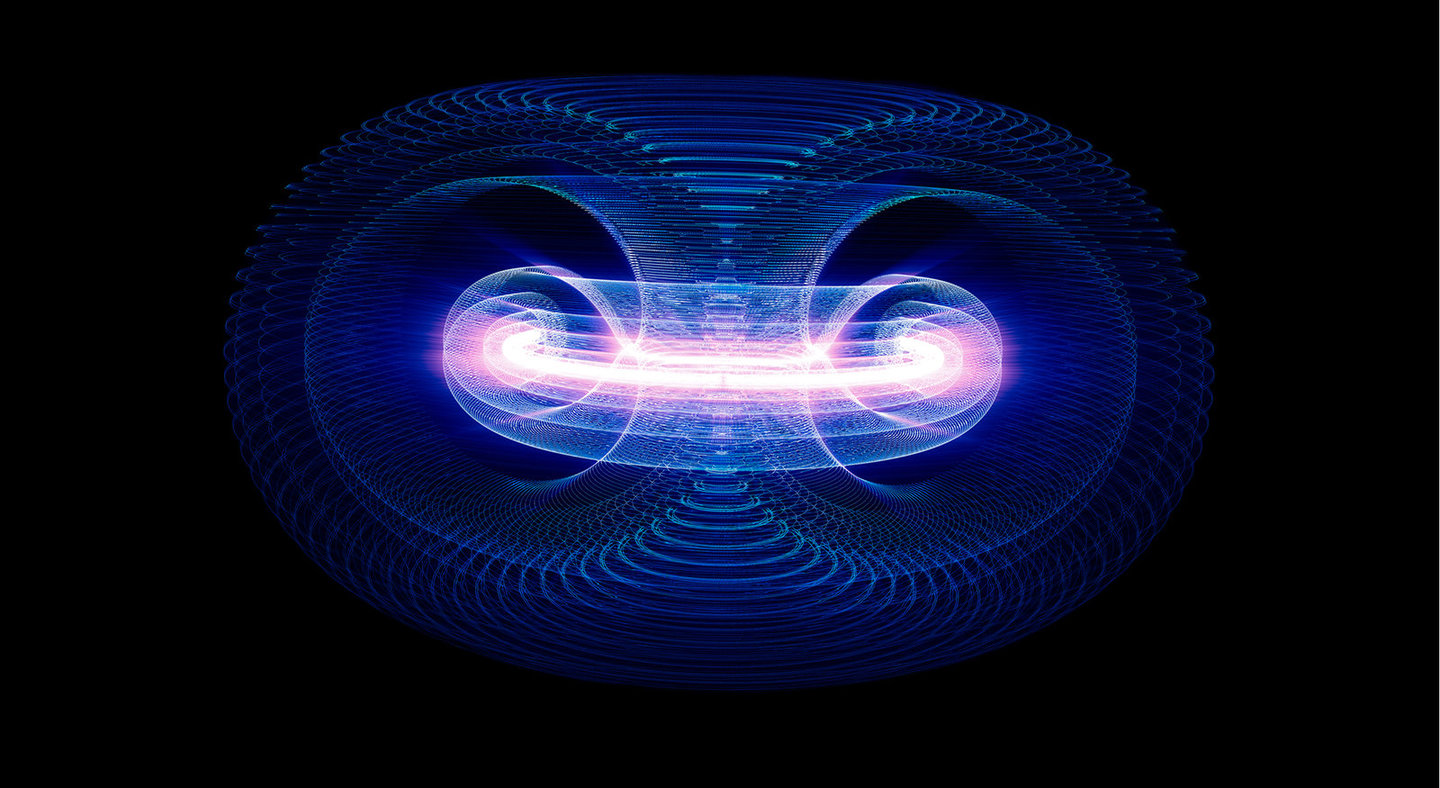 The UK's quest to lead on nuclear fusion

The UK is home to the world's largest magnetic fusion experiment and the UK Atomic Energy Authority has started work on a new nuclear test facility in Rotherham. In the latest issue of Future Power Technology, two UKAEA directors, Colin Walters of the National Fusion Technology Platform, and Howard Wilson of the STEP Programme, explain how the UK could be poised to lead a nuclear fusion revolution.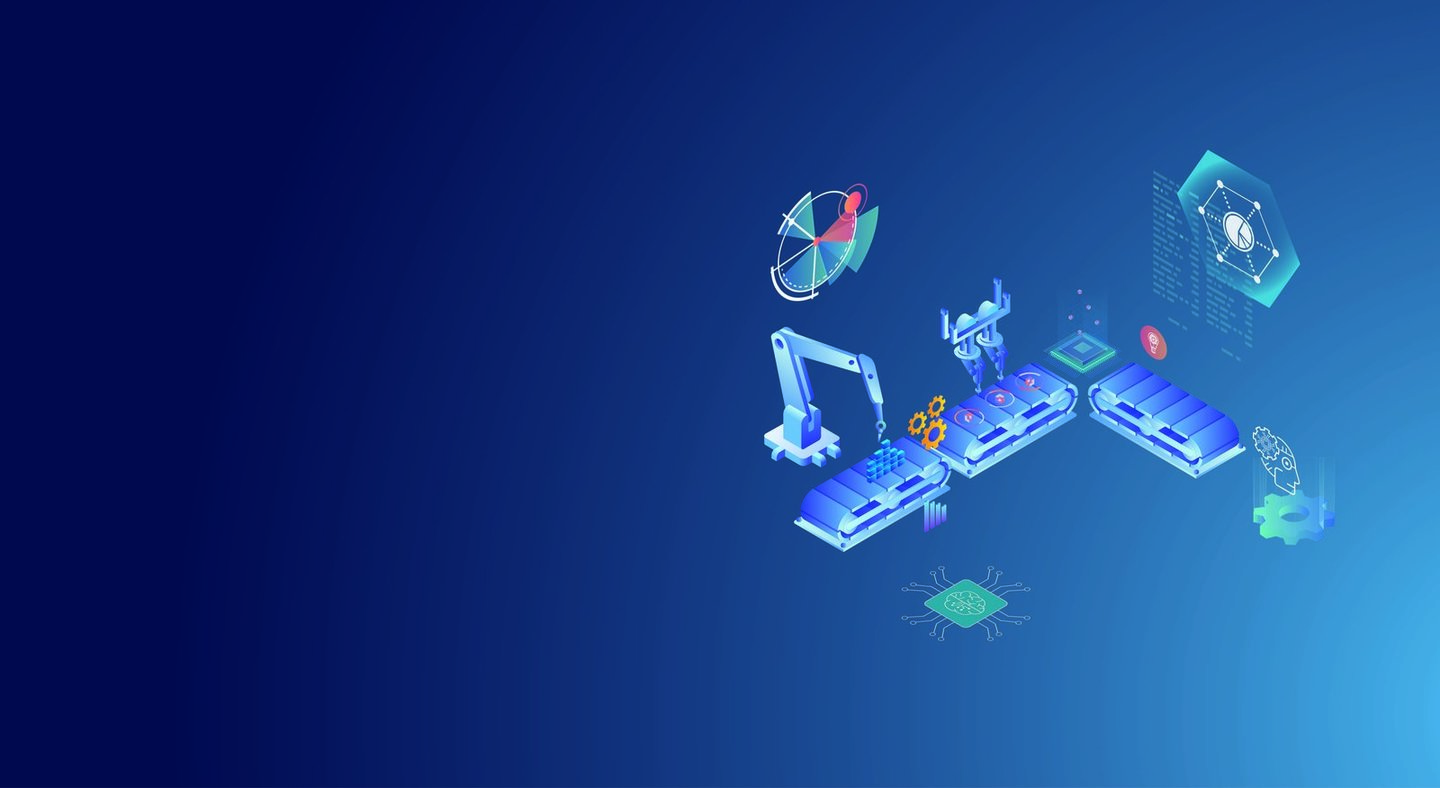 Is the mining supply chain ready for automation?

The mining supply chain must act fast or miss out on the opportunities Industry 4.0 and automation offer, warns a new report. In MINE magazine, Andrew Tunnicliffe talks with METS Ignited CEO Adrian Beer about the situation in Australia, and what needs to be done to take full advantage.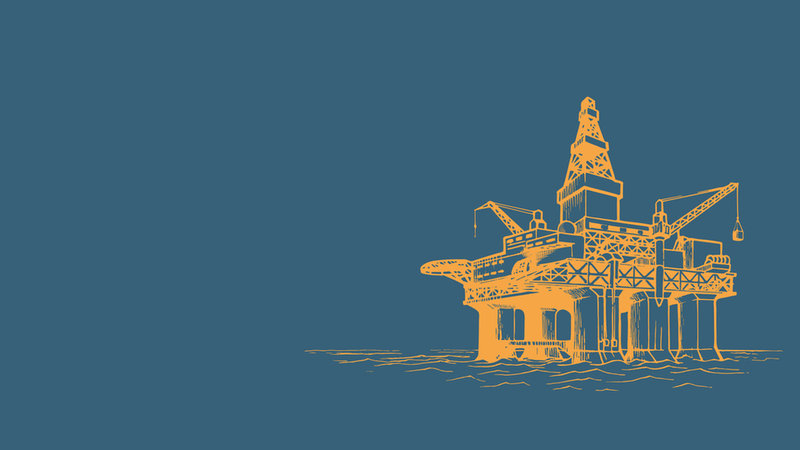 A critical look at the UK offshore industry's 'blueprint for net-zero'

Oil and Gas UK has released a report into how the industry can contribute to the UK's target of net-zero emissions by 2050, but doubts remain about the body's commitment to limiting harmful emissions. Representatives from OGUK and the Union of Concerned Scientists share their perspective on the roadmap with Offshore Technology Focus.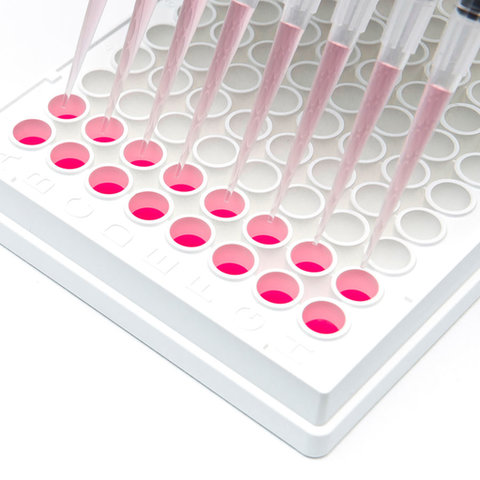 Are cancer drug trials clear enough on outcomes?

New analysis published in the British Medical Journal has found that almost half of pivotal trials forming the basis of EMA approvals of new cancer drugs were at high risk of bias based on their design, conduct or analysis. What exactly are the problems with cancer trial design and administration, and what needs to change? Chris Lo speaks to study co-author Dr Huseyin Naci to find out more for Pharma Technology Focus.
How Gavi, the Vaccine Alliance wants to immunise 300 million people

Gavi, the Vaccine Alliance, has initiated a $7.4bn fundraising drive to support the immunisation of 300 million children against 18 diseases, which they say could save up to eight million lives between 2021 and 2025. Abi Millar finds out more from MD Aurelia Nguyen, Gavi's managing director for vaccines and sustainability, in the latest issue of Pharma Technology Focus.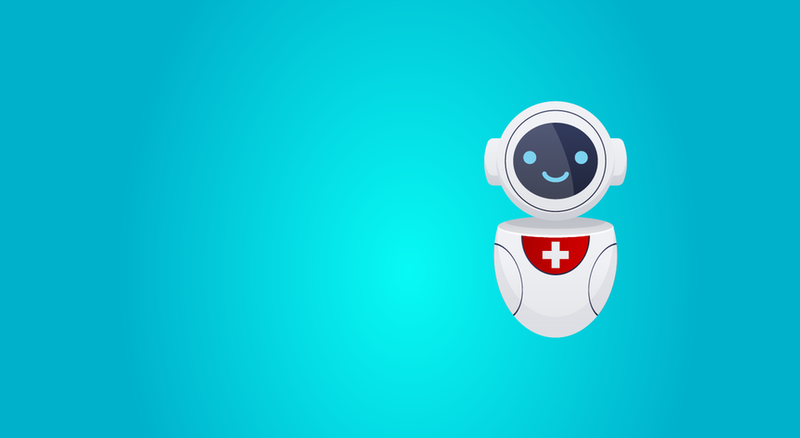 Is AI paving the way to diagnosis without doctors?
AI-driven software now regularly outperforms humans in key diagnostic tasks, raising the prospect of doctorless diagnosis in the future. So where will the rise of AI leave human diagnosticians in decades to come, and how can man and machine best collaborate with one another? Chris Lo finds out in the new issue of Medical Technology magazine.

Moving medical supplies: enter the drone

Getting vital equipment and medicines from A to B is not always a straightforward process, especially in harsh environments like warzones or during environmental disasters. In Medical Technology, Chloe Kent finds out how drones are being deployed to help speed up the delivery process for essential medical equipment and supplies.