Features & analysis from NRi Digital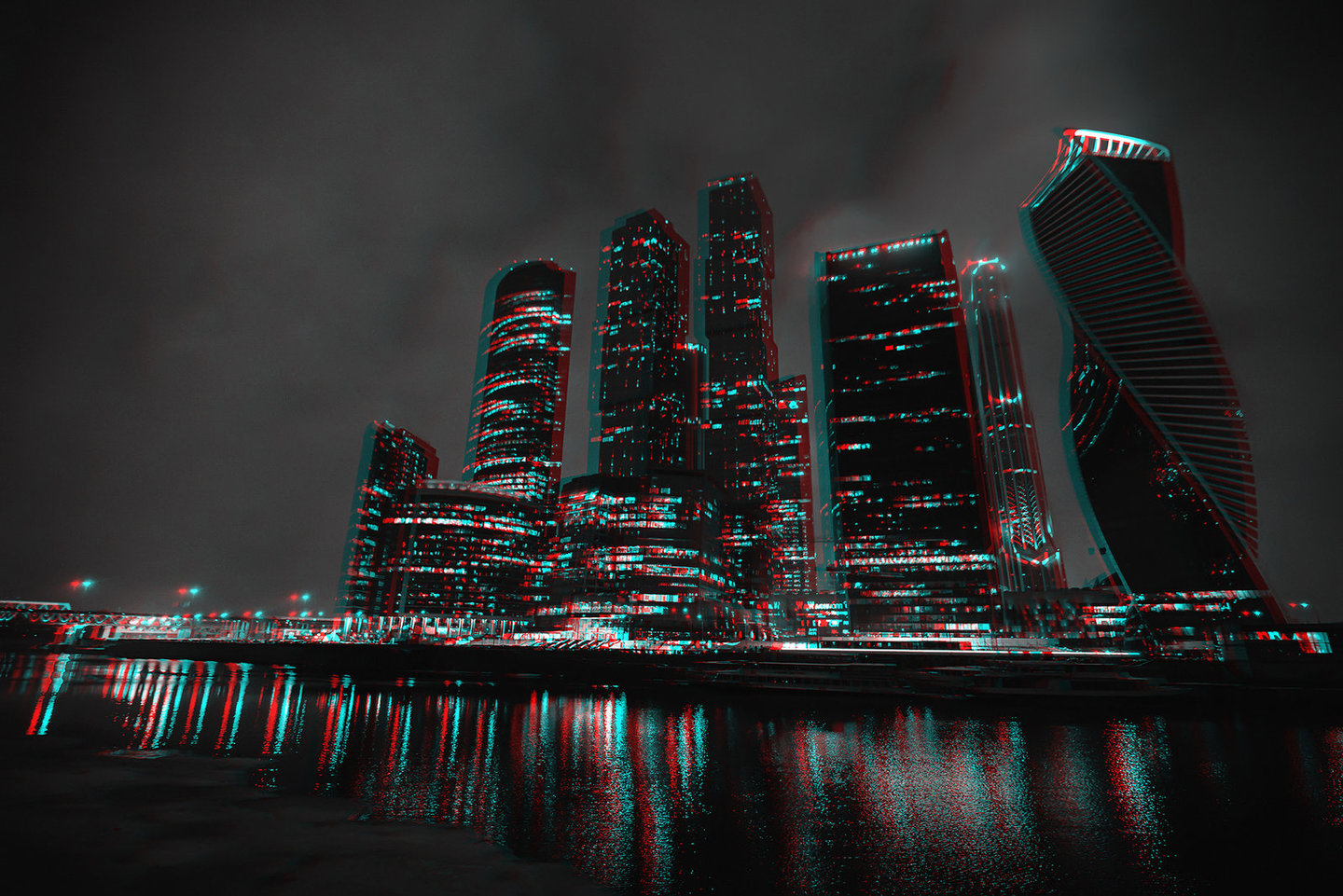 Cyber cold war: nation-state hacking from Russia
A recent UK report on Russian interference brought the issue of state-backed cyberattacks to the fore. Luke Christou explores the reality of the problem, and how it is impacting businesses.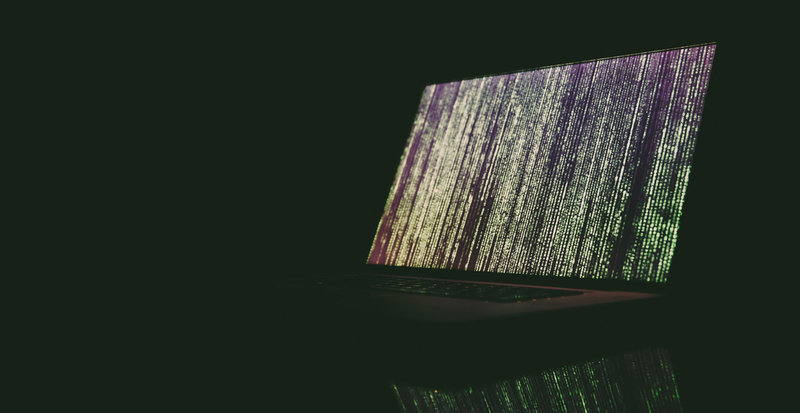 Cybersecurity in the Covid-19 era: the state of cyber threats in 2020
Covid-19 has transformed the world of work, but it has also had a knock-on impact to the cybersecurity landscape. Verdict looks at some of the latest data about cybersecurity and what it means for businesses.
CTO Talk: Q&A with SecurityScorecard's Glen Pendley
As part of Verdict.co.uk's CTO talk series, Robert Scammell speaks to Glen Pendley, CTO of SecurityScorecard, a US information security company that rates the cybersecurity postures of corporate entities. Pendley explains why he's worried about sloppy coding, how growing up before the days of Google instilled a strong research ethic, and how learning when not to care is key to avoiding burnout
Public cloud will be home to 76% of IT infrastructure by 2025, but security concerns remain
Three quarters of organisations' IT infrastructure will run in the public cloud within five years, according to research published by Barracuda Networks in the report Future Shock: The Cloud Is the New Network, but security concerns remain a barrier. Verdict.co.uk editor Lucy Ingham digs into the statistics.
Architecture & Construction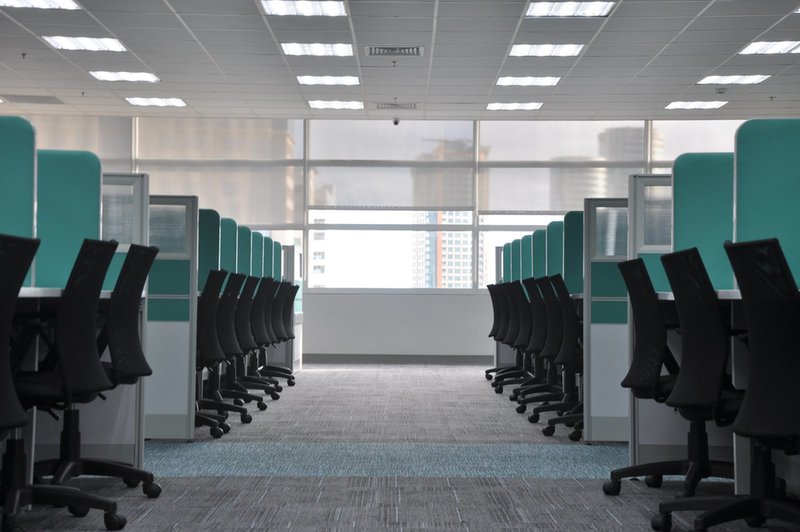 Rethinking office design for the post-pandemic world
Lockdowns are lifting, but many workers are not returning to their offices, and when they do come in, their needs are changing. So what does this mean for office design? Alex Love asks office design specialists how they expect designs to change and what challenges it will present.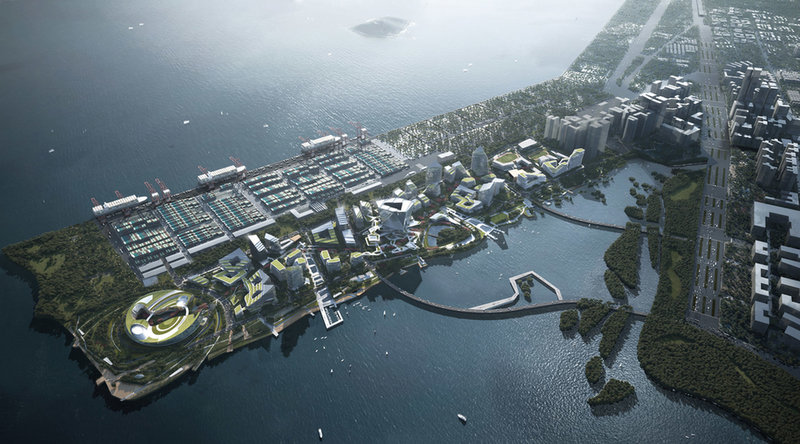 Design for wellbeing: reimagining public space
Wellbeing has been an increasing focus for architects for some time, and with the outbreak of the coronavirus, this has been drawn into a renewed interest in public space design. Design & Build Review looks at some of the recently proposed projects that draw both together.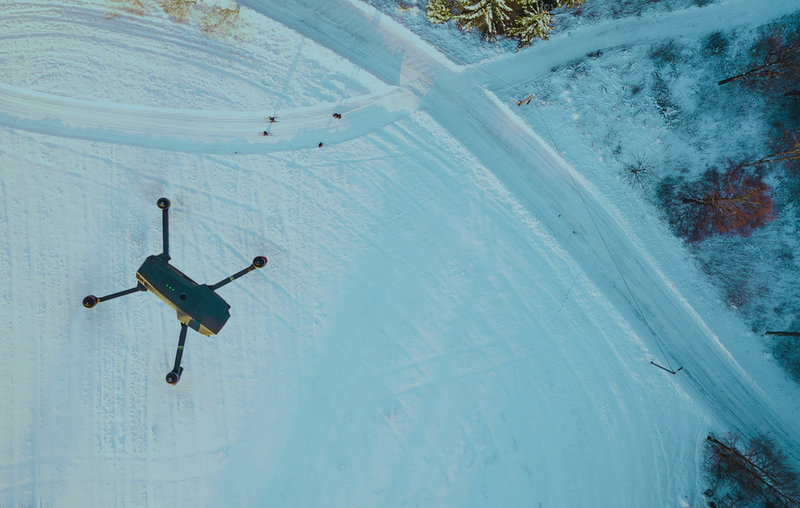 Innovation takes flight: the future of aviation as seen by the CAA
From drones to air taxis, the future of aviation is efficient, green and – above all – exciting. Lucy Ingham speaks to David Tait, head of innovation at the UK's Civil Aviation Authority, to find out what lies ahead and how the organisation is helping to make the future a reality.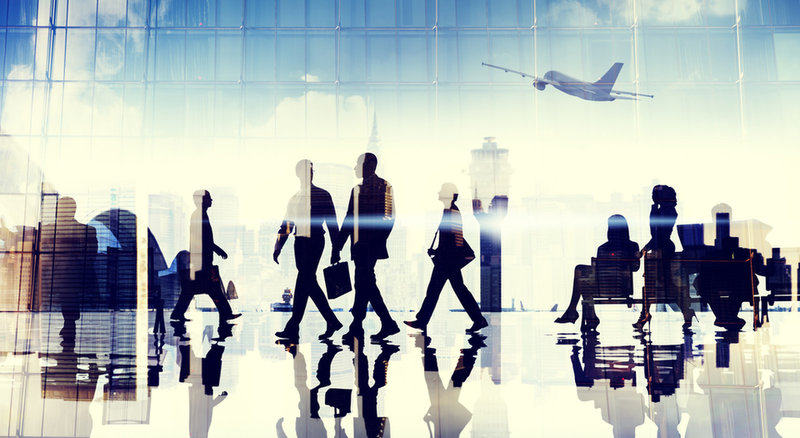 Will the coronavirus pandemic change airports as we know them?
The coronavirus pandemic has driven a global shift in the way public spaces are perceived, and airports are no exception. Airport Industry Review hears from design agency Corgan's aviation studio about how airport developers may approach design strategies differently in years to come.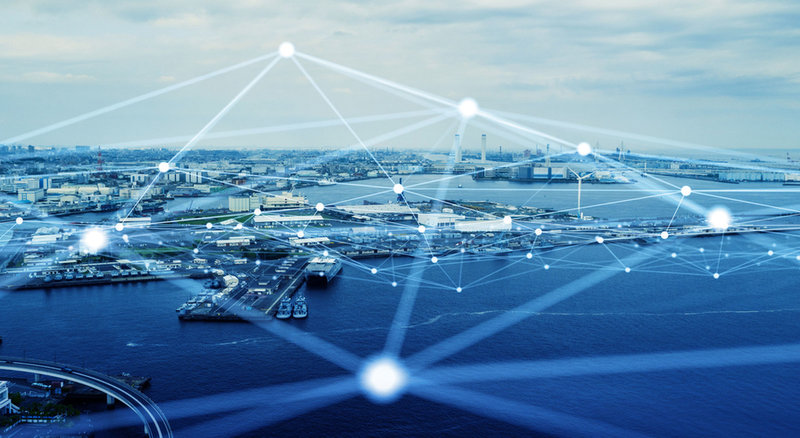 What 5G proliferation will mean for the maritime industry
5G Blueprint is one of 11 projects recently funded under the EU's Horizon 2020 scheme and looks into using 5G for cross-border remote operation of road and maritime transport and logistics. How could 5G benefit seamless marine logistics, and how long is the road to get there?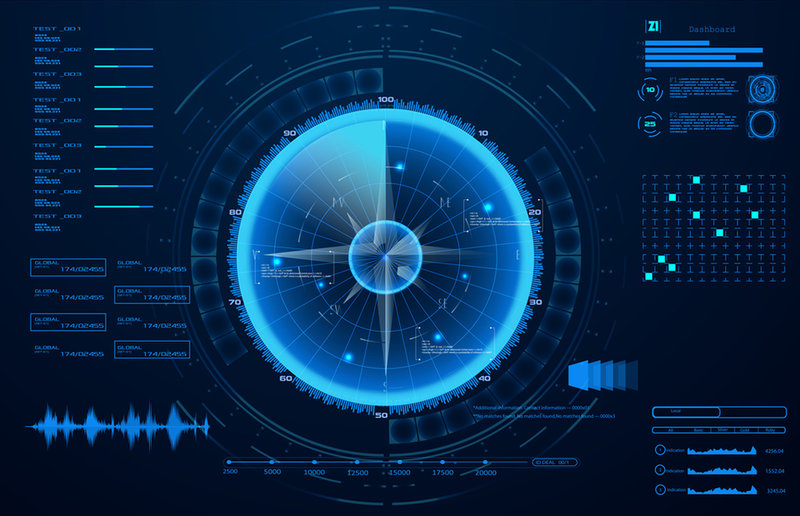 Q&A: Using gravity fields to enhance ship navigation
The UK Quantum Technology Hub is funding the development of a new system to improve maritime navigation. The organisation's director explains how the project aims to transform a gravity gradiometer into an instrument allowing simprovfor precision navigation without the use of satellites technology.
Electrifying transport: how the UK's net-zero ambitions will affect the grid
The British government has given £37m of funding to electrify the nation's transport network as part of its ambition to achieve net zero emissions by 2050. But is the distribution and supply side also preparing for the increase in demand? Future Power Technology finds out.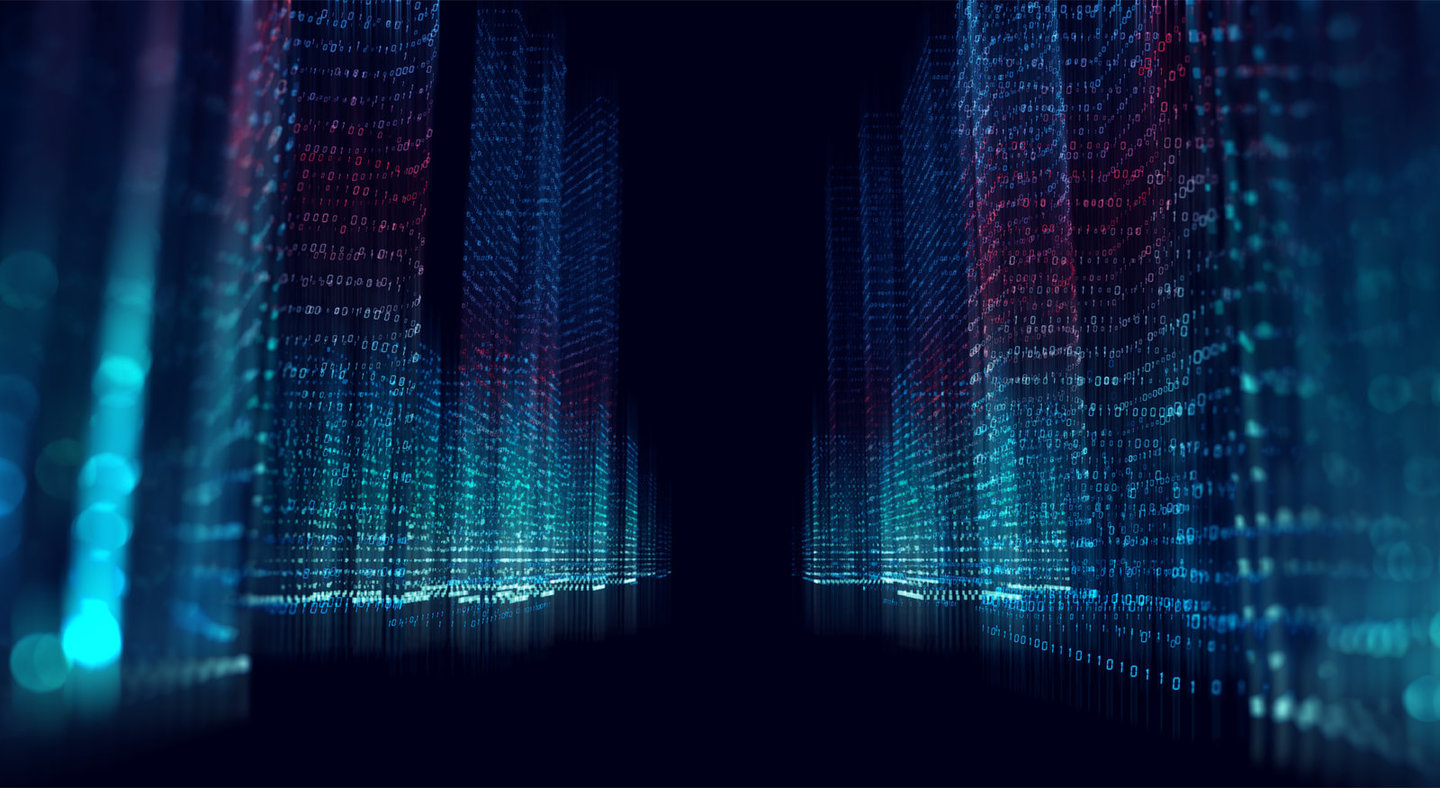 IBM and Shell's mission to create the Amazon of digital mining
Oren, a global B2B digital mining services marketplace created in partnership between IBM and Royal Dutch Shell, aims to accelerate the digitisation of the mining industry by hosting new technologies and digital systems on one platform.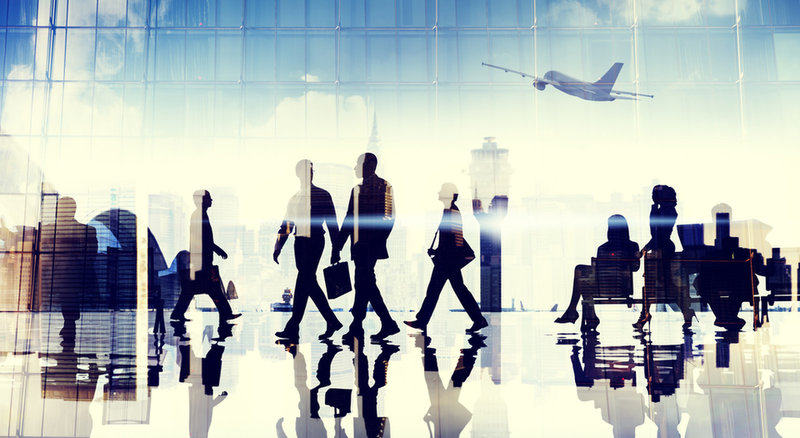 Full charge: Five EV infrastructure pioneers to watch
As the popularity of electric vehicles continues to surge, Future Power Technology looks at the possibility of an accelerated EV rollout, and profiles five of the infrastructure companies poised to make the best out of this opportunity.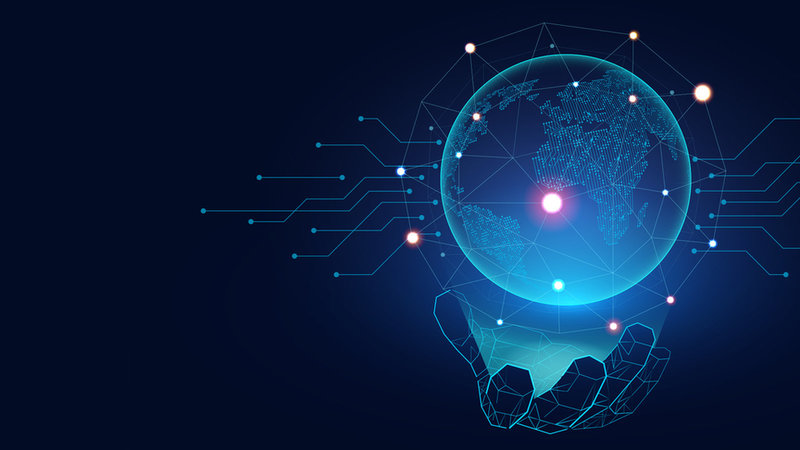 AI as the inventor: why patent law needs an update
AI has revolutionised healthcare by dramatically speeding up drug discovery and development. Despite this, patent offices have made it clear that because AI is it not human, it cannot be classed as an inventor in its own right. Pharma Technology Focus asks how patent law needs brought up to date to reflect the important contribution AI makes to inventions in pharma.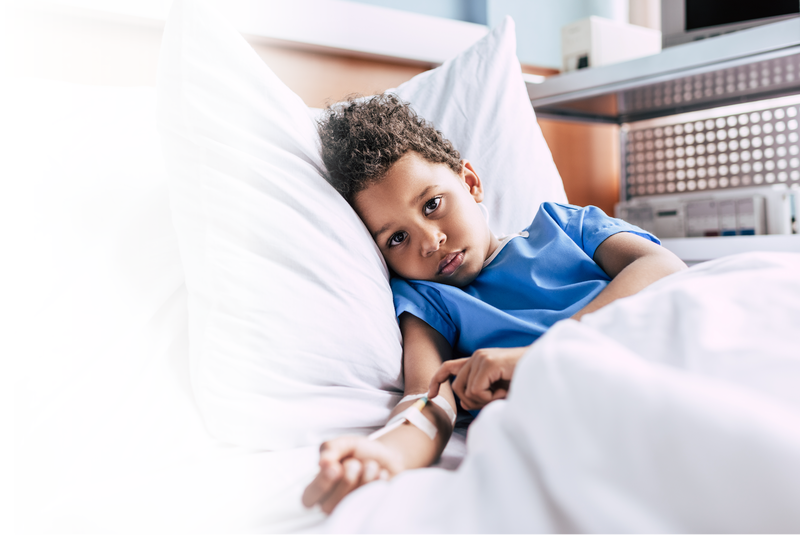 Could AI help fix racial bias in medicine?
Racism in medicine has consistently led to negative healthcare outcomes for people of colour, and racial bias is now littered through the healthcare decision-making algorithms clinicians use to support individual patient care. But what if artificial intelligence could be the key to fixing racial bias in medicine, instead of encoding it?
3D-printed living skin: the future of skin grafts?
Researchers from the Rensselaer Polytechnic Institute have developed a way to 3D-print living skin, complete with blood vessels. It's an advancement that has been hailed as a step towards creating artificial grafts that appear and behave like natural skin. Chloe Kent takes a look at this development and the tech helping to improve skin grafts in the latest issue of Medical Technology.
Genome sequencing at birth: sophisticated care or ethical nightmare?
UK Secretary of State for health and social care Matt Hancock plans for the NHS to start offering genome sequencing at birth alongside routine health checks. Genomics England is running the programme in a pilot form in 2020, and it could be widely available in as few as three years. Could this be the next frontier in modern medicine, or is it a huge breach of personal privacy? Medical Technology's Chloe Kent and Chris Lo present the cases for and against.