Features & analysis from NRi Digital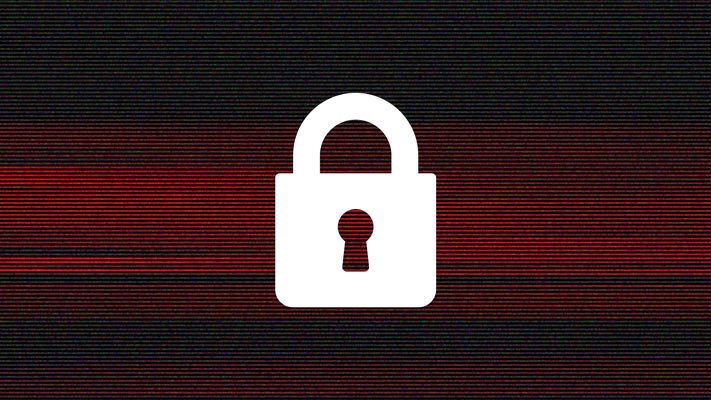 So, you've been attacked by ransomware. What next?
Ransomware is lucrative for cybercriminals but crippling for businesses. And all the while it continues to be profitable, targeted ransomware attacks are likely to continue to grow in number. Verdict Magazine deputy editor Robert Scammell has a five-step guide for those that have suffered a ransomware attack, with various industry experts providing their top tips on how to minimise the damage
Coronavirus phishing scams: Could hackers target healthcare next?
According to cybersecurity experts, hackers are playing on the public's fear of the coronavirus to steal passwords and spread malware. Using simple phishing techniques, bad actors are targeting individuals with emails that appear to come from an official source, such as the Centres for Disease Control (CDC). Jake Olcott, VP of government affairs at BitSight, explores this growing threat for Verdict.co.uk.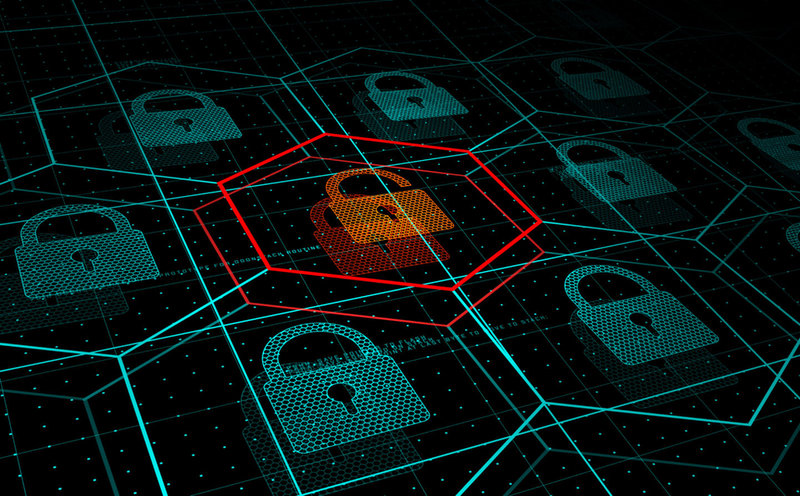 CTO Talk: Q&A with SecurityScorecard's Glen Pendley
As part of Verdict.co.uk's CTO talk series, Robert Scammell speaks to Glen Pendley, CTO of SecurityScorecard, a US information security company that rates the cybersecurity postures of corporate entities. Pendley explains why he's worried about sloppy coding, how growing up before the days of Google instilled a strong research ethic, and how learning when not to care is key to avoiding burnout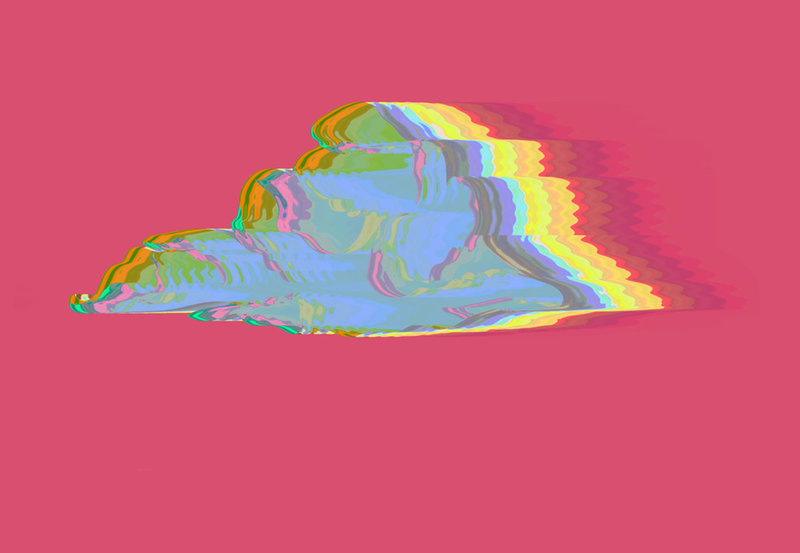 Public cloud will be home to 76% of IT infrastructure by 2025, but security concerns remain
Three quarters of organisations' IT infrastructure will run in the public cloud within five years, according to research published by Barracuda Networks in the report Future Shock: The Cloud Is the New Network, but security concerns remain a barrier. Verdict.co.uk editor Lucy Ingham digs into the statistics.
Architecture & Construction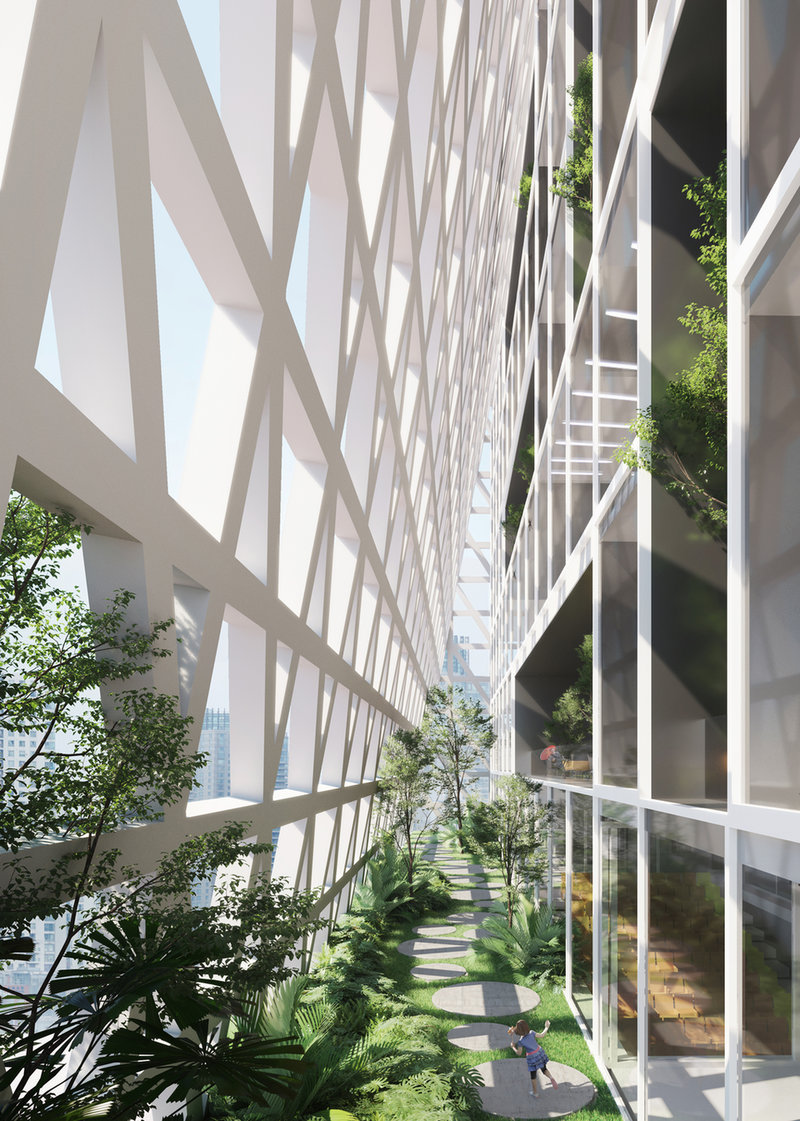 Combatting the urban heat island effect
As the climate crisis becomes an increasing concern, architects are starting to incorporate design details into projects aimed at mitigating the urban heat island effect. From coatings to cycle parks and vegetation, Ross Davies looks at some of the most popular strategies in the latest issue of Design & Build Review.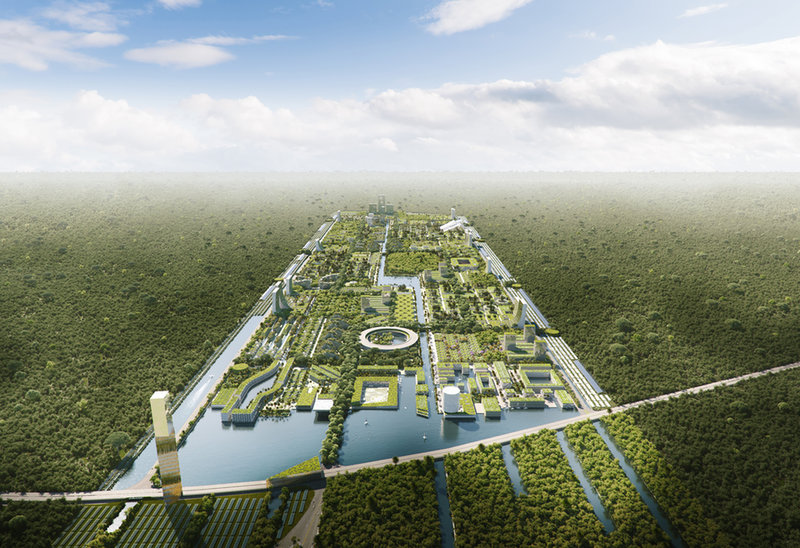 The forest city: an urban manifesto for a circular society
Stefano Boeri Architetti's smart forest city plan for Cancun, Mexico, takes the concept of a green city to entirely new levels. Abi Millar looks at the project and considers what lessons can be learnt for other schemes
for Design & Build Review.
The Red Sea Airport: Designing a new luxury airport in Saudi Arabia
British architecture firm Foster + Partners has been awarded a design contract for the Red Sea International Airport in Saudi Arabia, which is set to serve one million passengers by 2030. Alex Love speaks to the company to find out more about the project for Airport Industry Review.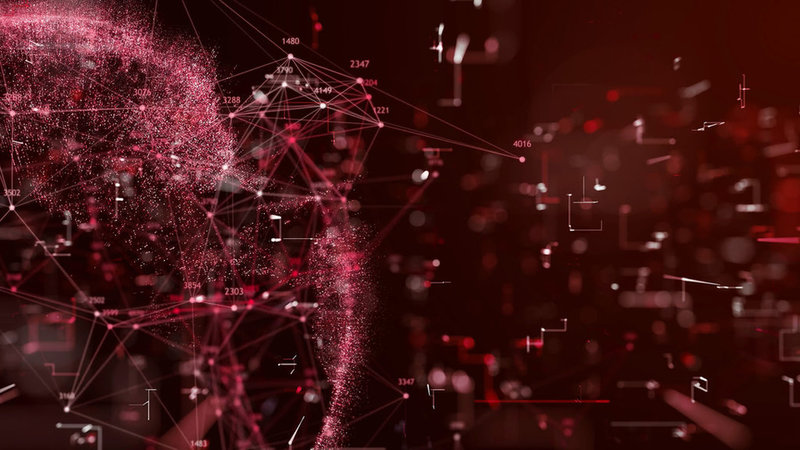 Is it right to use artificial intelligence in aviation security?
The Greater Toronto Airports Authority plans to trial Hexwave, a new security imaging system supported by artificial intelligence, at Pearson International Airport. The authority's Dwayne MacIntosh tells Andrew Tunnicliffe why he hopes the trial will be a success and why AI shouldn't be feared in the latest issue of Airport Industry Review.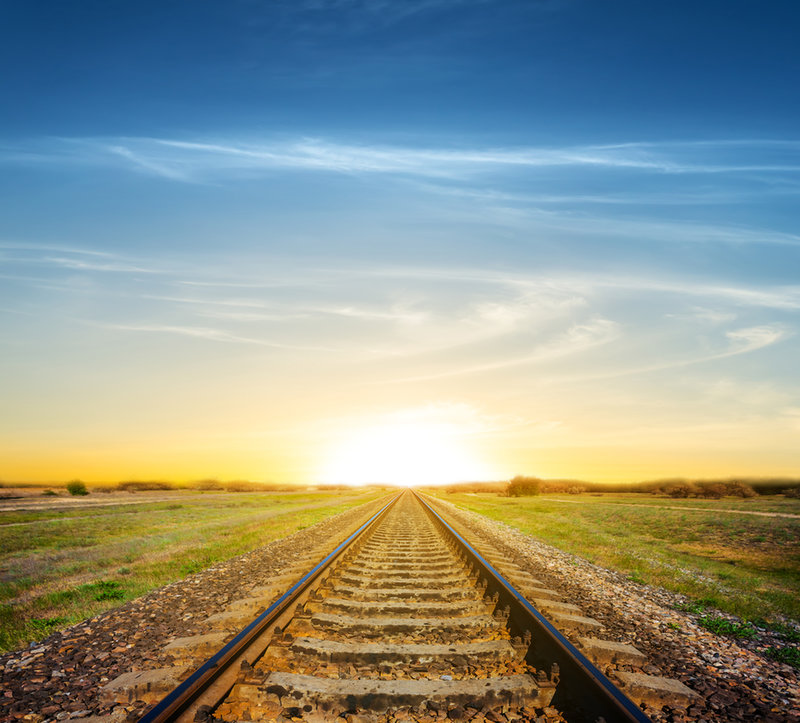 Horizon 2020: the EU's flagship rail projects in the final year
As it reaches its final year, Horizon 2020 continues to support research and innovation projects across the European Union. In Future Rail, Andrew Tunnicliffe finds out how it has helped advance the bloc's rail infrastructure, where it has succeeded, and what more can be expected.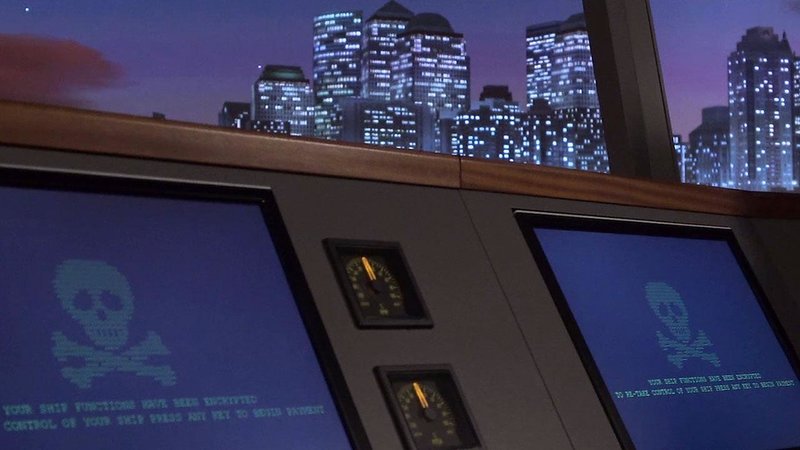 Cyber-ship lab: A timely intervention for shipping cybersecurity
The shipping industry might be the lifeblood of trade and commerce, but it remains wanting when it comes to cybersecurity awareness. This makes the launch of Cyber-SHIP Lab, a new research and training facility at the University of Plymouth, especially opportune. Ross Davies finds out more from the project's principal investigator, Professor Kevin Jones, for Ship Technology Global.

Understanding the public love-hate relationship with wind power
The public perception of wind power has shifted over the last four decades but understanding why that is has been a major challenge. Andrew Tunnicliffe looks back at how public concerns have shaped the sector in the latest issue of Future Power Technology.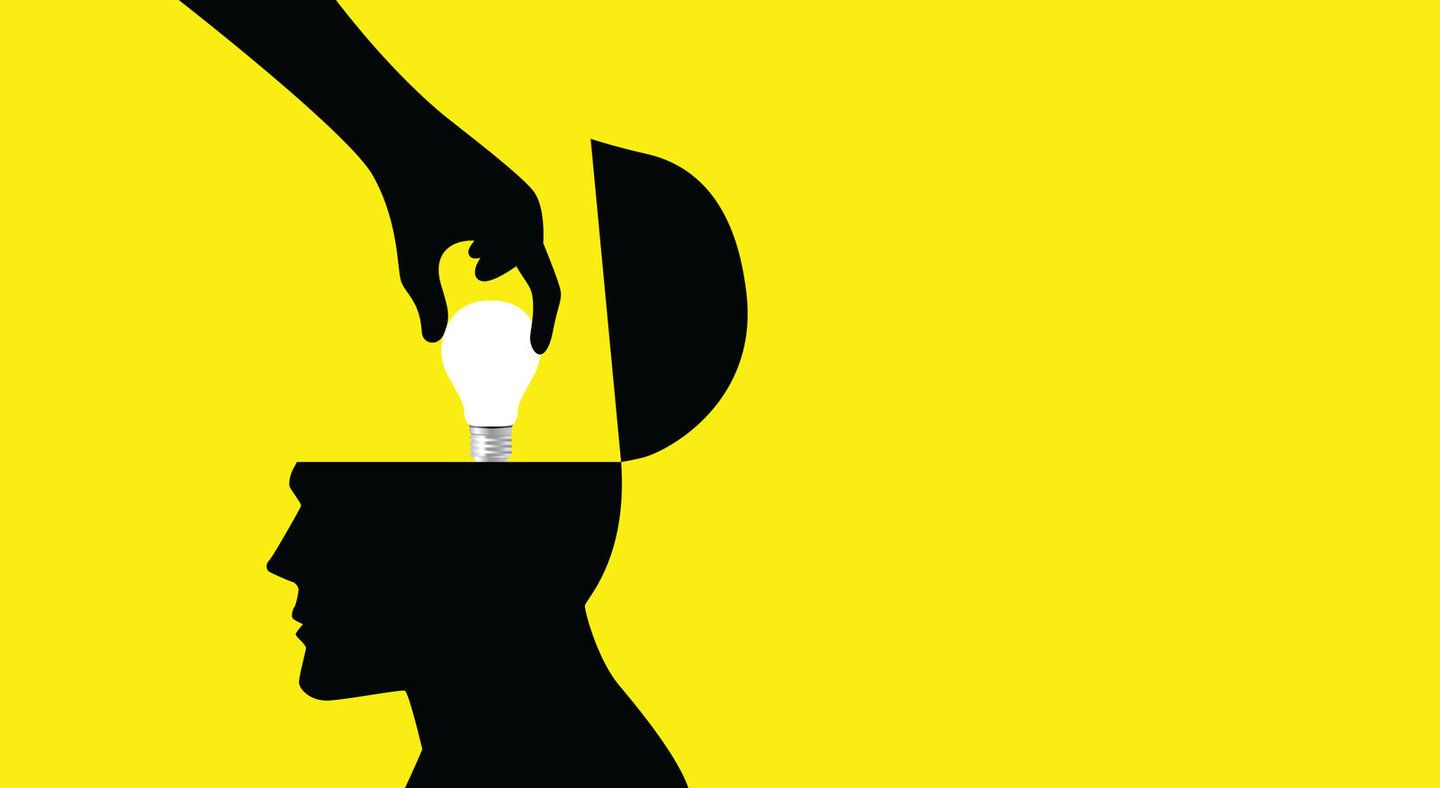 Energy theft: switched-on solutions to the uk power sector's £440m problem
Energy theft is a serious issue and Ofgem figures reveal that 86% of energy companies are missing the UK regulator's residential targets, despite being required to detect, investigate and prevent the crime. Julian Turner talks mitigation strategies with Grosvenor Services Group MD Lloyd Birkhead for Future Power Technology.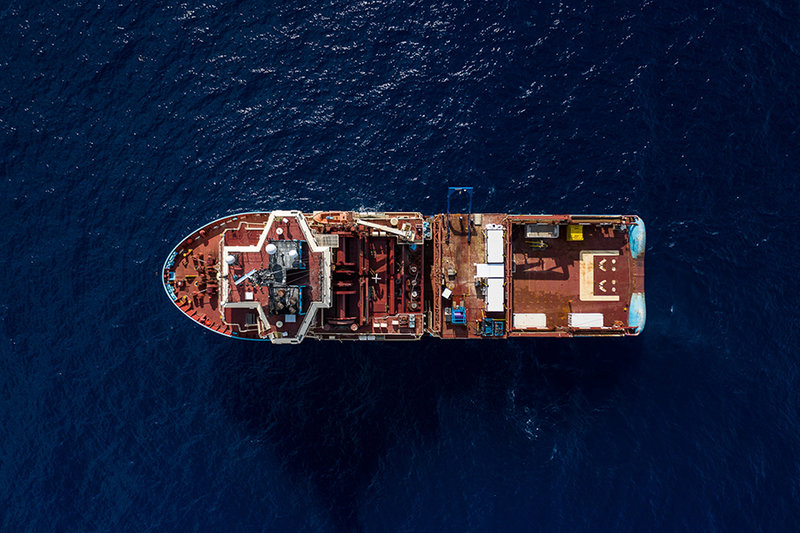 The potential and promise of ocean mining with DeepGreen
As an industry on the cusp, there is a lot to be both nervous and excited about when it comes to ocean mining. One interested party is DeepGreen, a sea mining organisation with an eye towards environmentalism and an aim of generating a circular metal economy. Scarlett Evans caught up with CEO Gerard Barron in the latest issue of MINE magazine.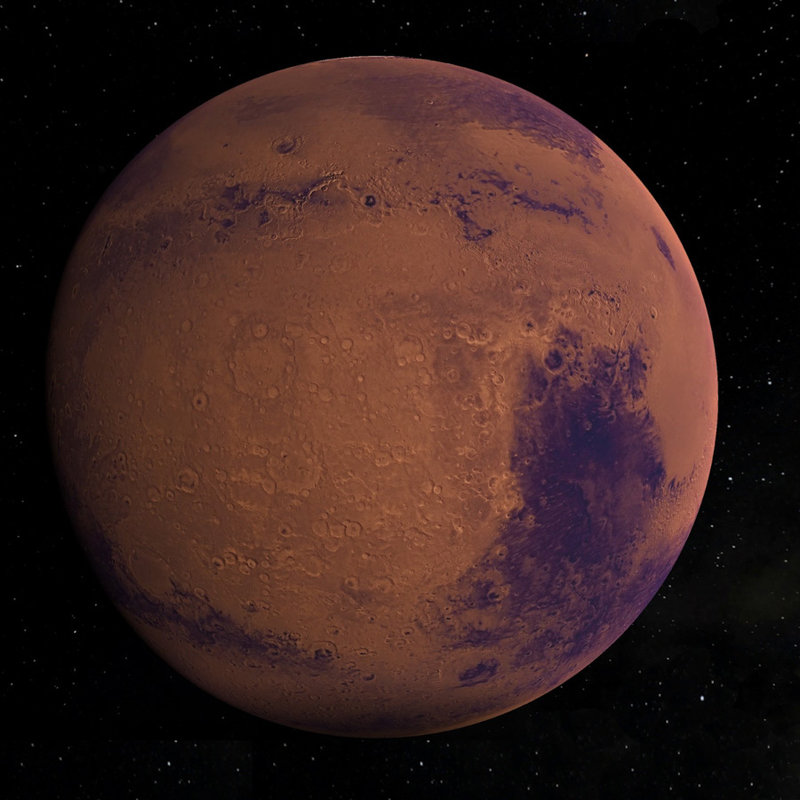 How astronauts will make their own drugs during space missions
NASA's TRISH has funded innovative projects seeking to better protect astronaut's health during deep space missions. Two of the six projects focus on 'just-in-time' medications, which allow drugs to be manufactured on-demand and on-board the spacecraft. Allie Nawrat talks to the TRISH scientist Dr Emmanuel Urquieta about the two on-demand projects in Pharma Technology Focus magazine.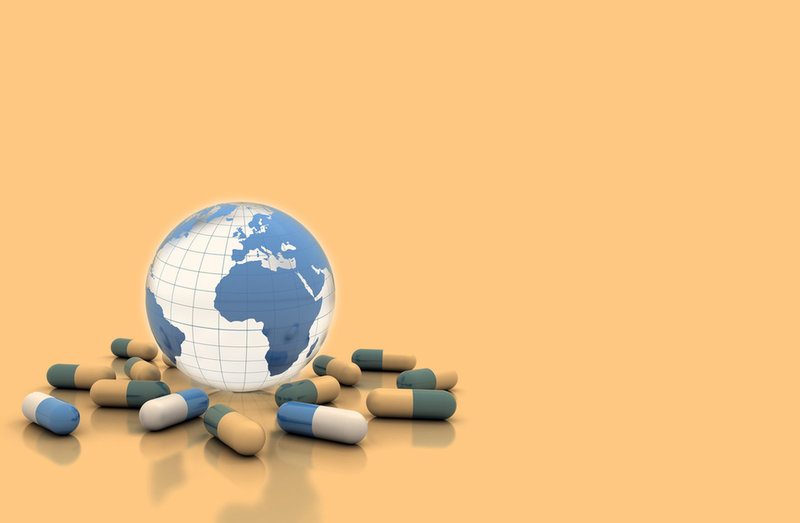 Pharma's role in expanding access to medicine in the developing world
Despite pharma's growing commitment to broadening access to medicines in poorer countries, progress has been fragile, according to a ten-year review by the Access to Medicine Foundation. In the latest issue of Pharma Technology Focus, Allie Nawrat explores how the pharma industry can help ensure access to the two billion people who remain forgotten.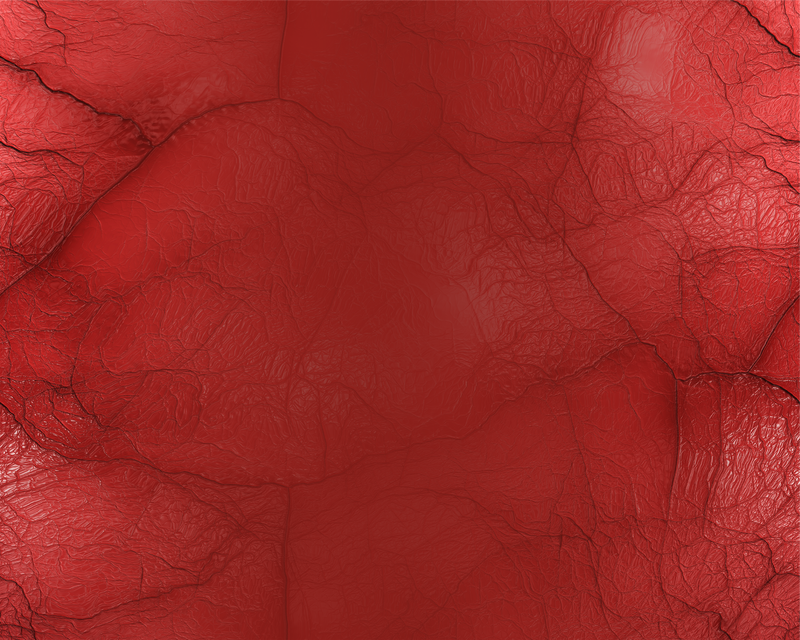 3D-printed living skin: the future of skin grafts?
Researchers from the Rensselaer Polytechnic Institute have developed a way to 3D-print living skin, complete with blood vessels. It's an advancement that has been hailed as a step towards creating artificial grafts that appear and behave like natural skin. Chloe Kent takes a look at this development and the tech helping to improve skin grafts in the latest issue of Medical Technology.
Genome sequencing at birth: sophisticated care or ethical nightmare?
UK Secretary of State for health and social care Matt Hancock plans for the NHS to start offering genome sequencing at birth alongside routine health checks. Genomics England is running the programme in a pilot form in 2020, and it could be widely available in as few as three years. Could this be the next frontier in modern medicine, or is it a huge breach of personal privacy? Medical Technology's Chloe Kent and Chris Lo present the cases for and against.