Features & analysis from NRi Digital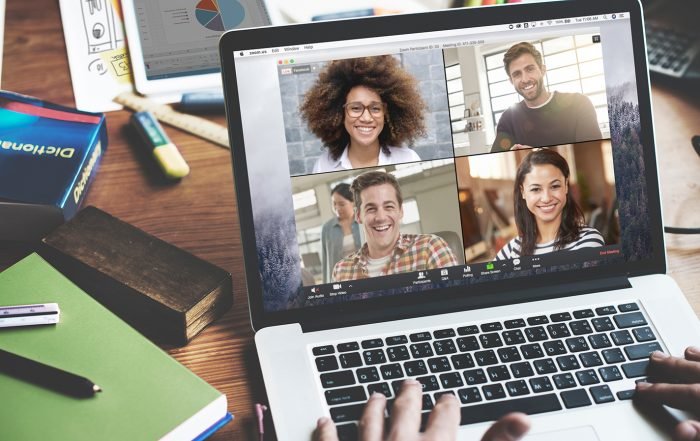 How the coronavirus forced Zoom to grow up fast
The coronavirus has catapulted Zoom into the living rooms of hundreds of millions of people. But extra scrutiny of the videoconferencing software has found its security and privacy to be lacking. Verdict Magazine deputy editor Rob Scammell looks at where Zoom messed up, how it responded to criticism and what it is doing to fix things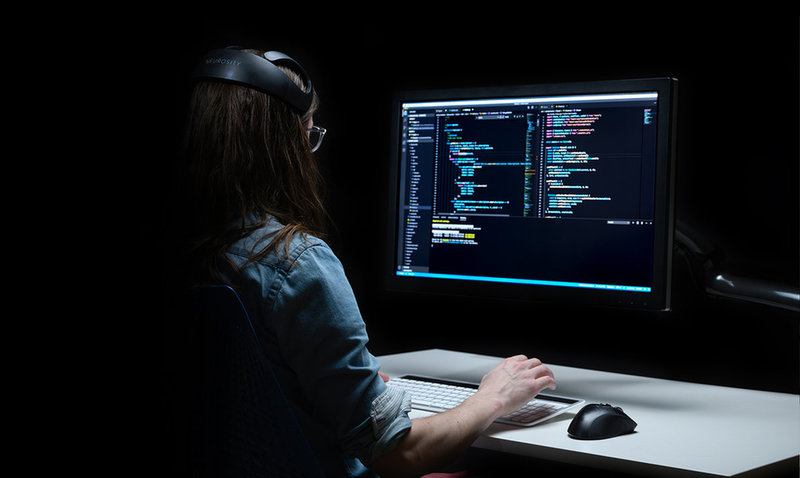 Neurosity: the startup bringing mind-controlled computing to the masses
It may sound like something out of a sci-fi film, but with brain-machine interfaces emerging as a significant nascent market, it is only a matter of time before mind-controlled computing becomes mainstream. Verdict's Ellen Daniel speaks to the founders of Neurosity to find out how the company's premier product Notion is paving the way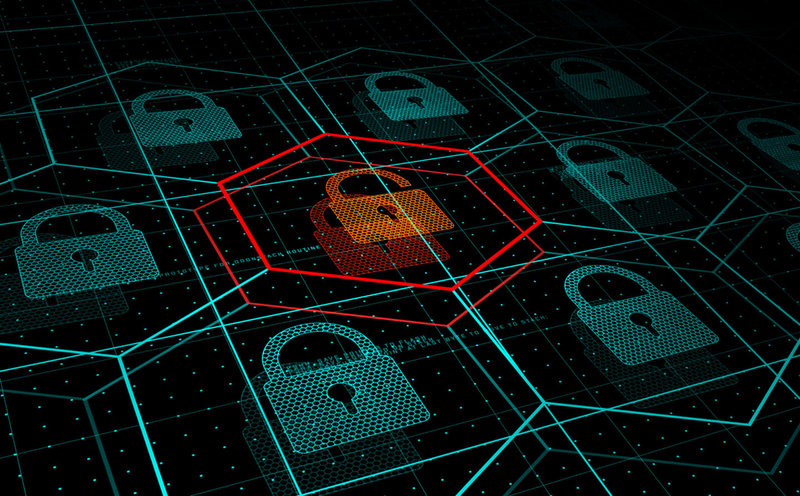 CTO Talk: Q&A with SecurityScorecard's Glen Pendley
As part of Verdict.co.uk's CTO talk series, Robert Scammell speaks to Glen Pendley, CTO of SecurityScorecard, a US information security company that rates the cybersecurity postures of corporate entities. Pendley explains why he's worried about sloppy coding, how growing up before the days of Google instilled a strong research ethic, and how learning when not to care is key to avoiding burnout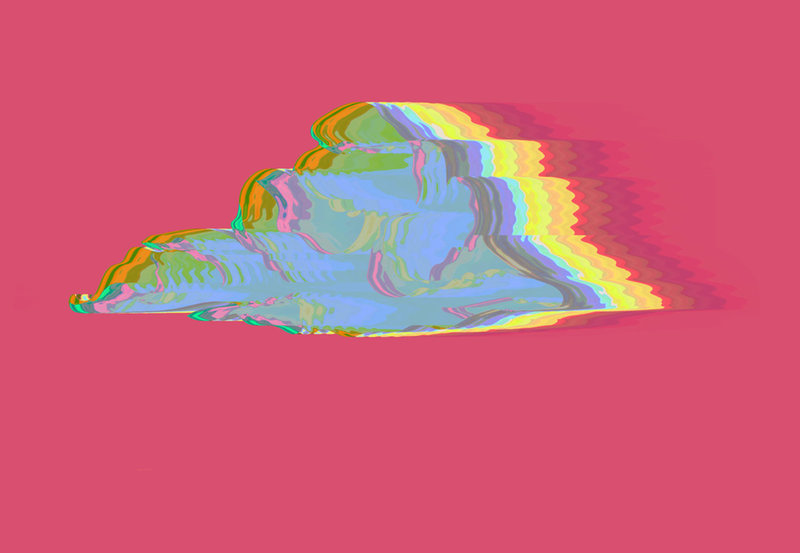 Public cloud will be home to 76% of IT infrastructure by 2025, but security concerns remain
Three quarters of organisations' IT infrastructure will run in the public cloud within five years, according to research published by Barracuda Networks in the report Future Shock: The Cloud Is the New Network, but security concerns remain a barrier. Verdict.co.uk editor Lucy Ingham digs into the statistics.
Architecture & Construction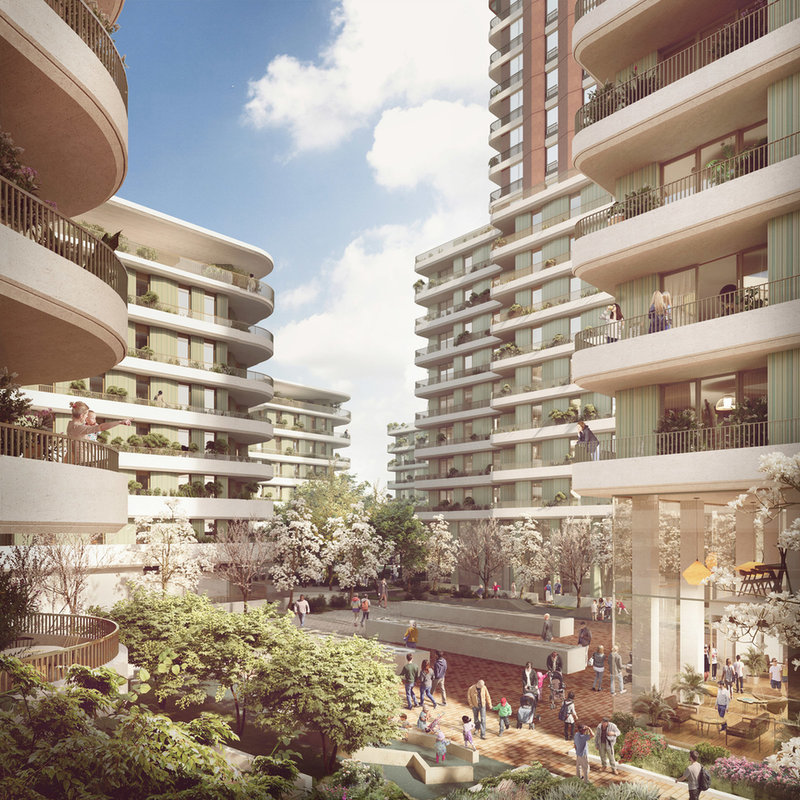 Accelerating architecture's digital revolution
Architecture's digital revolution is well underway, and yet, still far from complete. In the latest Design & Build Review, Luke Christou finds out how architects' ways of working are changing, and asks if tools such as augmented reality could one day see the same level of adoption as BIM or cloud computing.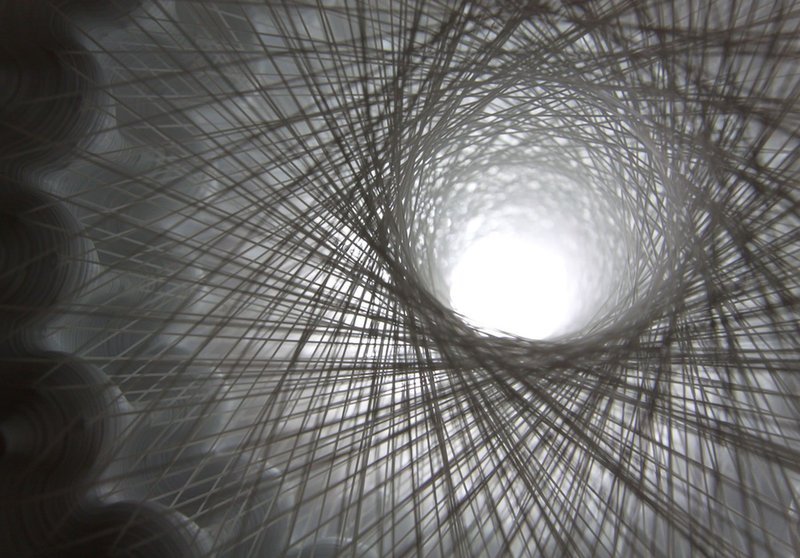 Digital fabrication and the future of architecture
Digital fabrication technologies such as 3D printing are gaining ground in architecture and their potential is vast. Design & Build Review editor Lucy Ingham speaks to architect and digital fabrication pioneer Arthur Mamou-Mani about how the technology could transform the field for the better.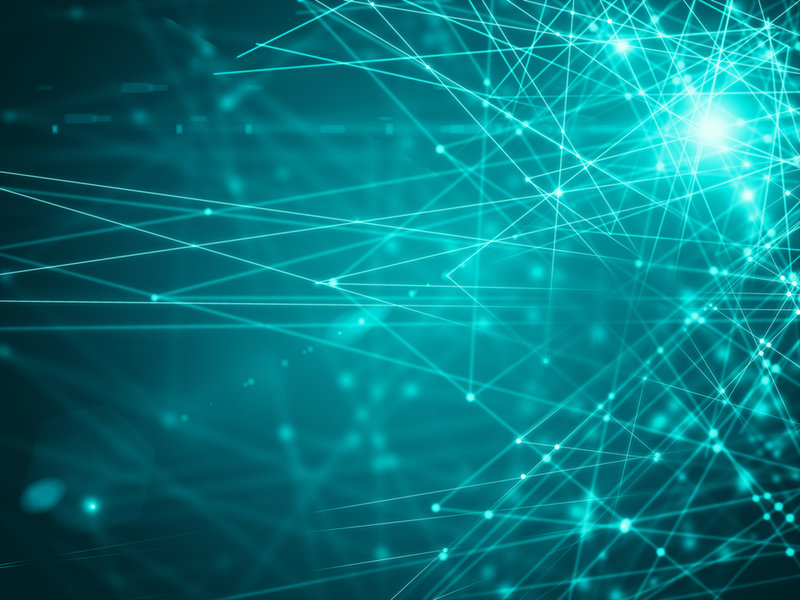 Understanding cybersecurity on metro networks

As operators continue to invest in improved connectivity and passenger experience on their metro systems, they inevitably become more exposed to cybersecurity threats. Future Rail finds out why, and how companies can improve their cybersecurity strategies.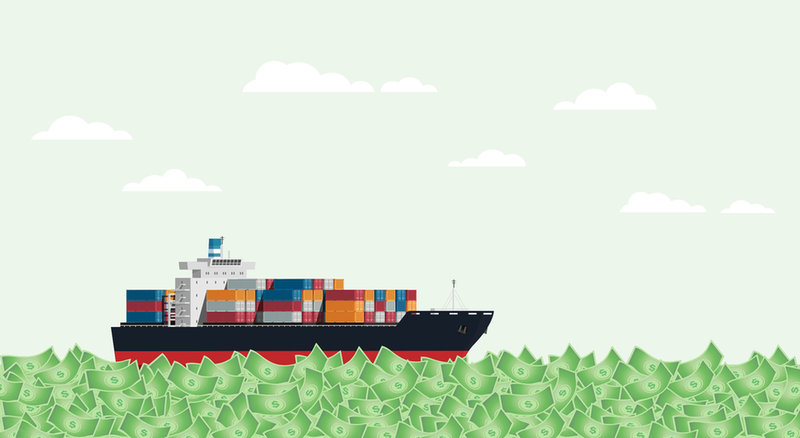 The cost of low-carbon transformation in shipping
There is no doubt that tackling climate change is going to be expensive and challenging. But with new figures suggesting the decarbonisation of shipping could require investments of over $1trn, how much should the industry expect to spend in the coming years? Ship Technology Global explores the issue.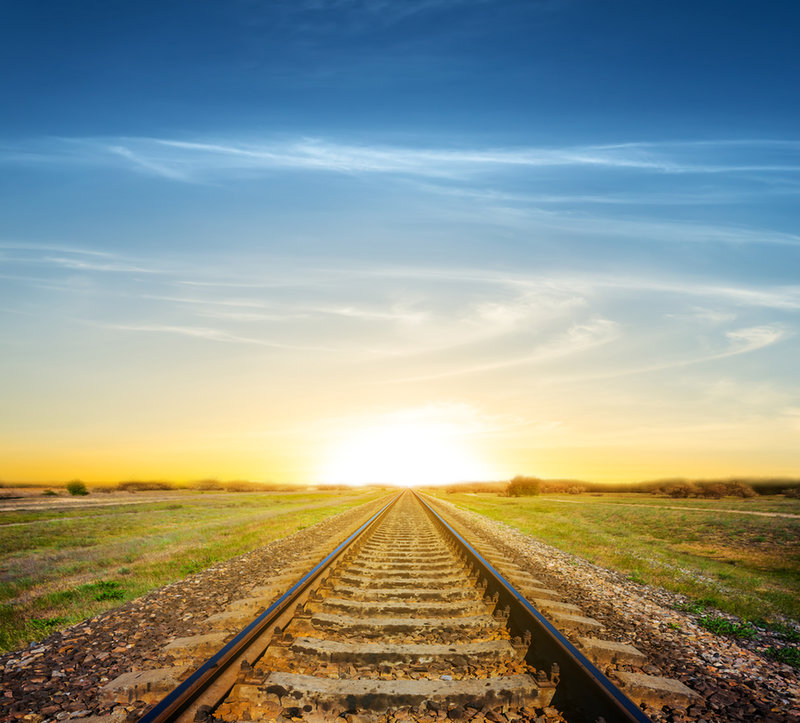 Horizon 2020: the EU's flagship rail projects in the final year
As it reaches its final year, Horizon 2020 continues to support research and innovation projects across the European Union. In Future Rail, Andrew Tunnicliffe finds out how it has helped advance the bloc's rail infrastructure, where it has succeeded, and what more can be expected.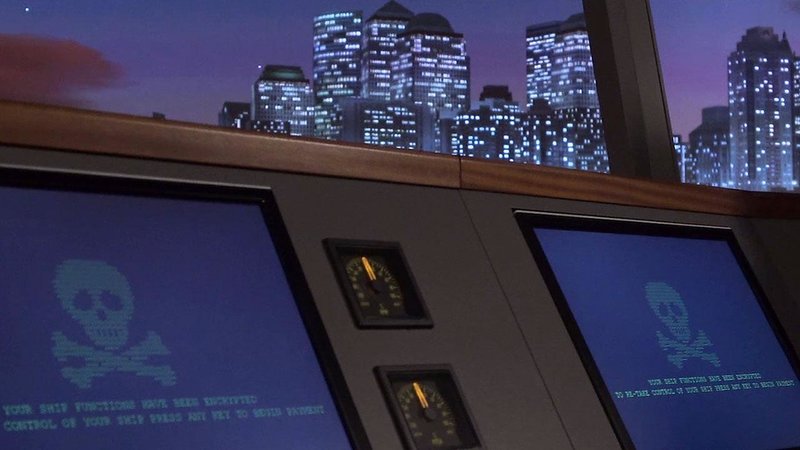 Cyber-ship lab: A timely intervention for shipping cybersecurity
The shipping industry might be the lifeblood of trade and commerce, but it remains wanting when it comes to cybersecurity awareness. This makes the launch of Cyber-SHIP Lab, a new research and training facility at the University of Plymouth, especially opportune. Ross Davies finds out more from the project's principal investigator, Professor Kevin Jones, for Ship Technology Global.

Electrifying transport: how the UK's net-zero ambitions will affect the grid
The British government has given £37m of funding to electrify the nation's transport network as part of its ambition to achieve net zero emissions by 2050. But is the distribution and supply side also preparing for the increase in demand? Future Power Technology finds out.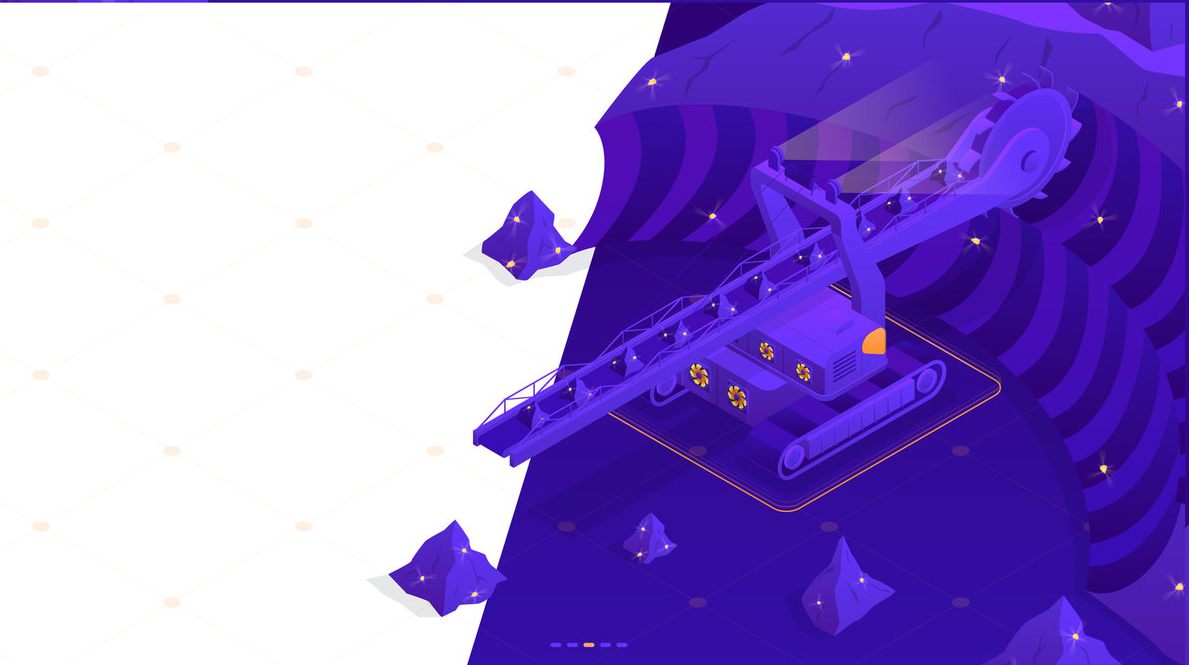 Covid-19: the rise of remote connectivity and digital mining
The coronavirus pandemic has highlighted the importance of digital and remote operations in all sectors. To find out what this means for the mining sector, MINE magazine spoke to ABB mining VP and global product manager Max Luedtke.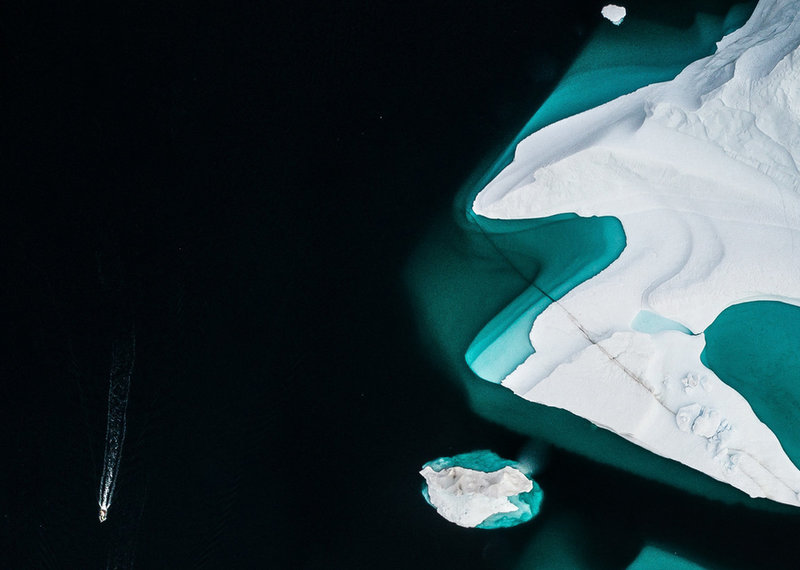 A look inside Russia's $300bn Arctic oil and gas investment
While investments in the North American Arctic remain frozen, Russia is investing massively in the region. Offshore Technology Focus investigates the country's strategy and asks what oil price collapse could mean for Russian ambitions in the Arctic Circle.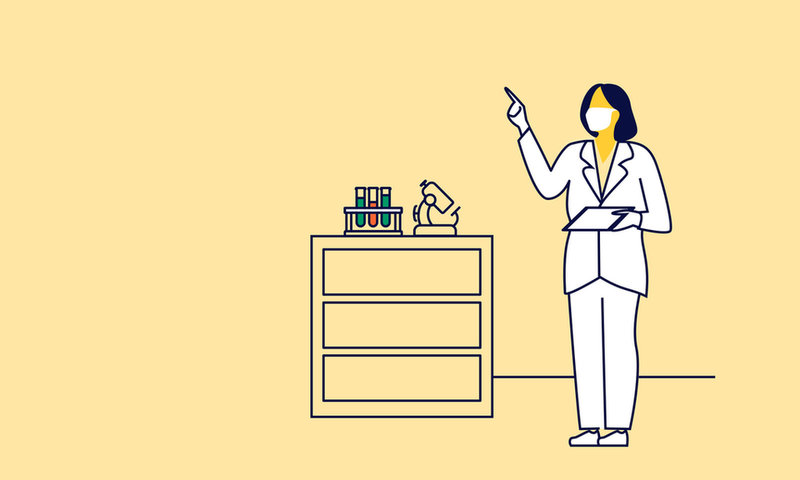 No time to waste: repurposing drugs to tackle Covid-19
There is an urgent need for safe and effective drugs to combat the escalating Covid-19 pandemic. Novel vaccines and drugs are not going to be a short-term solution to this deadly viral disease. Instead, the answer could be reusing and repurposing existing medicines. Pharma Technology Focus takes a look at some promising candidates.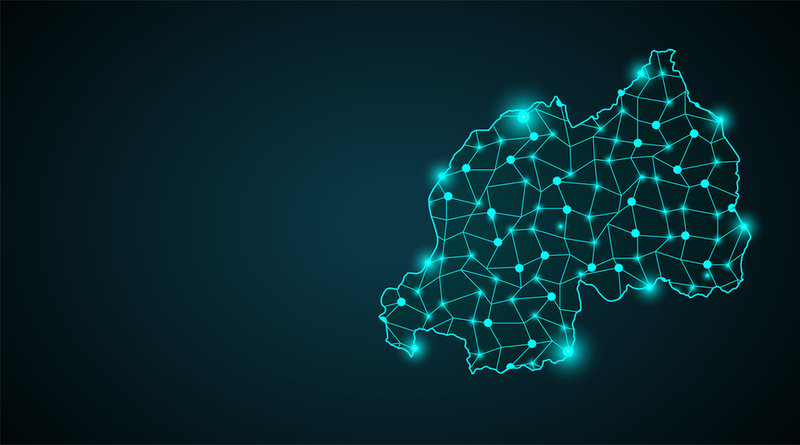 Rwanda's a digital health success story
Rwanda is set to become the first country in the world to have a digital-first universal primary care service, due to a government collaboration with Babylon Health. Medical Technology explores the transformation this African country has been through to make it a good location for implementing digital health innovations to benefit of its citizens.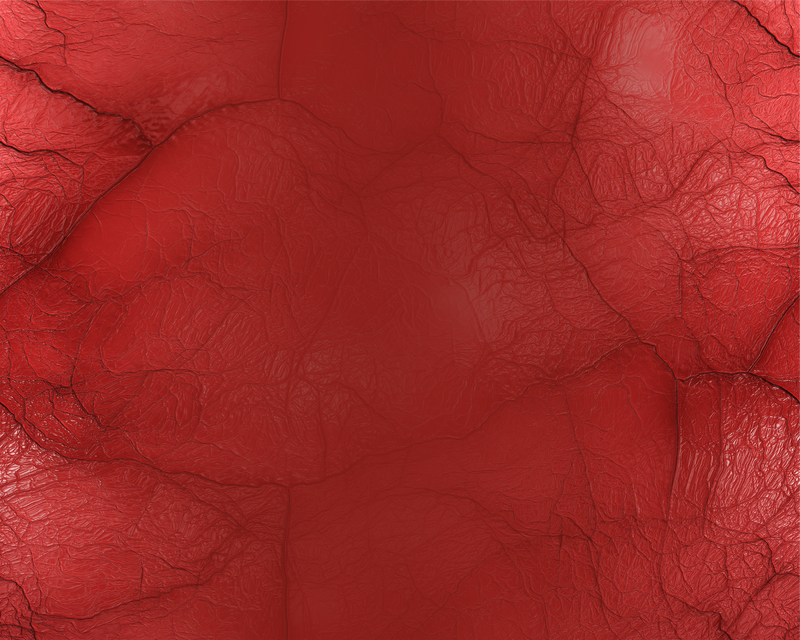 3D-printed living skin: the future of skin grafts?
Researchers from the Rensselaer Polytechnic Institute have developed a way to 3D-print living skin, complete with blood vessels. It's an advancement that has been hailed as a step towards creating artificial grafts that appear and behave like natural skin. Chloe Kent takes a look at this development and the tech helping to improve skin grafts in the latest issue of Medical Technology.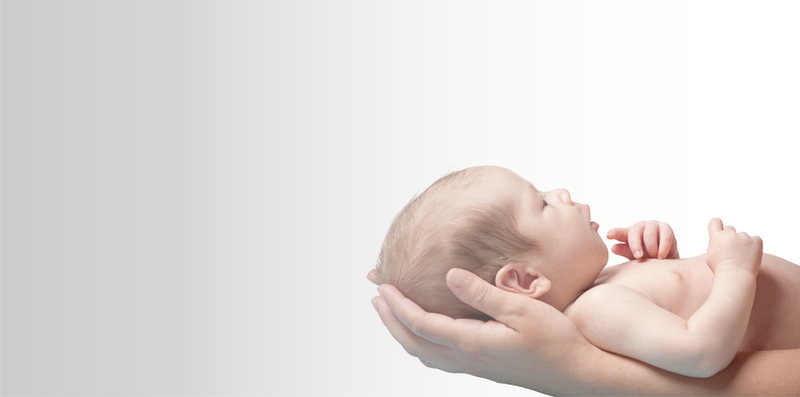 Genome sequencing at birth: sophisticated care or ethical nightmare?
UK Secretary of State for health and social care Matt Hancock plans for the NHS to start offering genome sequencing at birth alongside routine health checks. Genomics England is running the programme in a pilot form in 2020, and it could be widely available in as few as three years. Could this be the next frontier in modern medicine, or is it a huge breach of personal privacy? Medical Technology's Chloe Kent and Chris Lo present the cases for and against.