Video Artificial intelligence
AI for Good:
The role of artificial intelligence in promoting sustainable development
The third AI for Good Global Summit, hosted by the International Telecommunication Union (ITU) in Geneva at the end of May, set out to showcase how AI will accelerate sustainable development in line with the UN's 17 sustainable development goals.

This selection of interviews with speakers from leading agencies and technology companies illustrates how artificial intelligence is supporting the march of progress in education, equality, environmental protection, crime prevention and beyond.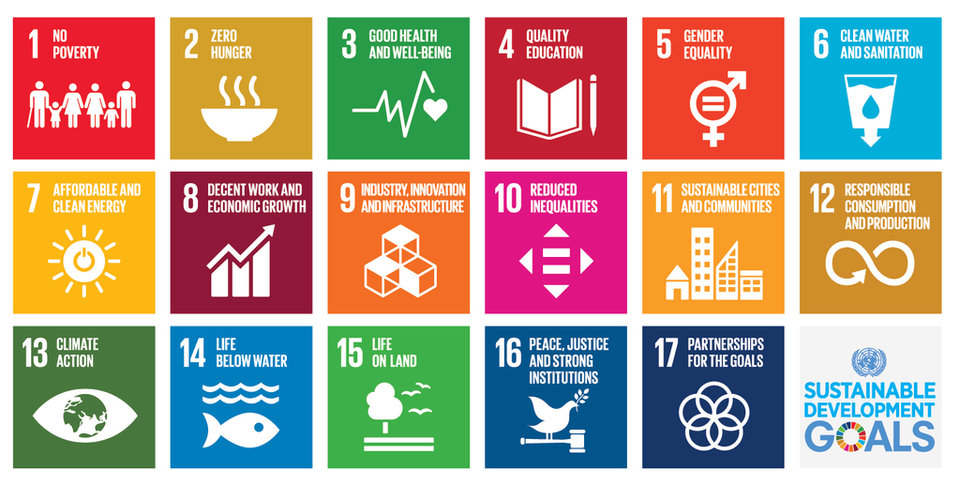 Benjamin Combes, assistant director of the innovation and sustainability department at PwC UK, gives examples of AI being used to address environmental issues such as climate change.
Microsoft principal software engineer Jennifer Marsman talks about Microsoft's AI for Earth programme, a $50m grant to fund data science or machine learning work in agriculture, clean water, biodiversity and climate change.

David Hughes, associate professor at Penn State University and UN Fellow at the Food and Agriculture Organization, explains how AI can help in improving human capability, highlighting a project to distribute knowledge among farming communities in Africa.
Iridescent founder and CEO Tara Chklovski explains how the engineering and technology education nonprofit organisation is working with communities that don't typically interact with technology, encouraging them to become creators as well as end users.
Yves Daccord, director-general of the International Committee of the Red Cross, talks about the impact AI can have for projects working on the ground in war zones and conflict areas around the world.
Irakli Beridze, head of the Centre for AI & Robotic at the United Nations Interregional Crime and Justice Research Institute, speaks about applications of AI in crime prevention and security.