Engineers challenge misconceptions with 'modern wonders'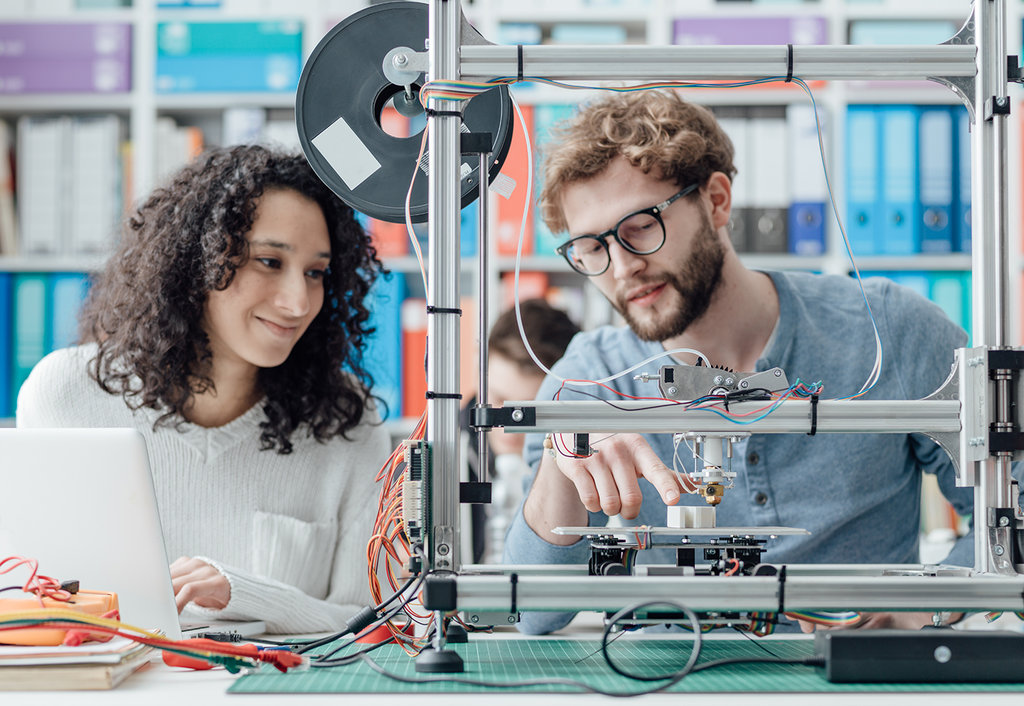 What do Gore-Tex fabric, Hawk-Eye, the iPhone, YouTube, Dolby Atmos, 3D printed bones and clean water have in common?
They are all engineering wonders of the 21st Century, according to the Royal Academy of Engineering (RAE).
This list of modern engineering wonders, created as part of the This is Engineering campaign, aims to raise awareness of the breadth of careers available in engineering to help address the UK's skills shortage.
Misconceptions about the engineering profession are a common factor discouraging young people from pursuing careers in this area, according to research conducted by OnePoll on behalf of the Royal Academy of Engineering. Among the 2,000 people aged 11 to 18 surveyed, 95% were unaware that engineering roles exist in industries they might want to work in, such as fashion, healthcare, beauty and hospitality.
Unexpected career opportunities
Over half of the teenagers surveyed identified construction projects such as the Eiffel Tower, London Underground and The Shard as modern wonders of engineering, yet less than 20% were aware that the social media platforms, entertainment services and sports gear they use were also developed by engineers.
Just 14% of teenagers knew that engineering roles exist in the music industry - for example, audio, recording and live sound engineering - and only 8% understood that the sports and food and drink industries also rely heavily on engineers.
"Engineering plays an essential part in everyday life, from the water we drink to the gadgets we use, and it's also vital to addressing the challenges of the future," says Professor Mark Miodownik MBE FREng, a Fellow of the Royal Academy of Engineering and engineering broadcaster and writer.
"However, our survey shows that many young people don't associate engineering with the technology they use day to day, and the things they're interested in, which could mean they miss out on the opportunities to change the world as an engineer. We hope our list of surprising 21st Century engineering wonders will inspire today's teenagers and give them new opportunities.

Modern wonders of engineering
To illustrate the wide-reaching role of engineering in everyday life, the campaign set out to raise awareness of less recognised feats of engineering, including breakthroughs in fashion, music, sports, entertainment and environment.
Through this, the RAE aims to encourage young people to pursue their dream career undeterred by common misconceptions about engineering jobs. The academy hopes that this will help address the engineering skills and diversity shortfall that is holding back growth and productivity across the UK economy.
The RAE's list of engineering wonders represent innovations with widespread impact in the 21st Century that are rarely recognised by the general public as the products of engineering. It was created with input from experts and a panel of young engineers drawn from the academy's programmes for undergradu ates and graduates.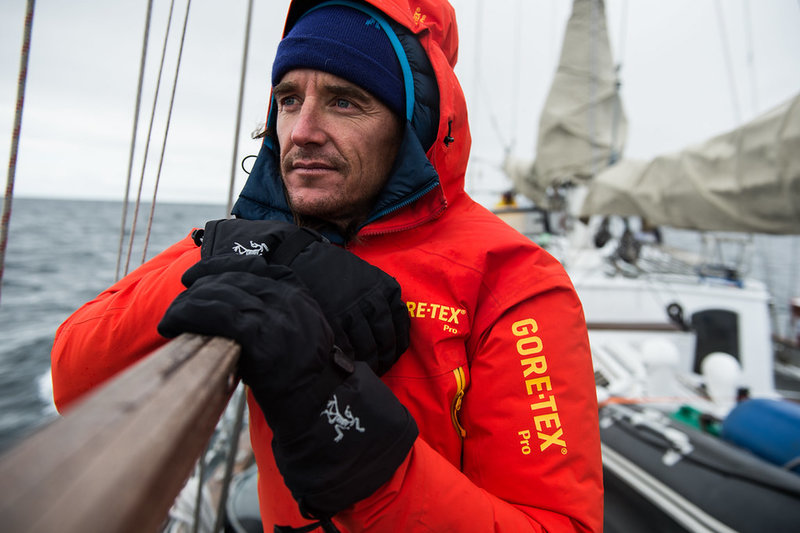 The waterproof, breathable fabric designed by engineers for all-weather use has revolutionised the outerwear industry, from coats to trainers. The membrane repels liquid water while allowing perspiration to pass through, and is bonded as a waterproof layer to outdoor clothing and footwear. Its use has greatly reduced the use of waterproofing sprays and waxes that must be reapplied as they wear off. (Image courtesy of Gore-Tex)

The real-time visual tracking computer system was developed by engineers to help both referees and viewers of ball sports. It tracks the trajectory of a ball and displays a profile of its statistically most likely path of movement. The system generates a graphic image of the ball path and playing area, which means that information can be provided to judges and television viewers in near real time. The system has been implemented across numerous sports including tennis, cricket, football and badminton, assisting referees with a trusted and accurate referral system used to settle tight calls. (Image courtesy of Hawk-Eye)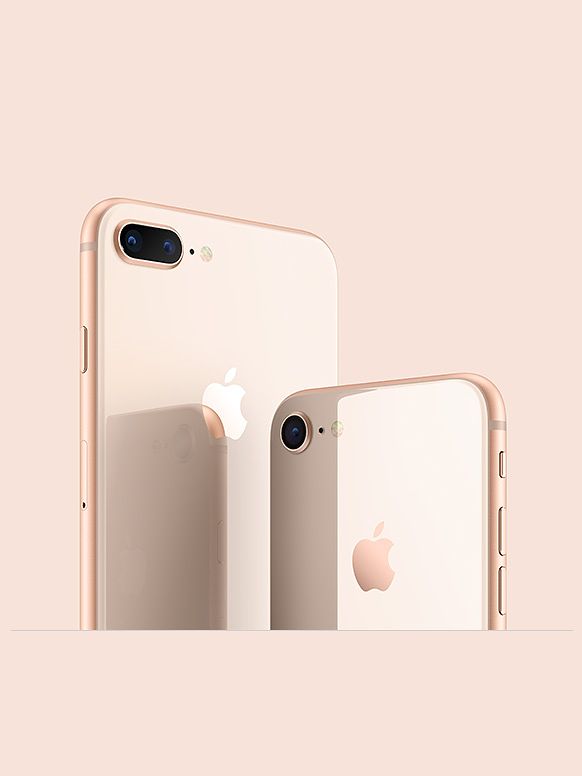 Apple's iPhone launched a mobile communications revolution in 2007, introducing the world to apps and putting the internet in everyone's pockets. Building on the enabling technology of the ARM chip that powers 95% of smartphones, the iPhone revolutionised the user interface on 'smart' devices, and their consistency and simplicity brought a whole new audience to smart devices. Smartphone development provided a catalyst for the miniaturisation of processors and advances in screen technology, gyroscopes and GPS connection that have changed the way we live. (Image courtesy of Apple)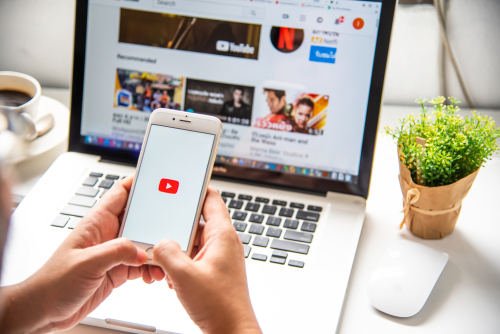 Launched in 2005, YouTube has played a central role in democratising video distribution. YouTube took internet protocol video (streaming video from one device to another) from a relatively minor service to something used by all, and paved the way, once broadband was widely adopted, for services such as Netflix and Amazon Prime. Since being acquired by Google, the platform has integrated 360-degree video, virtual reality and live streaming. Today, anyone can launch their own YouTube channel—and potentially become a megastar, without the help of Hollywood studios, networks, or agents. (Image: photobyphotoboy / Shutterstock.com)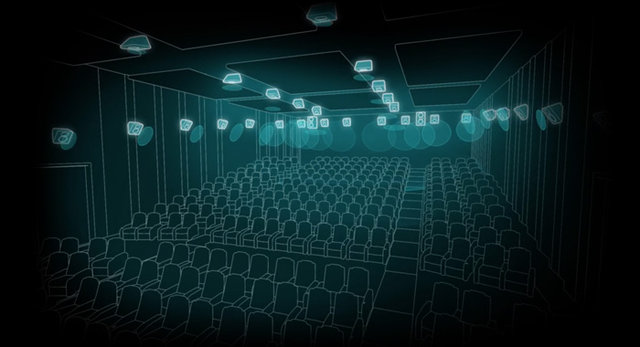 Dolby Atmos creates powerful, moving audio by introducing two important concepts to cinema sound: audio objects and overhead speakers. Together, these completely change how soundtracks are created and heard. Traditional stereo surround soundtracks – as pioneered by Dolby for Star Wars in 1977 – confine all sounds to a small set of channels that can delive2r sound from only a few perceived angles. Dolby Atmos frees sound from these channels and enables artists to treat specific sounds as individual audio objects. These can be precisely placed and moved by the soundtrack creator anywhere in the cinema's three-dimensional space, making the cinematic experience far more immersive. (Image courtesy of Dolby)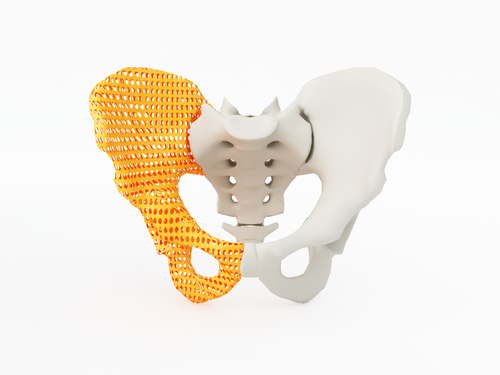 One of the most recent developments on the list, 3D printing technology is being used to create custom structures and scaffolds, made of ceramics similar to natural bone, that new bone can grow around. The latest implants are bioactive, encouraging bone regrowth and enabling the bone to integrate with the implant. These techniques are already in use for surgery on areas like the jaw and face, and it is also possible to inject bioactive ceramics into larger, load-bearing bones to help them heal.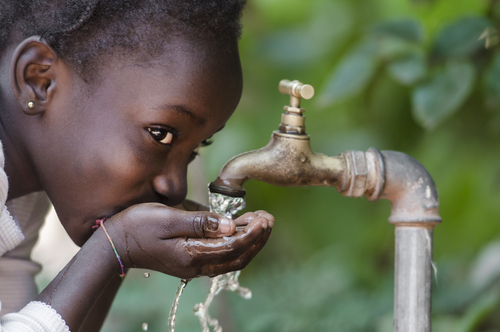 Clean water makes the difference between life and death. Diarrhoea caused by dirty water and poor sanitation kills a child under five every two minutes, but one in six people around the world still do not have access to clean water. While engineering has been used to provide clean water in developed countries for centuries, engineering innovation continues in water sanitation, distribution and treatment, from reducing environmental impact by recycling energy from sludge treatment to developing smart filters made of graphene.