Features & analysis from NRi Digital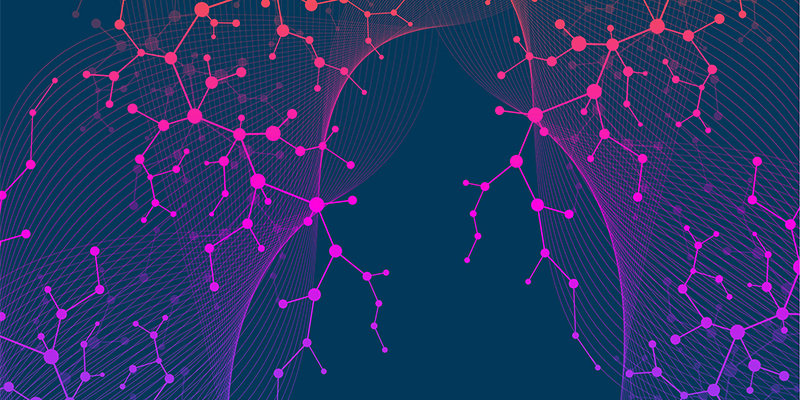 The state of artificial intelligence: are businesses buying the AI hype?
A recent report by MMC Ventures explored the state of artificial intelligence in 2019. But how have businesses responded to the transformative changes that the technology promises? Verdict AI digs into the data to find out what it reveals about the state of AI.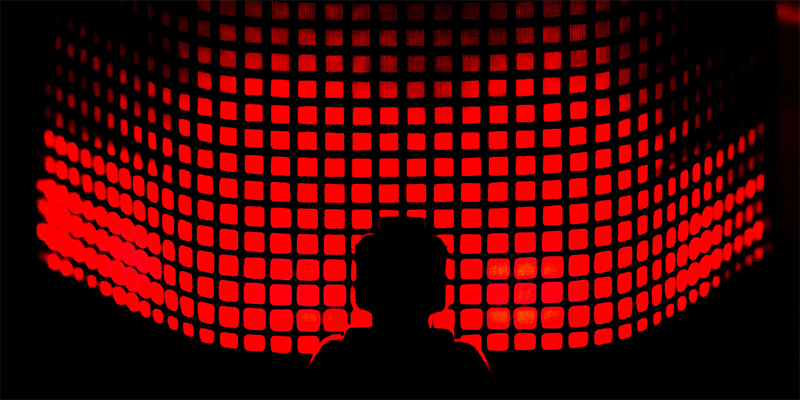 The software bots are here, but does your business need RPA?
It can be difficult to cut through the noise surrounding robotic process automation (RPA) and decide whether it's the right fit for your company. Verdict AI explains how software bots provide value, how much they cost and how much it could save your business.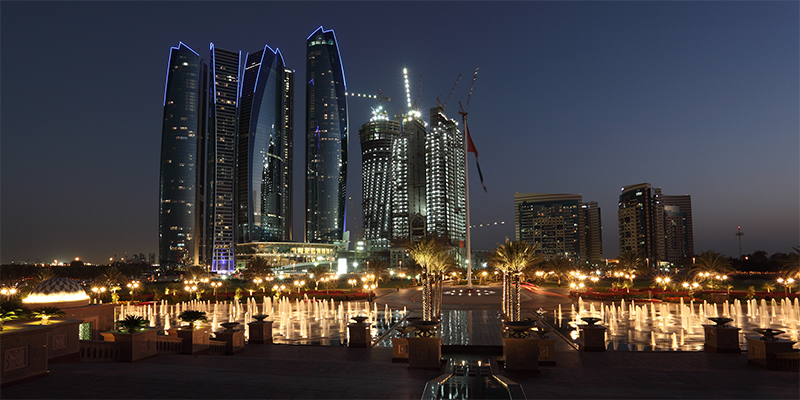 DarkMatter and the rise of the Middle East's cybersecurity industry
The Middle East is undergoing an economic revolution as it moves from an oil-based economy to one built on technology. But as the region's technological might grows, so does its cybersecurity risk. Verdict Encrypt speaks to Rabih Dabboussi, SVP of sales, marketing and business development at DarkMatter, one of the region's biggest cybersecurity companies, to find out more.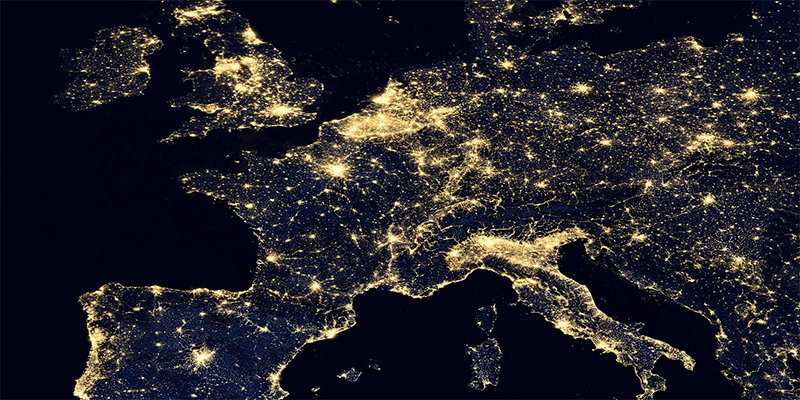 The state of data security in Europe
Digital technologies are transforming European businesses, but security is not keeping up. Verdict Encrypt looks at the findings from the 2019 Thales Data Threat Report – Europe Edition to find out how data security is being perceived and managed in the region.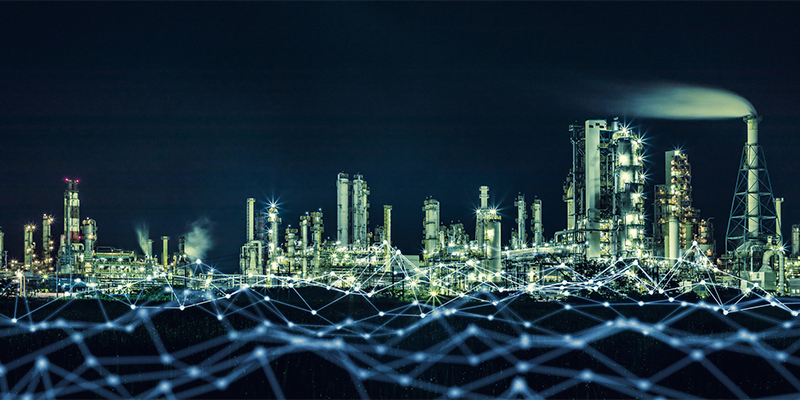 Addressing the fundamentals of smart grid cybersecurity
The European Network for Cyber Security (ENCS) has launched a training programme to give security architects the knowledge to design secure smart grid systems. Future Power Technology spoke to ENCS managing director Anjos Nijk to find out how energy and utility companies can address the fundamentals of smart grid cybersecurity.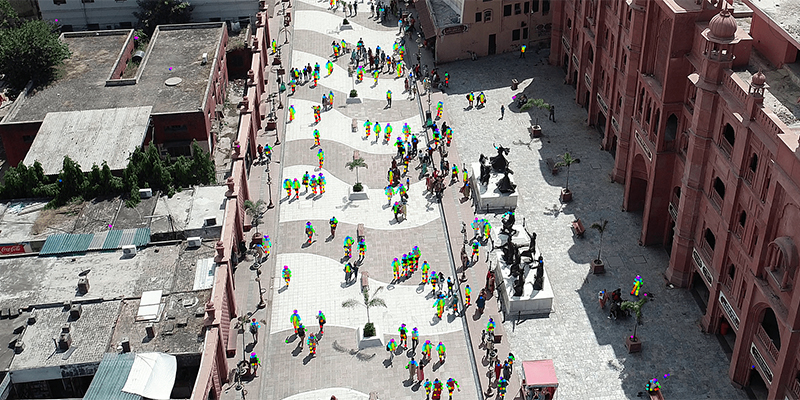 AI in the sky: could smart drone surveillance replace CCTV?
Skylark Labs has unveiled a new surveillance system, which uses unmanned aerial vehicles and mounted cameras to scan large crowds. It applies artificial intelligence techniques to detect faces, weapons, and boasts lip-reading capabilities. Global Defence Technology explores the technology's potential for homeland security applications.

Architecture & Construction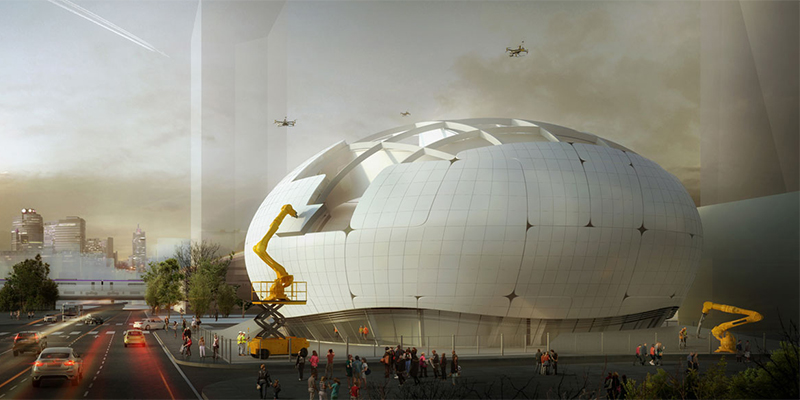 Architecture's robot revolution: pioneers in robotic construction
From a science museum in Seoul constructed by robots to a conference centre completed with robotic assistance in just 100 days, new projects suggest that automation may be heading for the mainstream of the construction industry. Design & Build Review looks at the challenges and opportunities that lie ahead.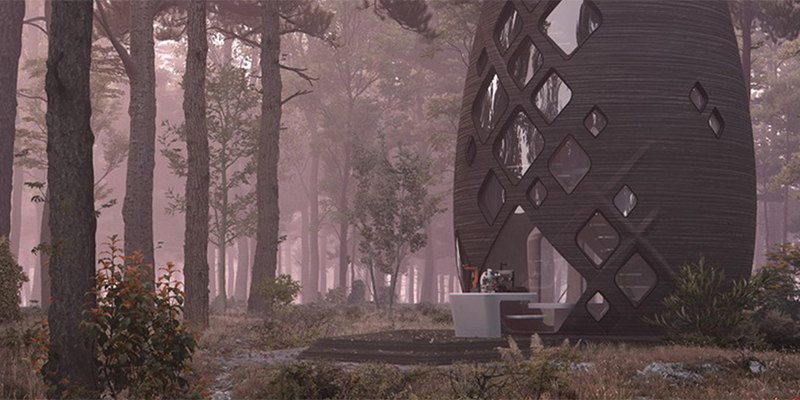 NASA's Centennial Challenge: Construction lessons from Mars
The winner of the NASA Centennial Challenge, AI SpaceFactory's MARSHA habitat is designed to utilise in-situ construction methods to create habitable structures on Mars. But its approach could also provide construction benefits far closer to home. Design & Build Review explores the idea with stunning images.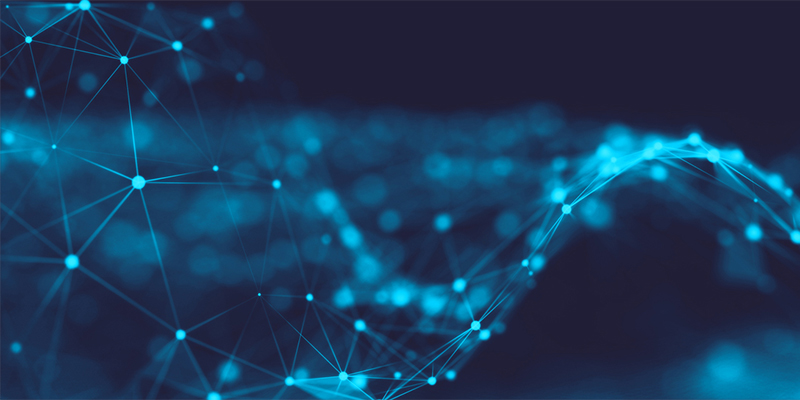 Five takeaways from the EU's rail digitalisation report
According to a recent paper from the European Parliament, embracing digitalisation could create a more competitive rail sector on the continent. While this shift appears to have the backing of the EU, it will require a great deal of funding. Future Rail explores some of the key findings from the report.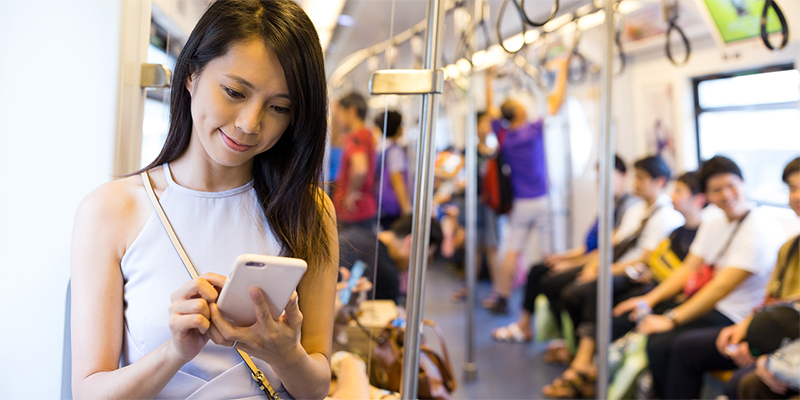 Will 5G create new cyber threats to global railways?
Huawei and China Mobile have launched 5G at Shanghai's Hongqiao Railway Station, but the move has raised concerns about how this new network can be protected in an era of growing cyber threats to rail and metro networks. Future Rail investigates the technological milestone and the challenges it brings.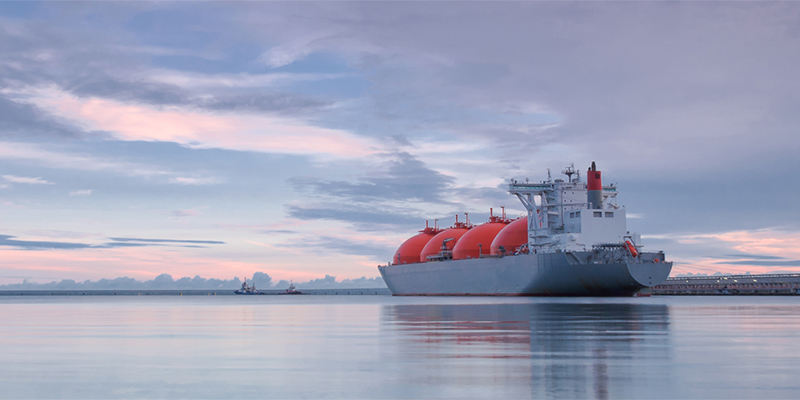 How space tech could help the shipping industry adopt LNG fuel

Greek marine consultancy Ocean Finance is working with partners on SpaceTech4Sea, an innovative project using the aerospace industry's lightweight LNG tank technology to make the fuel more viable for shipowners. Ship Technology Global finds out more about the project and its benefits from Ocean Finance director Panayotis Zacharioudakis.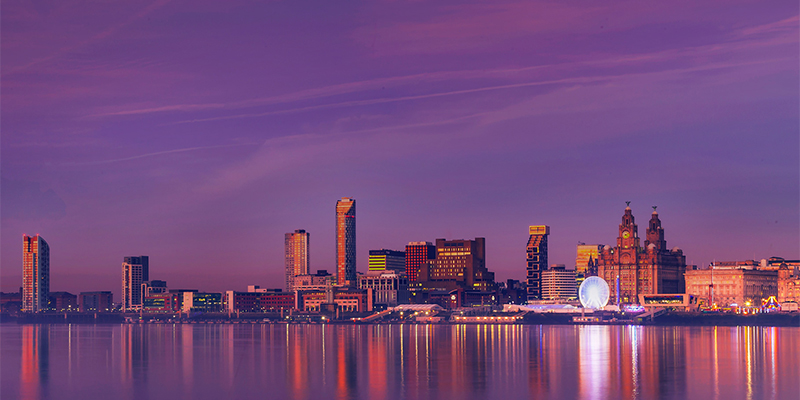 Maritime 2050: key points from the UK's vision for shipping
Earlier this year the UK launched its long-term vision for the shipping industry, known as Maritime 2050. Ship Technology Global reviews the ambitious strategy, which aims to define the developent of the country's martime sector for the next three decades, to find out what the shipping and marine industries can expect.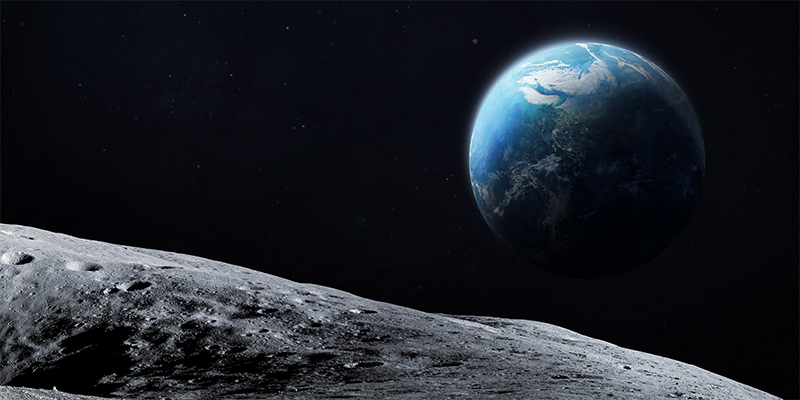 Could Australia lead the race to mine the Moon?
With enough mineral wealth among the stars to theoretically give everyone on Earth $100bn each, outer space mining is an attractive prospect for the world's most opportunistic miners. However, the technology first needs to be proven to be effective, with basic issues such as funding missions and securing fuel sources key early challenges. MINE magazine spoke to Professor Andrew Dempster of the University of New South Wales who is leading a team that is aiming to extract water from the Moon, to demonstrate the feasibility of some of these ambitious plans.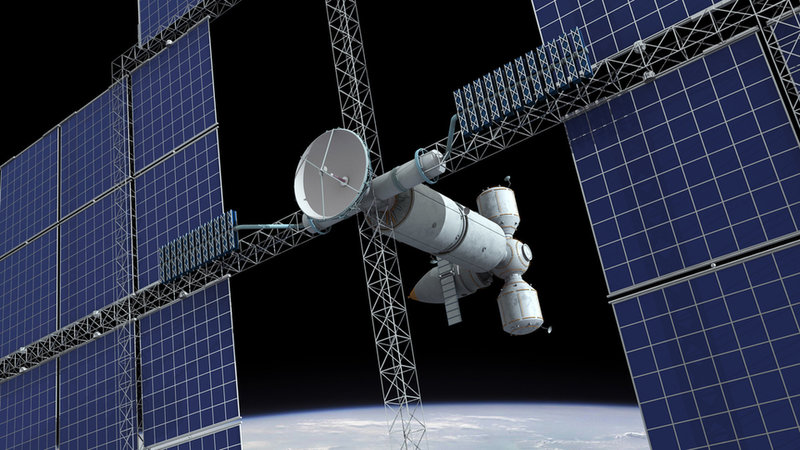 Orbital solar power: how China plans to beam the sun's rays back down to Earth
China has invested $15m in a test for a "solar space station", a craft that will orbit the Earth, absorbing solar rays, converting them into electricity, and beaming them back down to the planet; but it remains to be seen if this ambitious project can overcome the significant technological hurdles it faces. Future Power Technology has more on the project.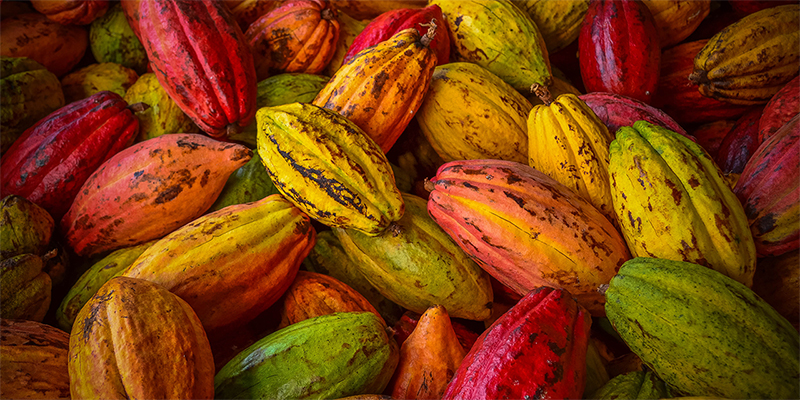 How cocoa production waste could be used to create power in Ghana
A unique way of creating energy from cocoa bean husks is being developed in Ghana as part of a project led by the UK's University of Nottingham. Future Power Technology finds out how this project could help Ghana to achieve its target of universal electricity access by 2030.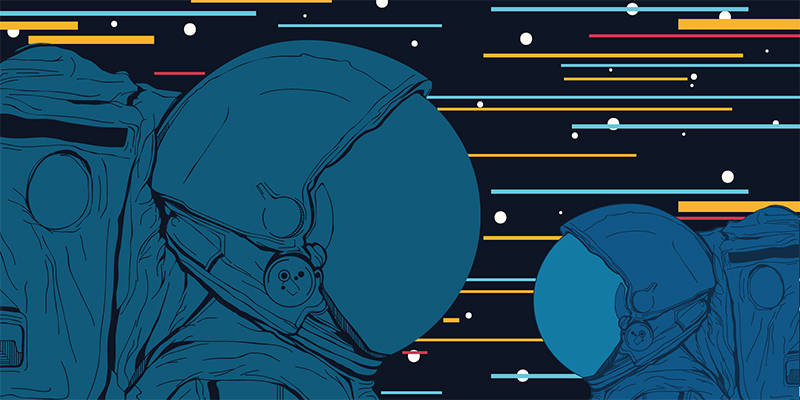 3D printing medical devices could be a game-changer for space missions
Astronauts can face serious health issues, including hand injuries and risk of infection during long duration space missions far from earth. Medical Technology magazine finds out how Chile-based Copper 3D is using funding from NASA to test a new, 3D printing-based approach adapted for the unique space environment.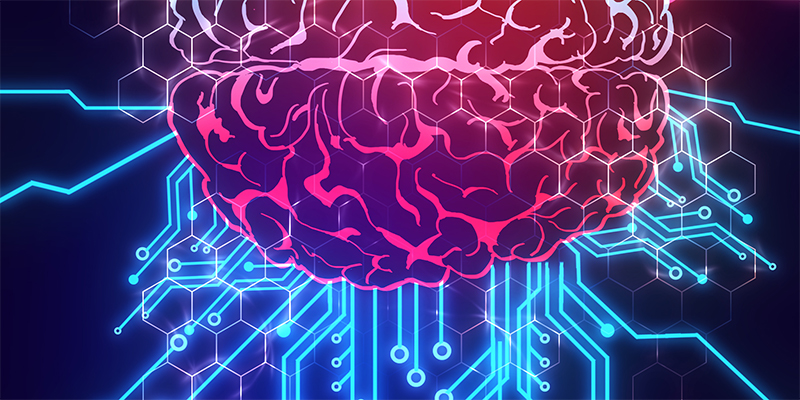 Should 'medical machines' be allowed to teach themselves?
The rise of AI in healthcare brings with it a whole new set of questions when it comes to regulation. Before a medical device is sold, it has to go through a whole series of approvals, a process that will need to evolve along with the technology it is intended to regulate. Medical Technology finds out about the challenges of regulating artificially intelligent medical devices.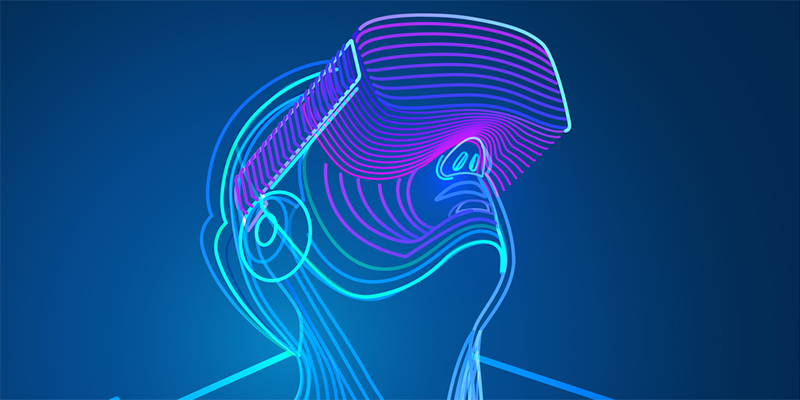 Virtual reality heralds an exciting new era of medical treatments
Over the past decade, virtual reality technology has emerged as a beneficial tool in healthcare and clinical medicine. Medical Techology explores how the increasing affordability and flexibility of VR is enabling its use in a broad range of therapy areas.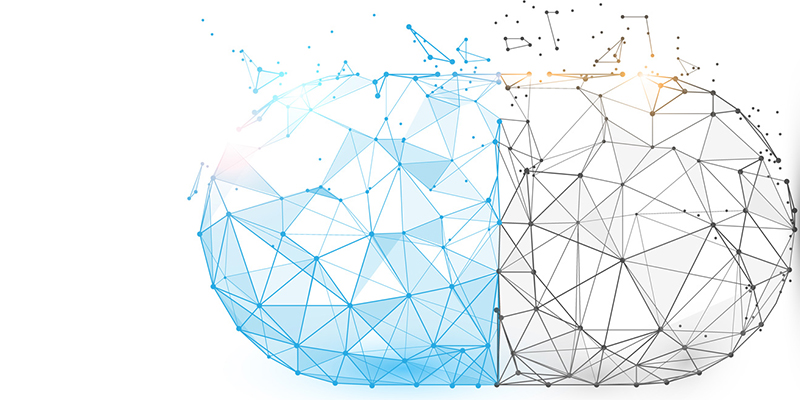 Predicting drug flops with AI
German company Innoplexus has developed a domain-specific AI prediction engine, which correctly predicted that Biogen's Alzheimer's drug aducanumab would fail with 70% to 90% certainty. Pharma Technology Focus finds out how AI could help to remove the high risk of failure from the drug development process.