Business and technology news powered by Verdict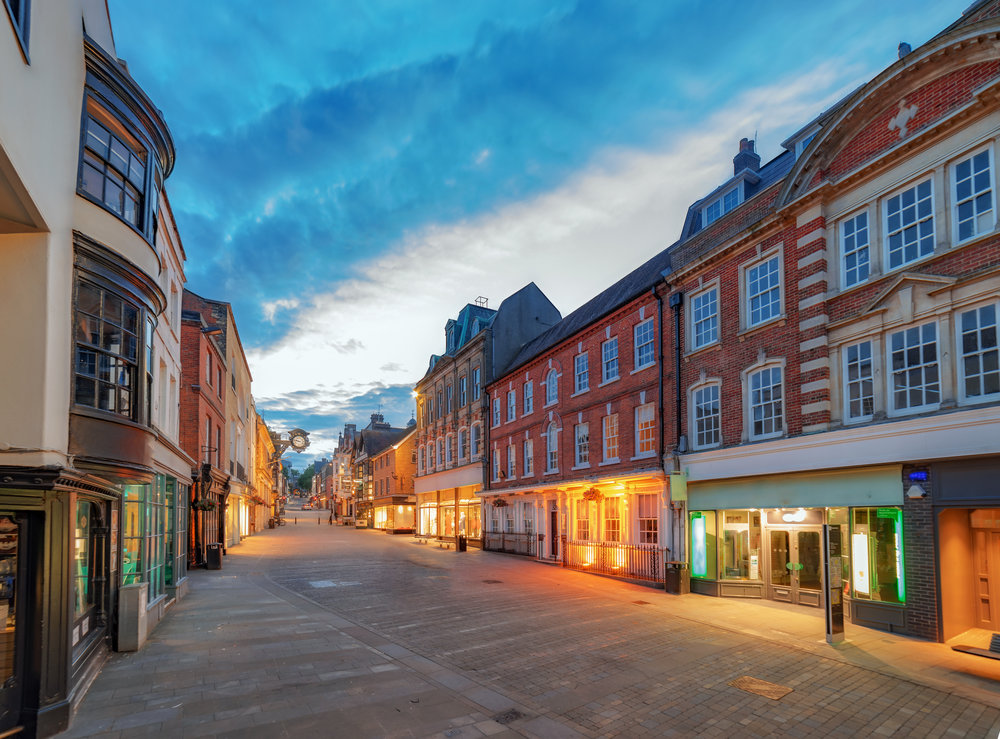 How technology is preparing high street retailers for the pandemic-struck Christmas season
The two-month festive season accounts for approximately 30% of the high street's annual revenue, according to the British Retail Consortium (BRC), with 64% of UK shoppers preferring to shop in store in 2019. But this year, in the context of a socially distanced, pandemic-struck Christmas, this is set to change, with consumers shopping online in ever greater numbers.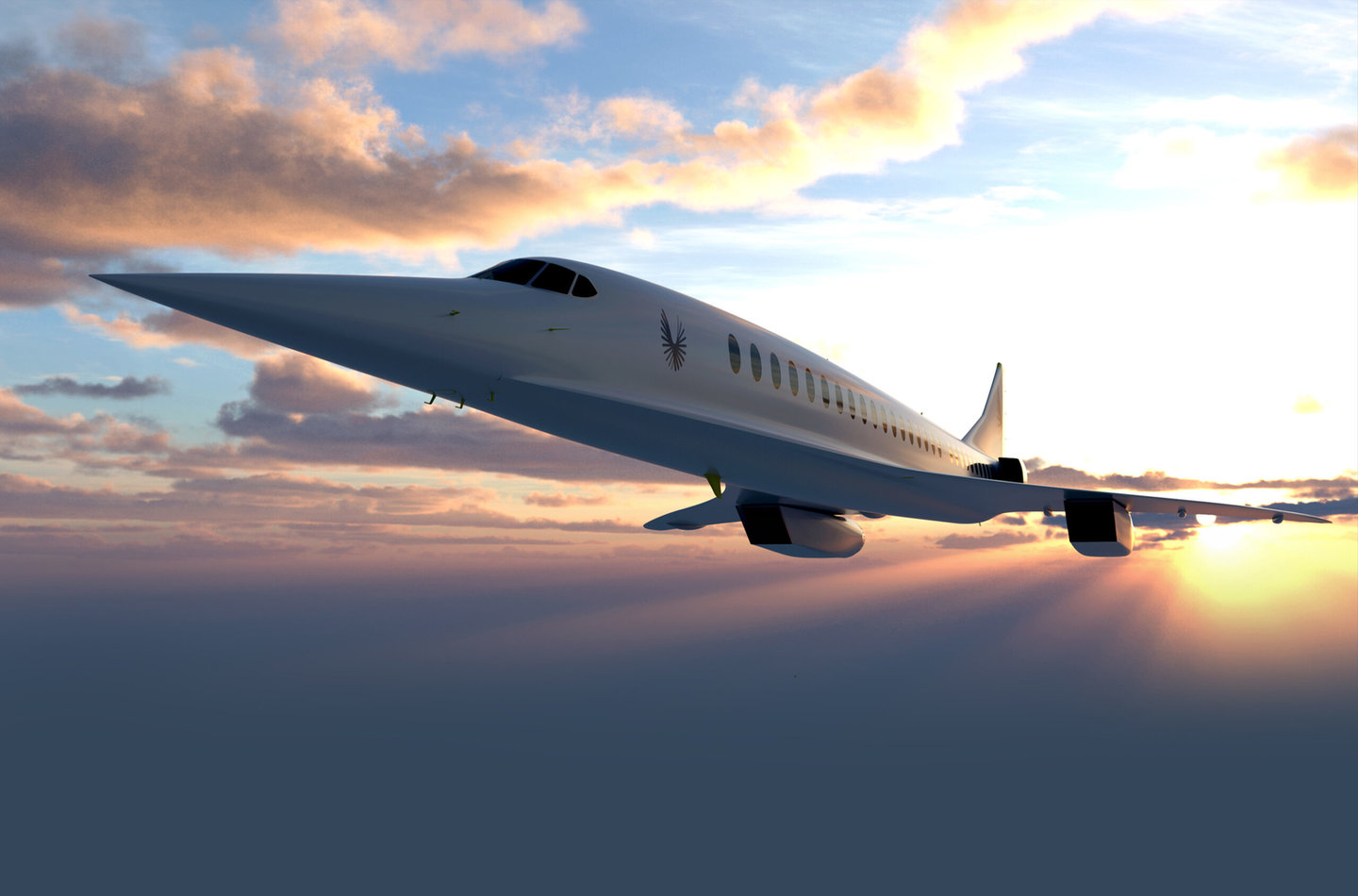 AWS and Boom Supersonic partner on world's fastest aircraft
Denver-based aviation company Boom Supersonic has utilised Amazon Web Services (AWS) technology in the design and manufacture of the world's fastest aircraft. Boom Supersonic has developed Overture, a supersonic airliner due to take to the skies in 2025. The company unveiled XB-1, the demonstrator aircraft for Overture, in October 2020.
Microsoft files patent for meeting tool that monitors body language
Microsoft has filed a patent for a "meeting insight computing system" that could use sensors to monitor participants' body language and facial expressions. The patent is for a tool that analyses the quality of meetings based on a number of criteria to generate an overall quality score. It can then make recommendations for future meetings in order to improve quality.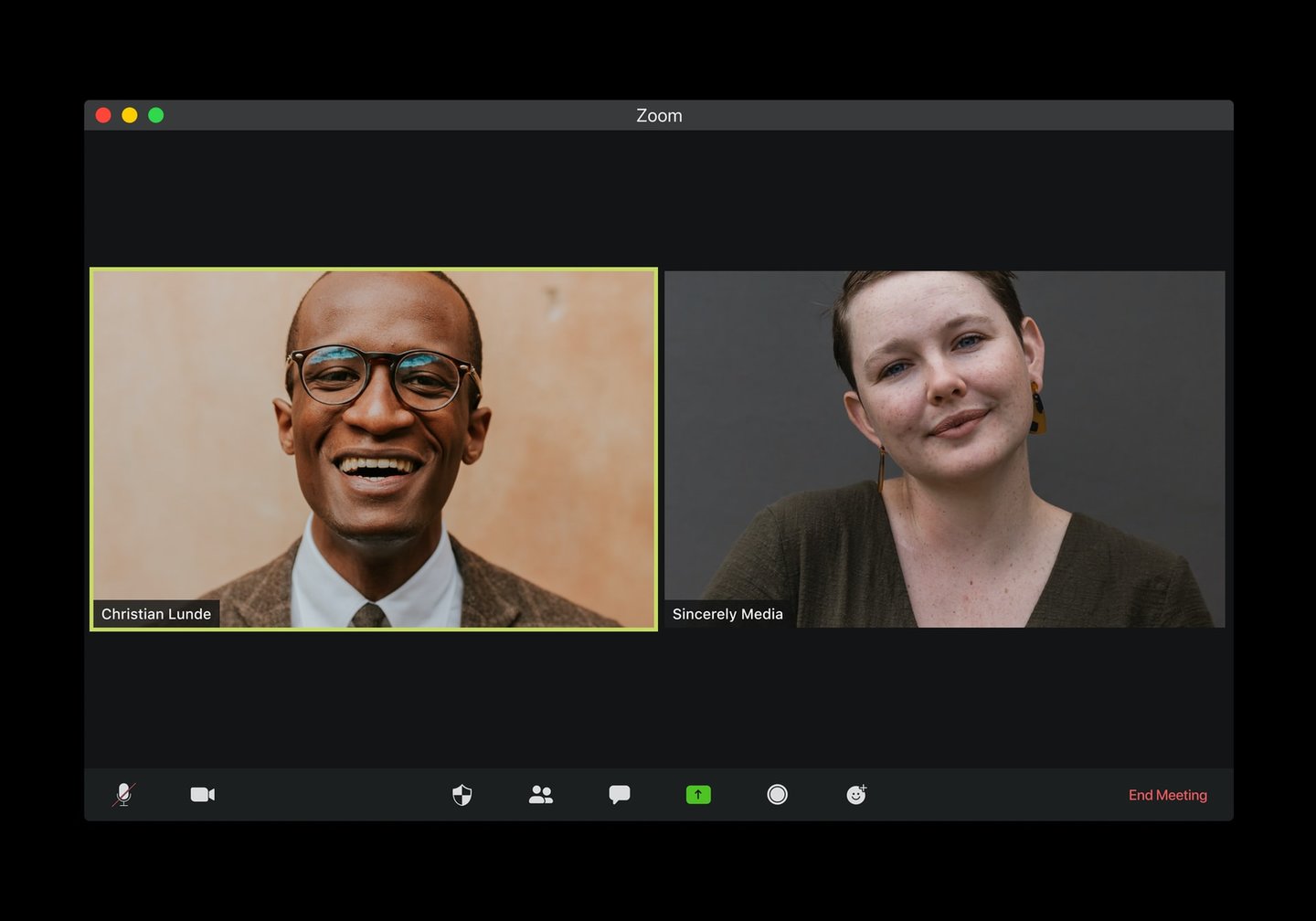 Zoom continues meteoric rise as Q3 revenue grows 367%
Video communication company Zoom has reported another blowout quarter in Q3 that surpassed analyst expectations to cement its place as one of 2020's biggest growth stories. The California-based firm reported revenue of $777.2m – an extraordinary 367% year-on-year increase. Net income for the quarter ended 31 October was $198.4m, with earnings per share of $0.66.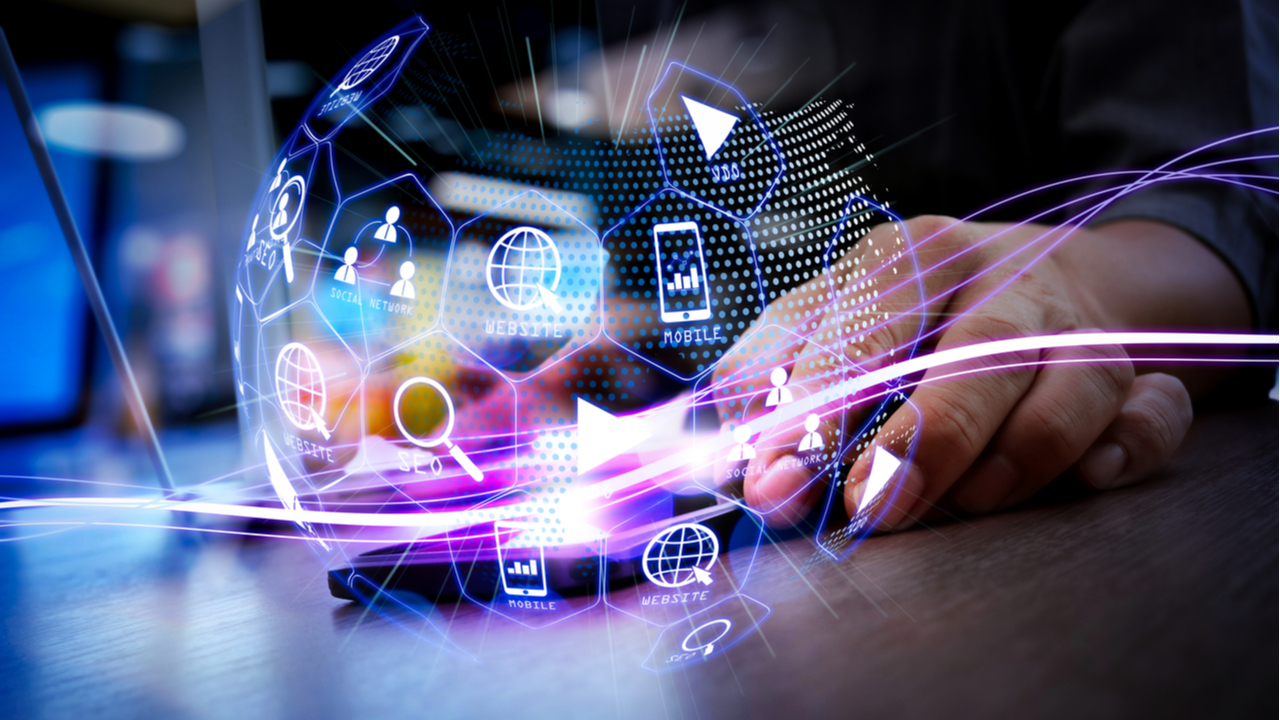 UK government announces Digital Markets Unit to regulate Big Tech
The UK government has set out plans for new regulations designed to limit the power of Big Tech and give consumers more control over their data. According to the plans, a new Digital Markets Unit will be set up under the Competition and Markets Authority (CMA). It will work with regulators such as Ofcom and the Information Commissioner's Office to establish a new code for online platforms.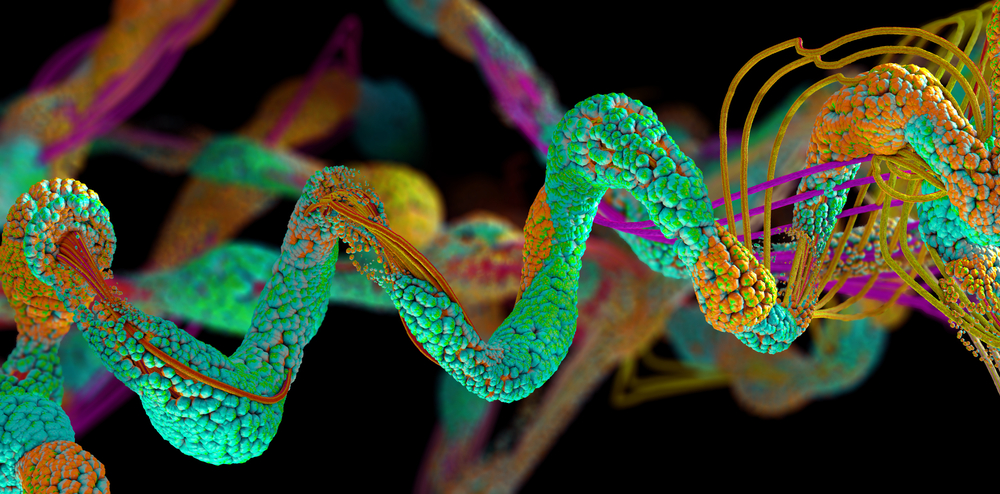 DeepMind uses AI for breakthrough in "protein folding problem"
Artificial intelligence company DeepMind has solved a problem scientific researchers have faced for the past 50 years: protein folding. The "protein folding problem" refers to the shape in which proteins fold into, which is key in determining its function. The ability to predict the shape of a protein gives important insights into what the protein does, so understanding how a protein folds is extremely significant.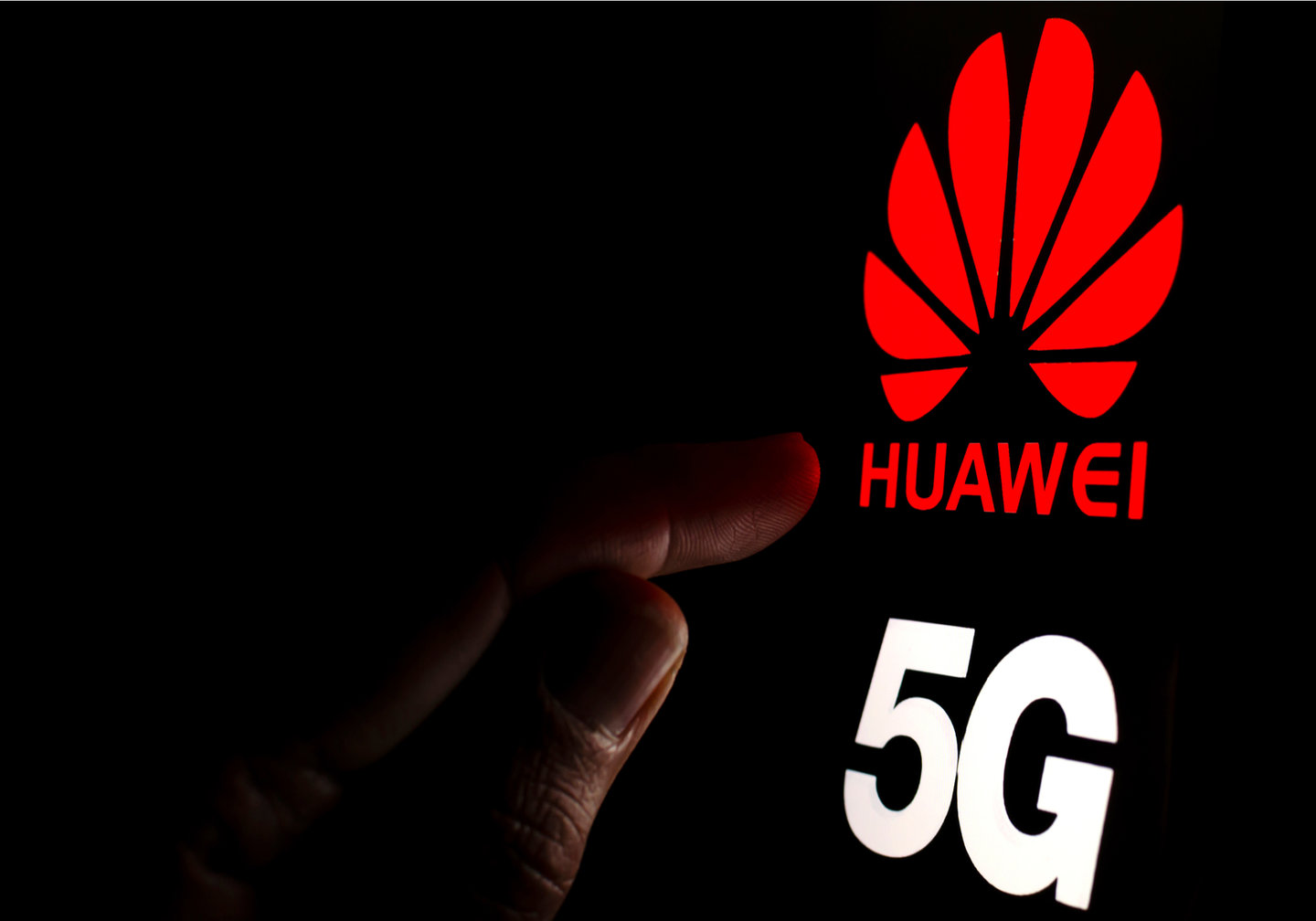 UK government brings Huawei 5G ban forward
The UK government has brought forward its ban on Huawei 5G to September 2021. From this date, firms will no longer be allowed to install new equipment made by the Chinese tech giant. UK telcos such as EE, Vodafone and Three had previously been working until 2027 to install equipment purchased before the end of 2020.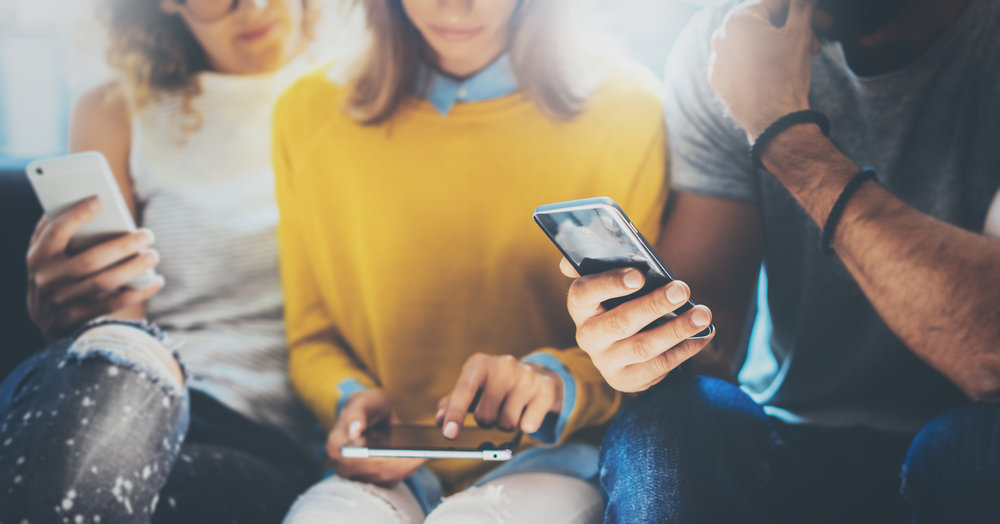 Global smartphone sales drop by 5.7% in Q3
Smartphone sales declined by 5.7% year on year in the third quarter of 2020, according to research firm Gartner. During the quarter, smartphone sales to end-users totalled 366 million units. Samsung sold the most units, followed by Huawei, while Xiaomi overtook Apple for third place for the first time.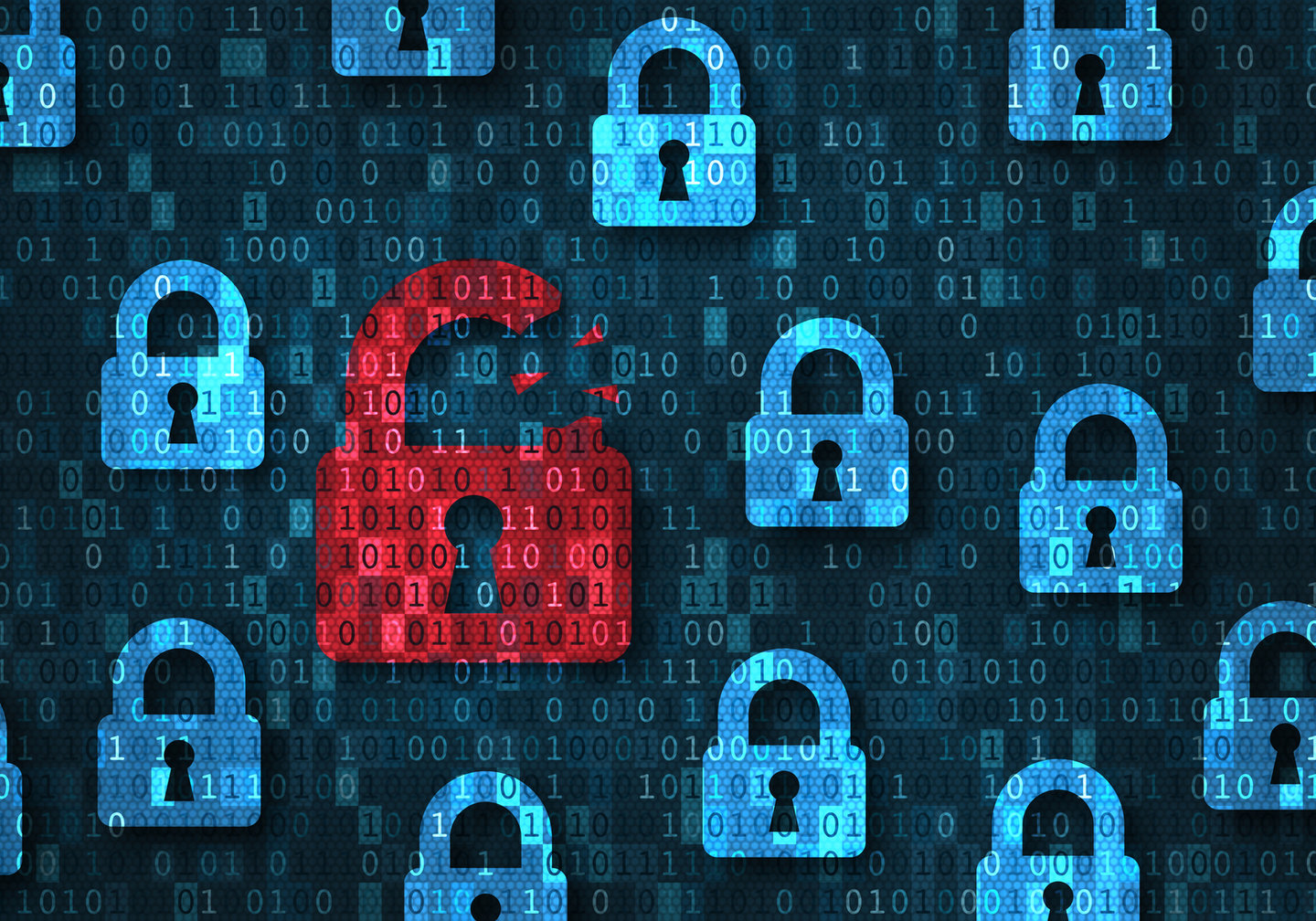 Covid-19 ransomware attacks signal need for urgency in pharmaceutical cybersecurity
Hospitals and healthcare providers face an 'increased and imminent threat' of ransomware attacks according to US Cybersecurity and Infrastructure Security Agency (CISA), which have been increasing in number during the Covid-19 pandemic. In October 2020, CISA issued a warning advisory to pharmaceutical companies and research institutions, highlighting the need to improve IT security across the industry.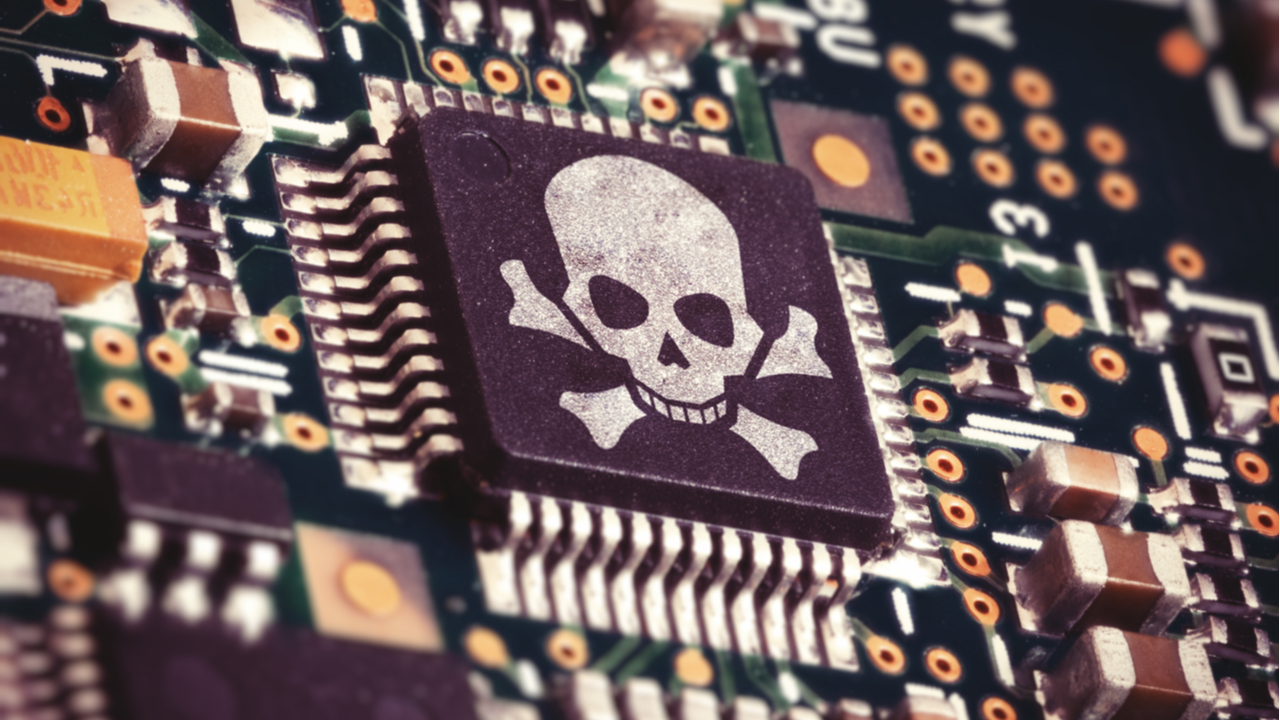 Verizon cyber-espionage study reveals threat actors target specific industries
In its first ever cyber-espionage Study, Verizon warned that while public sector organisations are the most frequent victims of cyber-espionage breaches, no vertical is safe from the stealth attacks. Based on seven years of data breach investigation reports and over 15 years of threat research, Verizon's study reveals that a small handful of industries suffer a disproportionate number of surveillance-based attacks.