Features & analysis from NRi Digital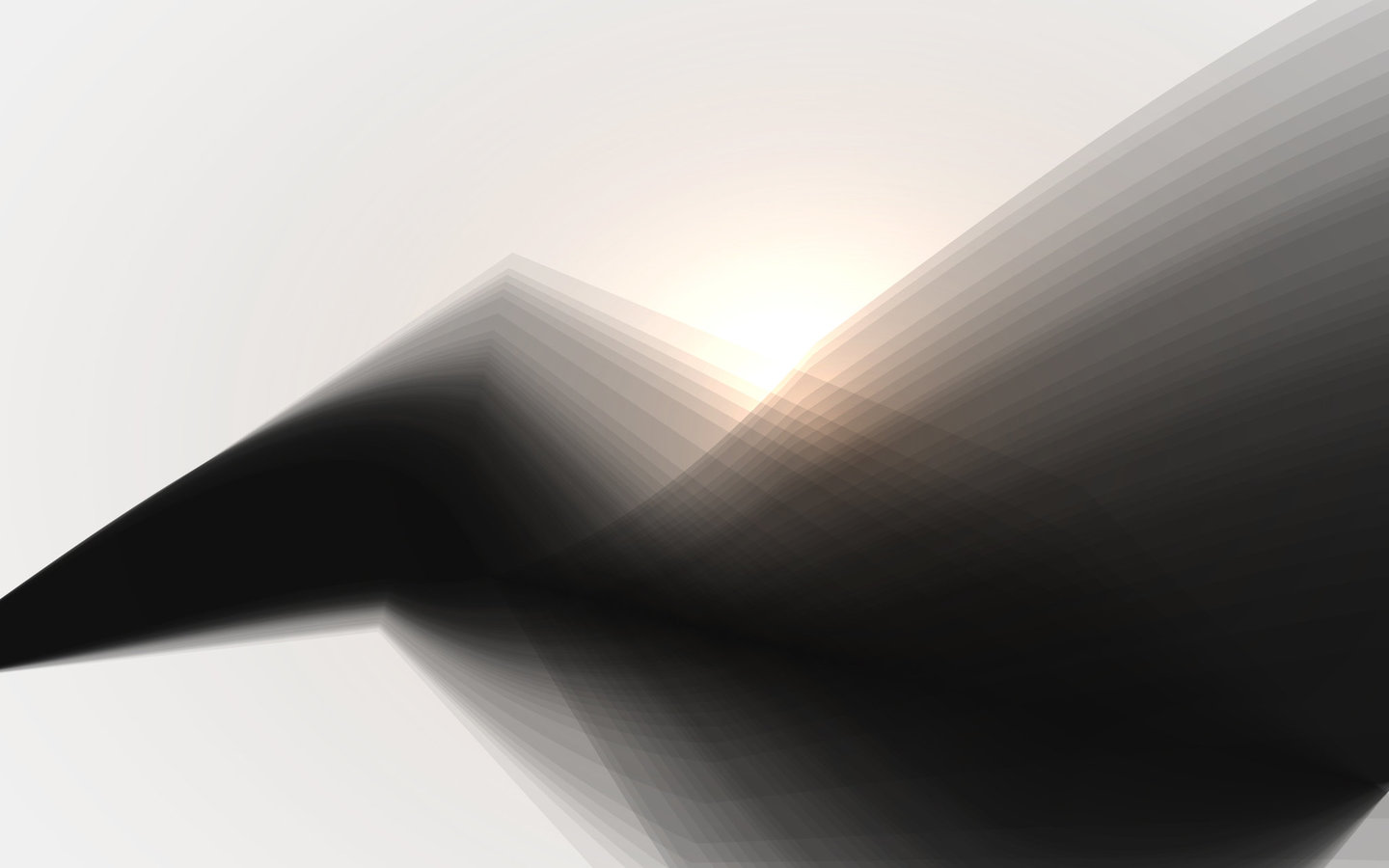 Safety in the age of quantum computing

Practical quantum computers remain some way off. But when they arrive, their ability to crack cryptography could spell political and economic disaster – unless new quantum-resistant algorithms are put in place. Verdict Encrypt's Robert Scammell speaks to the experts preparing for a post-quantum world to find out how close we are to solving the problem, why it's so important and what businesses can do to be ready.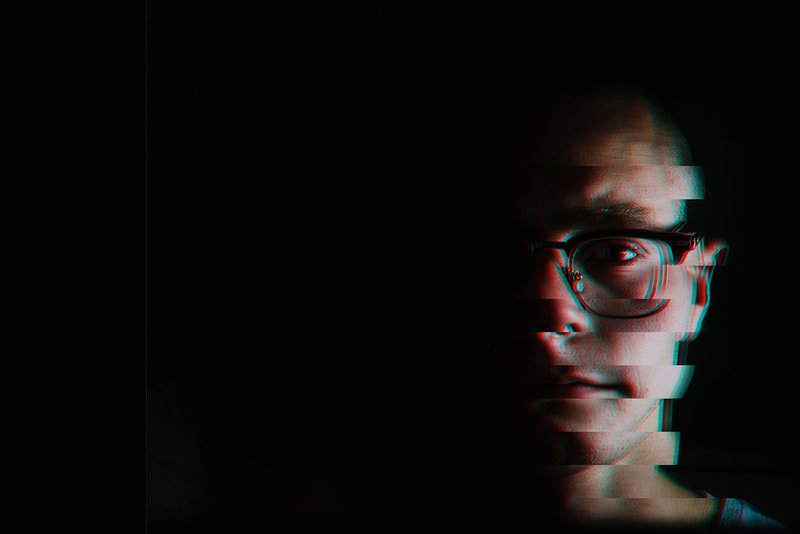 How deepfakes could be used to wreak havoc in business
Deepfakes are rapidly emerging as the most talked about threat to democracy, but beyond malicious depictions of politicians they also pose a significant threat to the world of business. Verdict AI editor Lucy Ingham speaks to Galina Alperovich, senior machine learning researcher at Avast, to find out where the technology is now, how it could progress and whether there is any prospect of it being stopped.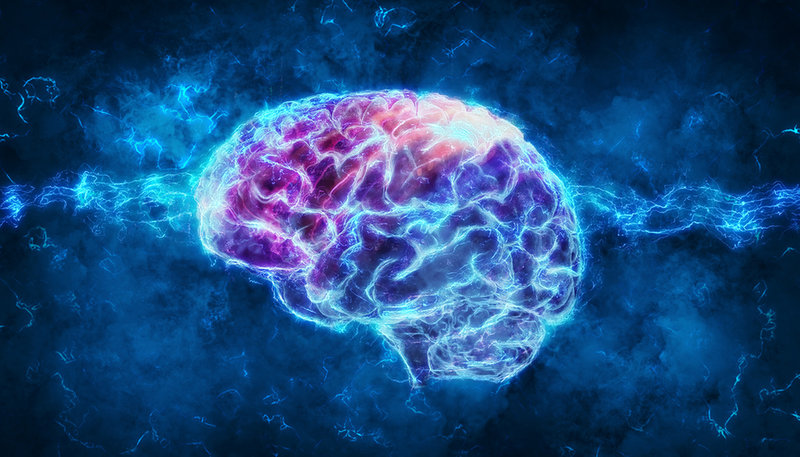 Protecting against brain hacking

Brain-machine interfaces are currently confined to niche medical applications, but with technological advances and high-profile backing from the likes of Elon Musk, they are set to become more sophisticated and widespread in the future. Verdict Encrypt considers the role security will need to play in the success of Musk's Neuralink and its rivals.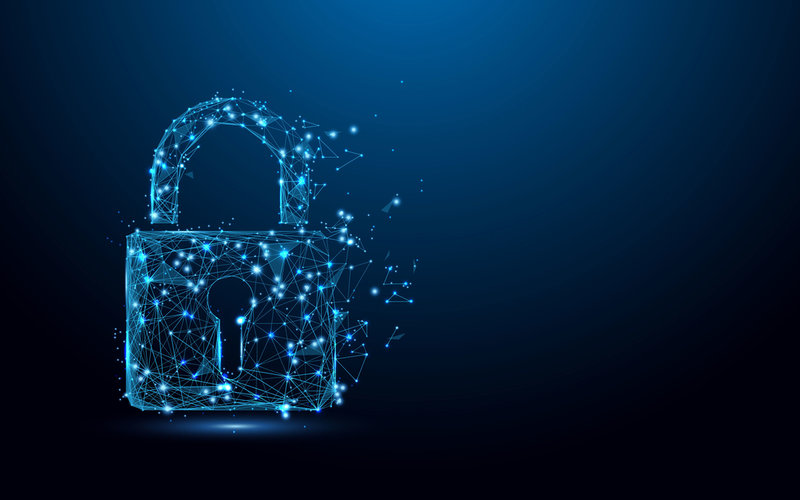 Cyber threats and trends: views from the National Cyber Security Centre
At a recent cybersecurity event, the UK's National Cyber Security Centre shared insights into how its cyber assessment function weighs up current and future risks and tracks patterns in cyberattacks to improve future resilience.

Architecture & Construction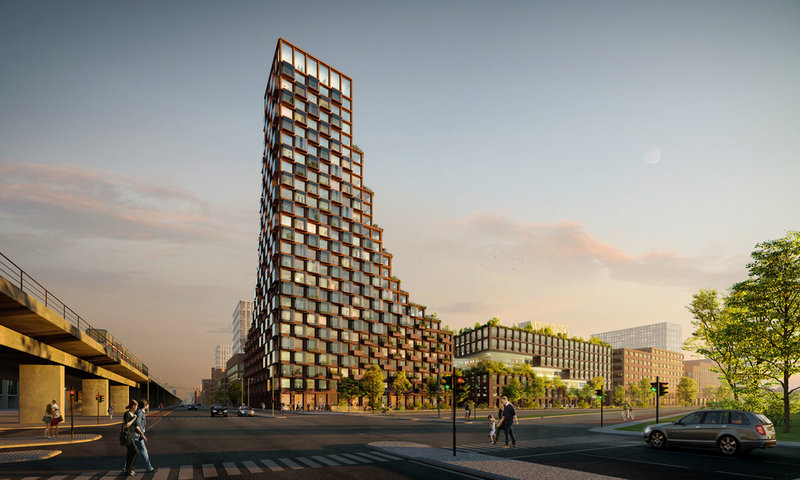 Upcycling at a grand scale

Can buildings be both carbon and cost-neutral? Lendanger Group founder and CEO Anders Lendager is determined to prove that carbon and cost neutral buildings can and should exist, as Frances Marcellin found out for Design & Build Review.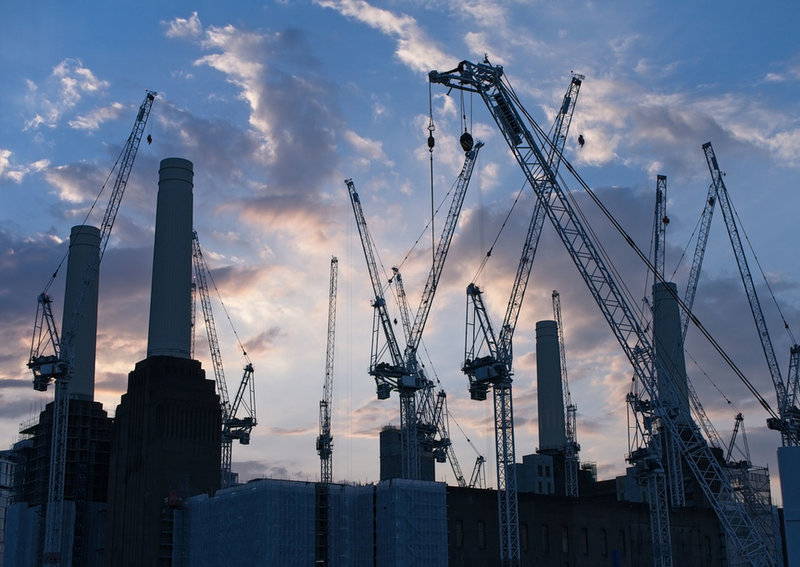 British construction in the face of Brexit
As Brexit looms and the prospect of a no-deal exit from the European Union becomes ever more real, what challenges lie ahead for the British construction industry? Design & Build Review looks at the issues.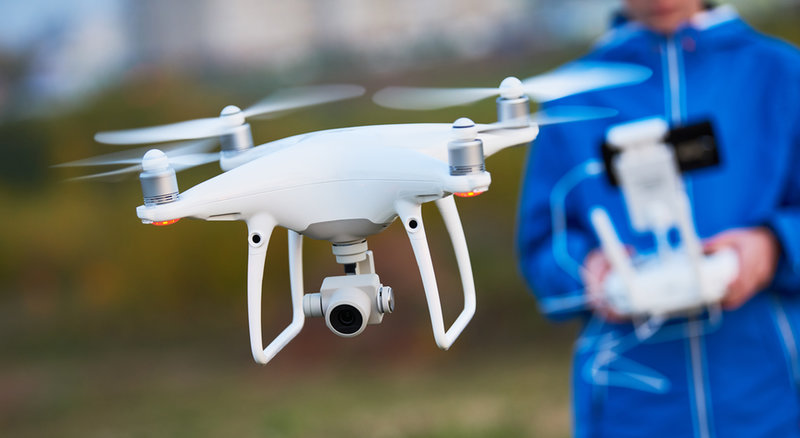 Unravelling the new pan-European drone regulations
Six months after drone sightings caused chaos at Gatwick Airport, the EU published a new set of rules addressing safety-related issues and mitigating security risks surrounding their use. Airport Industry Review sums up what drone operators need to do to comply.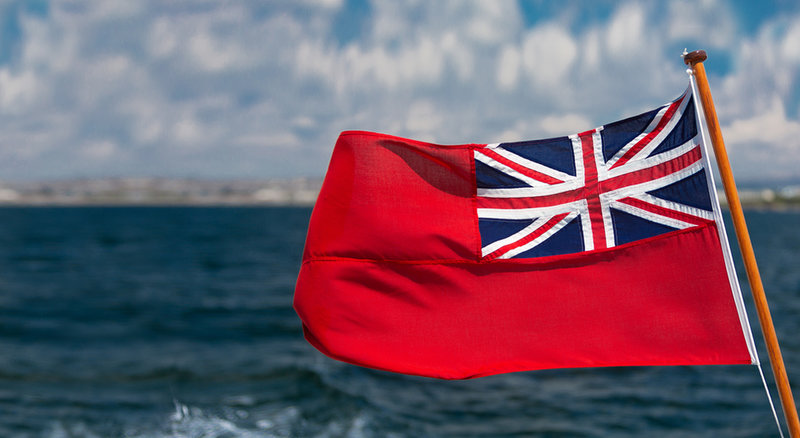 How will autonomy shape the UK's shipping industry?

A recent roundtable organised by Thales discussed the many challenges and future prospects of using artificial intelligence and autonomous ships. Ship Technology Global reports on the key takeaways from the event.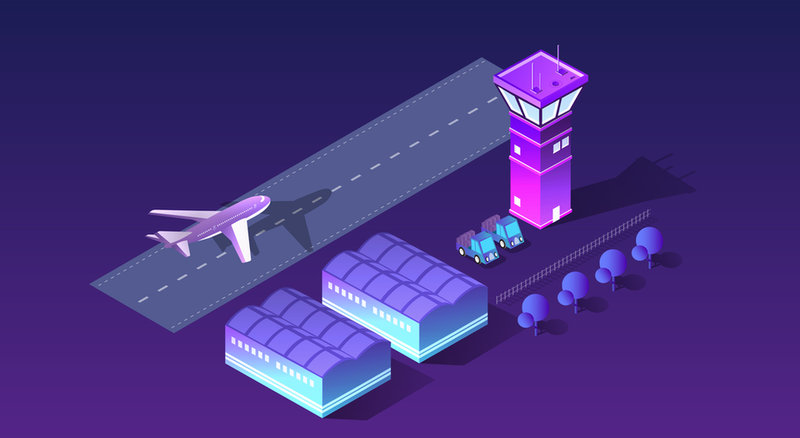 Airports of the future: five areas set for radical change

Greek marine consultancy Ocean Finance is working with partners on SpaceTech4Sea, an innovative project using the aerospace industry's lightweight LNG tank technology to make the fuel more viable for shipowners. Ship Technology Global finds out more about the project and its benefits from Ocean Finance director Panayotis Zacharioudakis.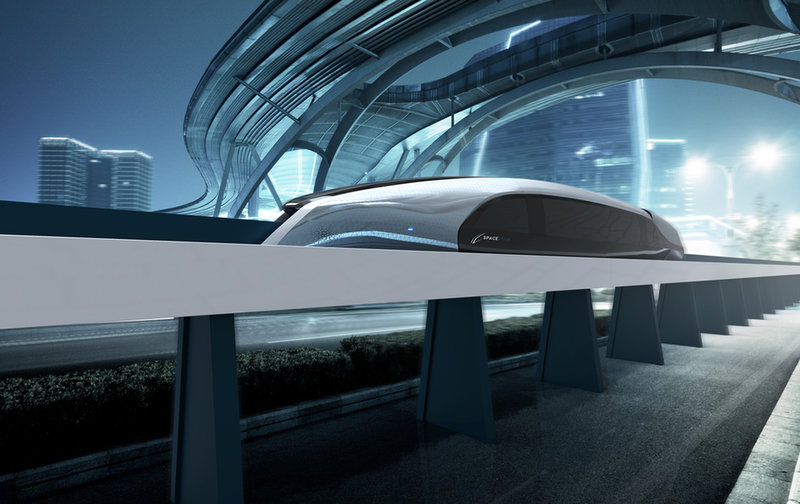 Could a hovertrain revolutionise France's railways?

French start-up Spacetrain is developing technology for supersonic automated hovertrains which the company hopes will cut travel time, costs and emissions after its launch in 2025. Future Rail speaks to the company's strategy and development director Thomas Bernin about how the technology works.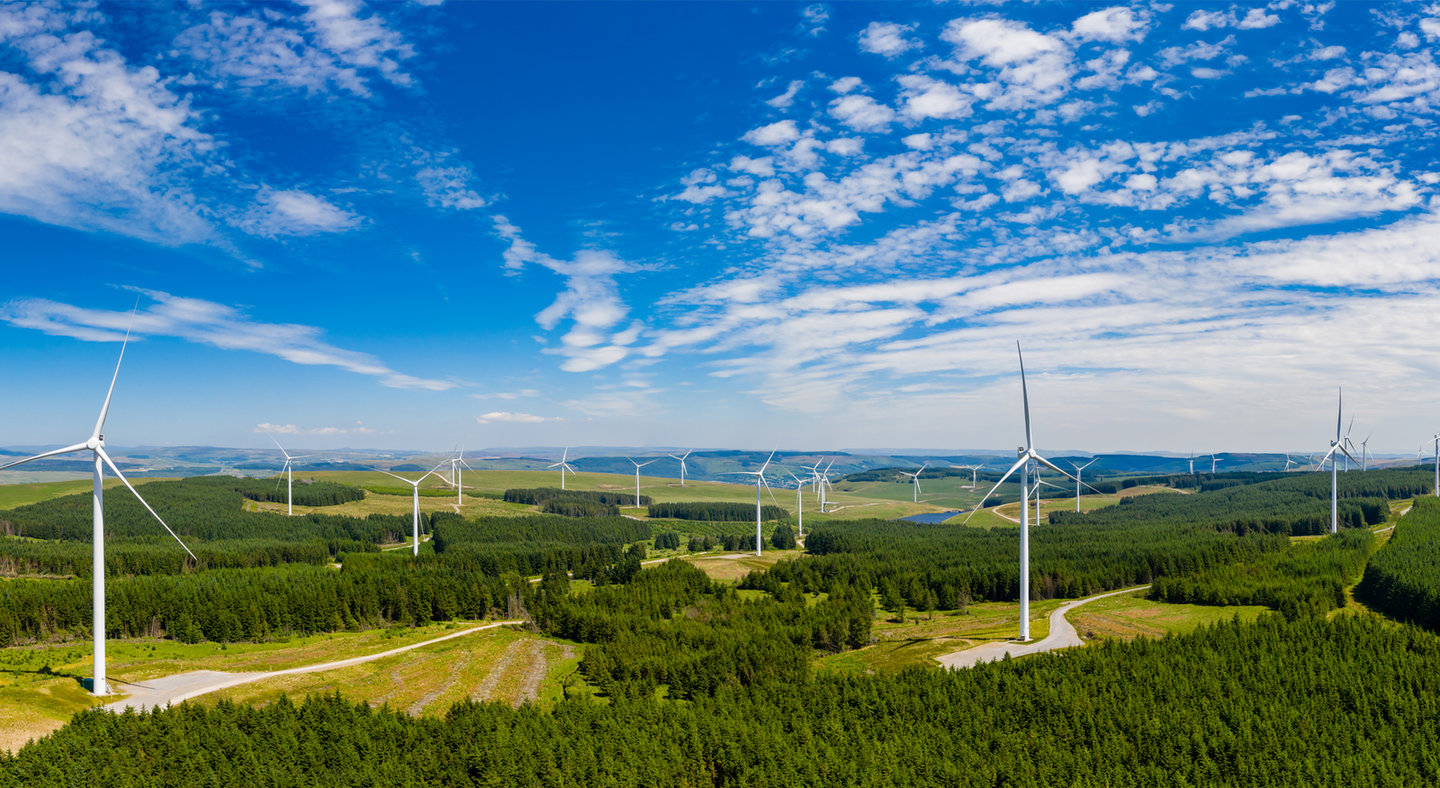 Carbon-free 2050: five ways the UK energy industry will have to change
The UK Government's target of reaching net-zero emissions by 2050 is ambitious, with reliance on North Sea oil and a ban on onshore wind farms hamstringing the burgeoning UK renewable industry. Future Power Technology looks at five areas where the UK Government needs to improve over the next three decades to reach this target.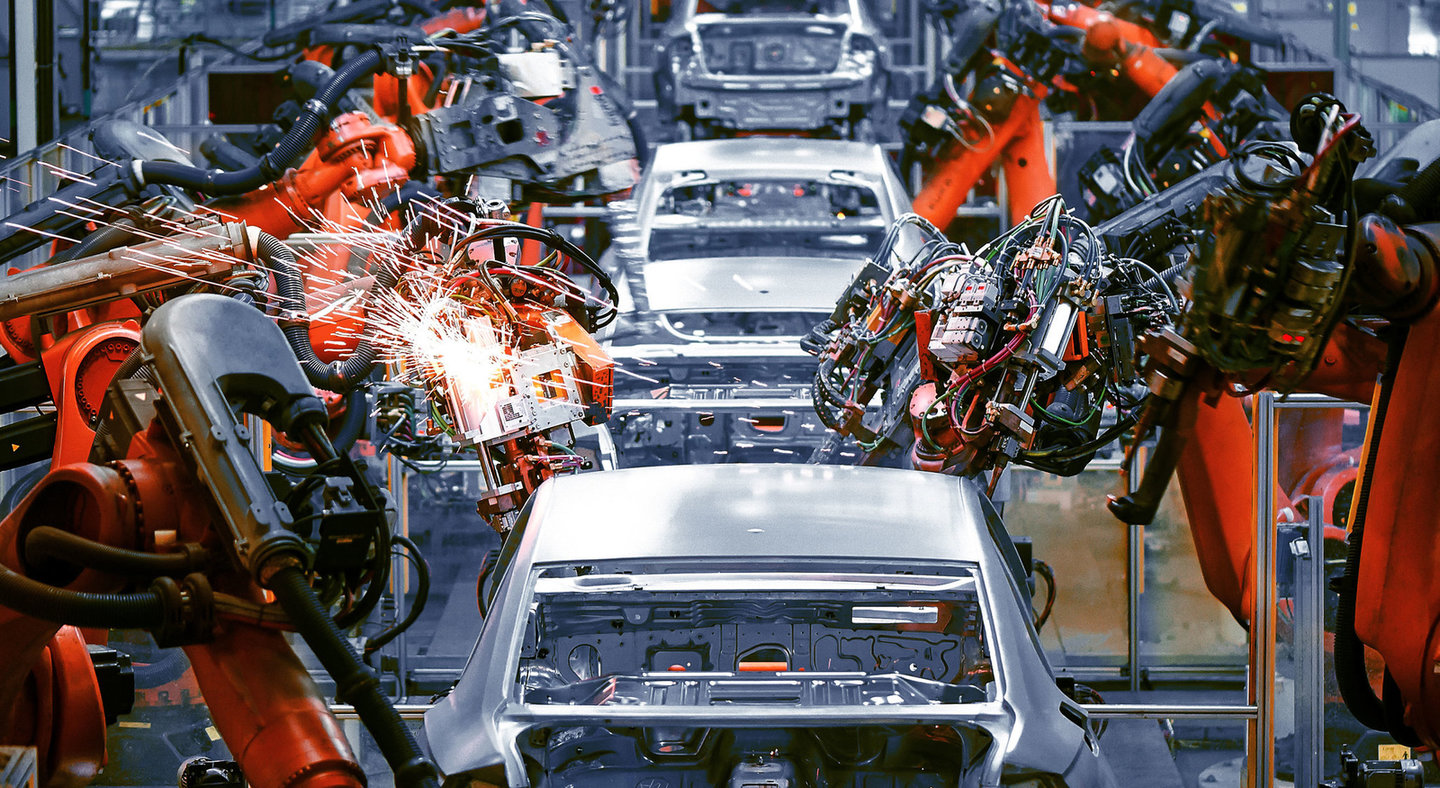 How the rapidly evolving auto industry is changing mining

The rise of electric vehicles and emergence of a new middle class in countries like India and China is changing the automotive industry at a much faster pace than ever before, sending shockwaves through the mining world. MINE magazine takes a look at the modern relationship between the two industries.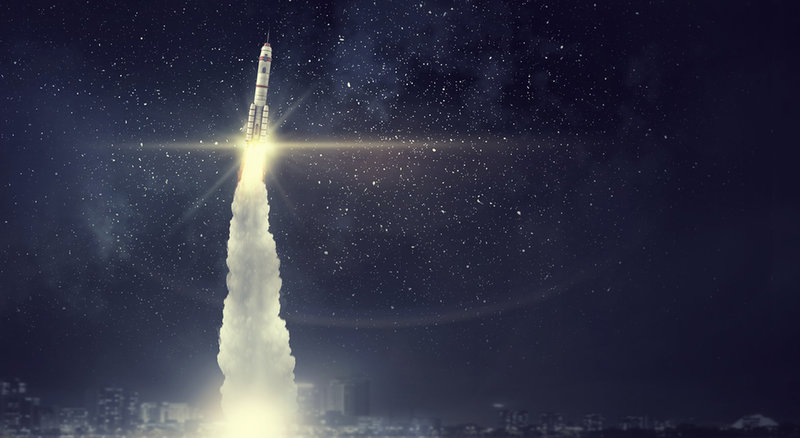 Should we protect the 'space wilderness' from mining?

As companies look to asteroids, the Moon and Mars for new sources of mineral wealth, two scientists have suggested a potential model for sustainable space mining to protect the 'space wilderness'. MINE finds out more about the potential future of mining operations in space.

Agriculture's role in the global drug resistance crisis

The majority of antibiotics used globally are also administered to farm animals, and evidence is showing the impact it's having on the antimicrobial resistance crisis. Pharma Technology Focus finds out how the animal-focused pharma industry feeds into AMR in humans, and what the alternatives are to important shared-use antibiotics.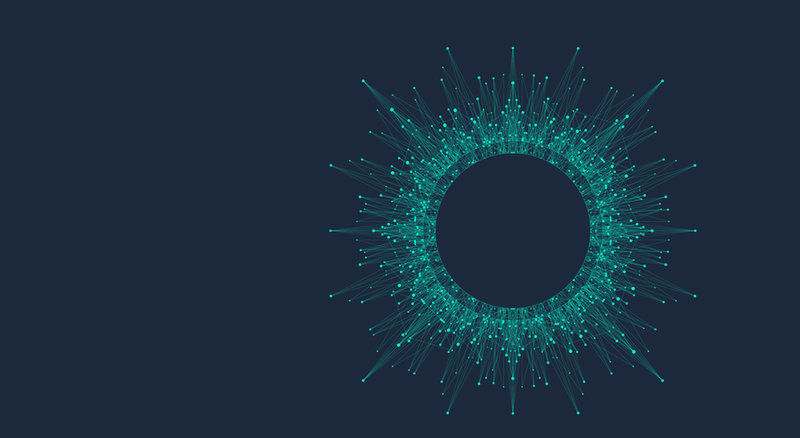 Enabling drug discovery with 'pay as you go' access to AI

Since AI expertise remains limited in the pharma industry, particularly for SMEs without the ability to acquire specialist companies, Chief.ai and Medicines Discovery Catapult have been awarded £370,000 in funding from Innovate UK to support a 'pay as you go' style database. Pharma Technology Focus explores how this model can streamline drug discovery and repurposing.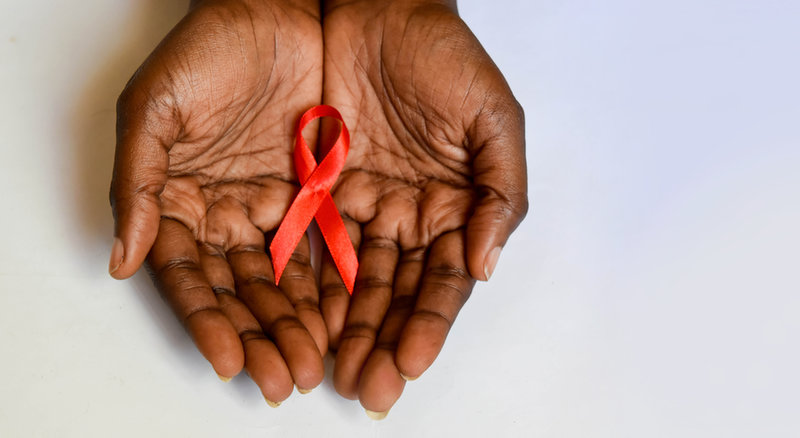 The breakthroughs that changed the course of HIV treatment
Looking back on a landmark year for HIV treatment that saw breakthrough study results and a successful cure, Pharma Technology Focus looks back at key milestonesin the decades-long quest to effectively prevent, treat and attempt to cure the disease.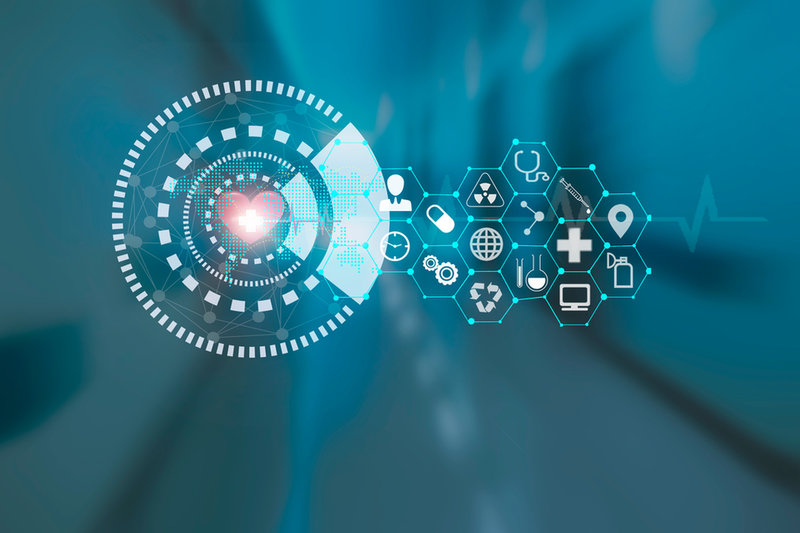 5G meets medicine: separating fact from fiction

5G has been hailed as the next frontier for medicine, introducing new remote surgery capabilities and expanding patient access to the internet in hospitals. But not everyone is convinced. Medical Technology takes a look at the realistic impact that 5G could have on the industry.