Business and technology news powered by Verdict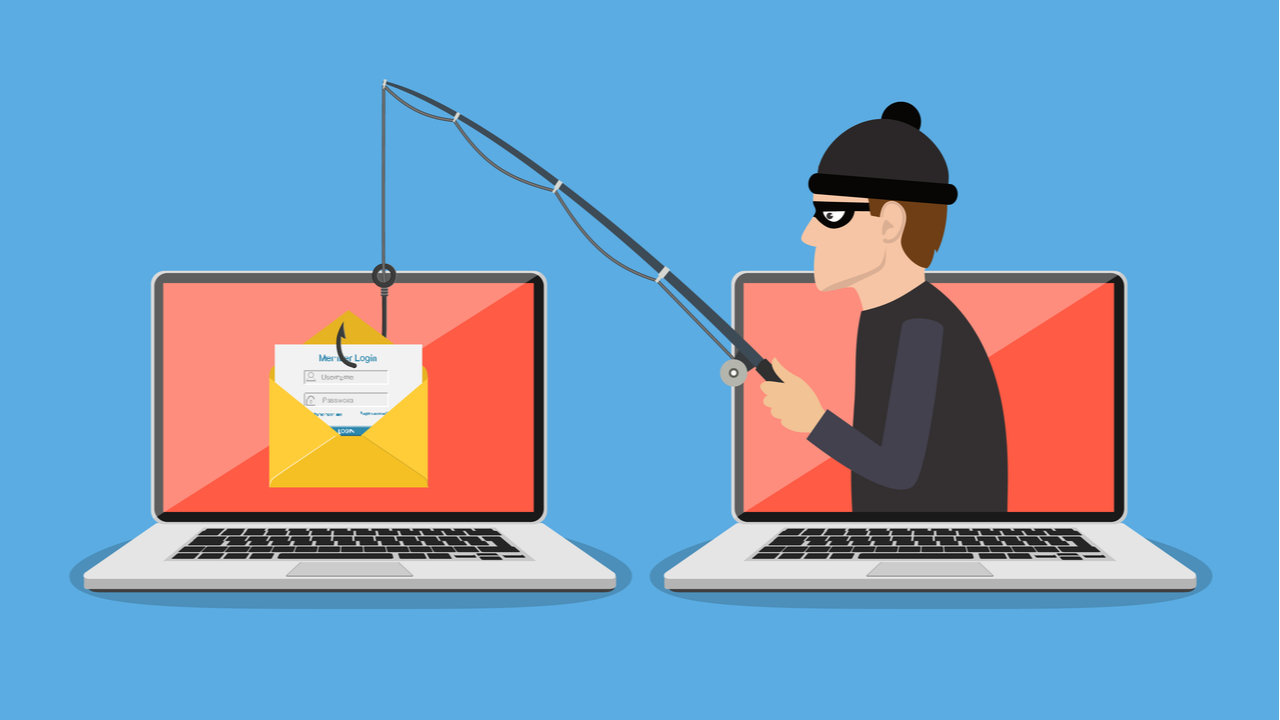 Covid-19 provided fertile ground for cyberattacks, survey finds
A new report detailing 2020 cybersecurity trends reveals that Covid-19-induced changes in online activity, most notably the massive shift to remote working, created fertile ground for cyberattacks. Worse yet, many of these trends have carried over into 2021 as work-at-home remains the status quo in many countries.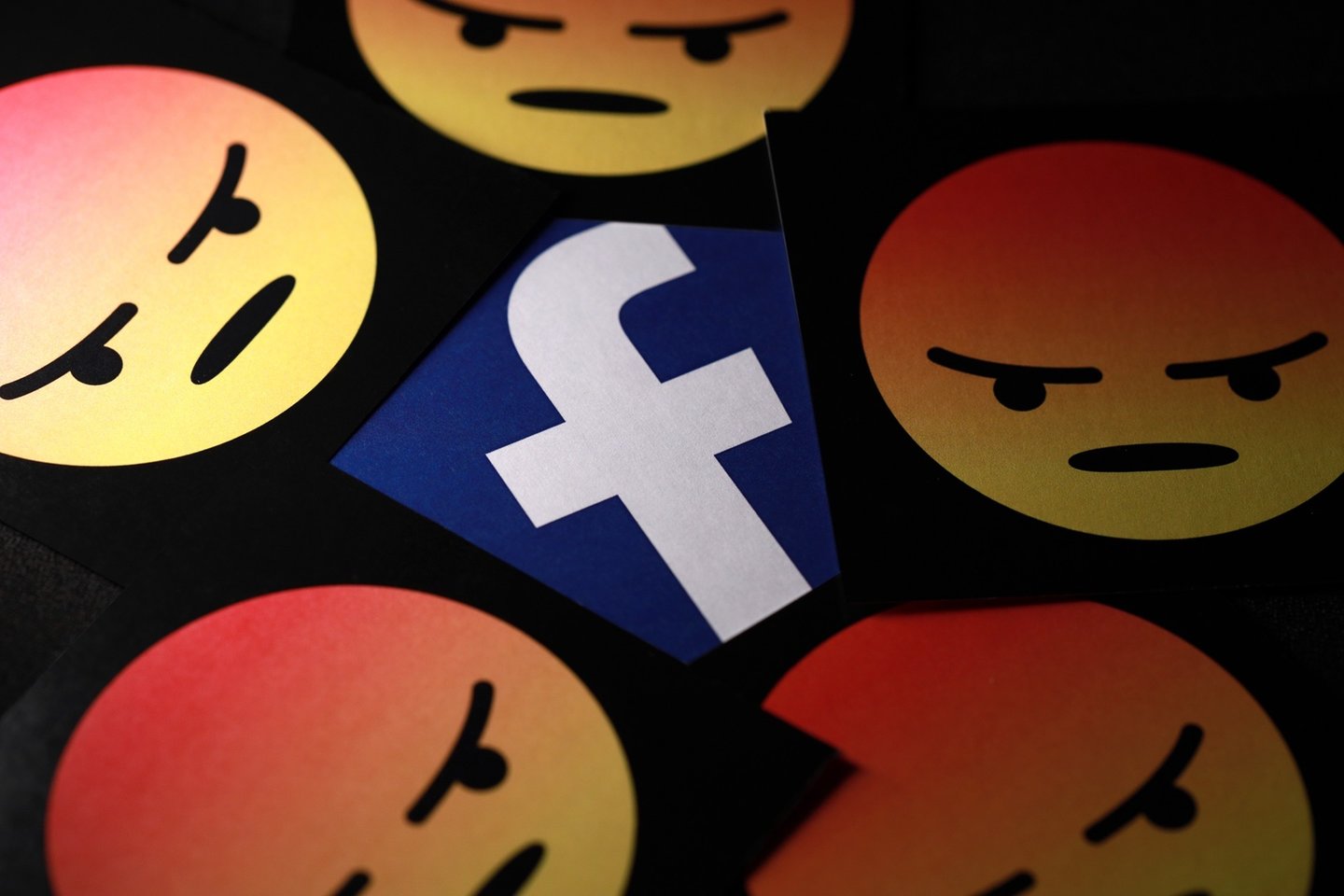 GDPR applies to us all: Facebook privacy case goes to EU's top court
Illustrating the reach and power of the General Data Protection Regulation (GDPR), Facebook has seen German justices refer a GDPR suit against the company to the EU's top court. In a potential industry first, the case links the GDPR with competition laws, potentially opening up a new approach for regulators to enforce EU privacy rules.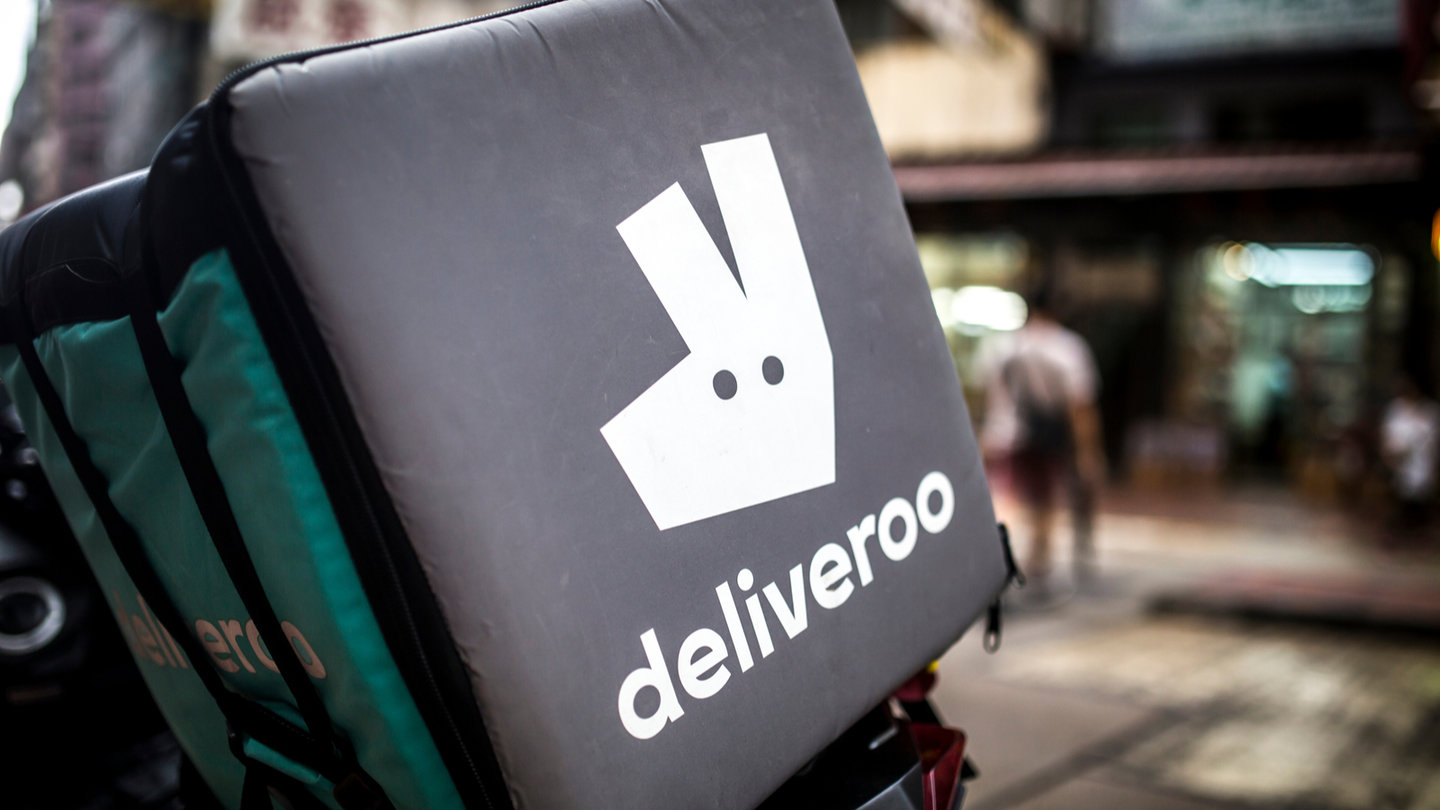 Big investors refuse slice of Deliveroo IPO, put off by gig-economy topping
Two of the UK's largest institutional investors have turned their noses up at the chance to buy Deliveroo shares when it goes public, put off by the food delivery company's reliance on gig economy workers. David Cumming, chief investment officer at Aviva Investors, told BBC Radio 4's Today programme there was a "combination of investment risk and social issues that affect our judgment whether the shares are a buy or not".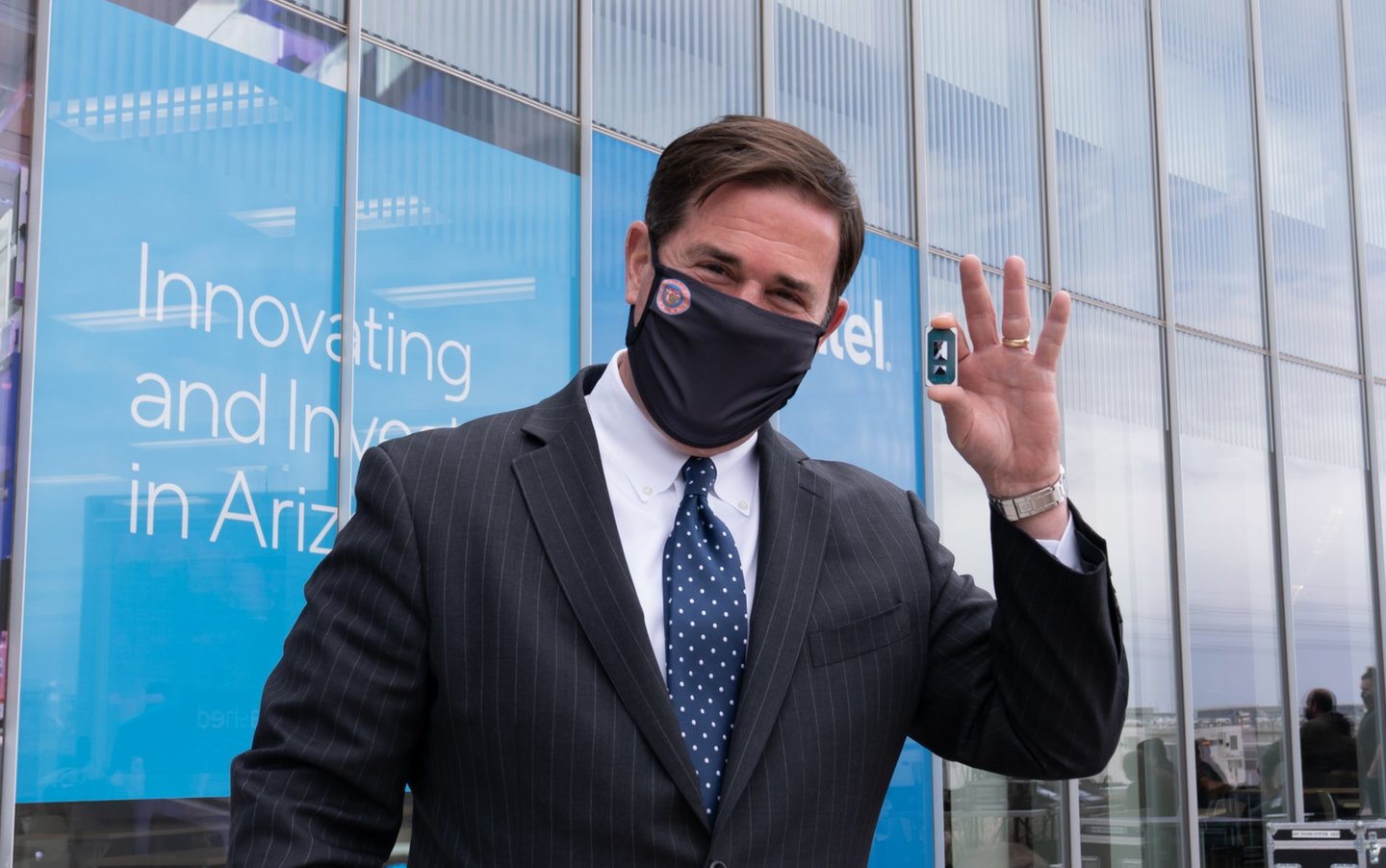 This time we really will manufacture non-Intel chip designs, says Intel CEO
Chipmaker Intel is spinning out a new business unit dedicated to manufacturing semiconductors for other companies in a revamp designed to meet the global growing demand for chips. Intel Foundry Services will focus on supplying chip capacity in the US and Europe. It will be led by current Intel senior vice president Randhir Thakur and give customers access to Intel's intellectual property portfolio.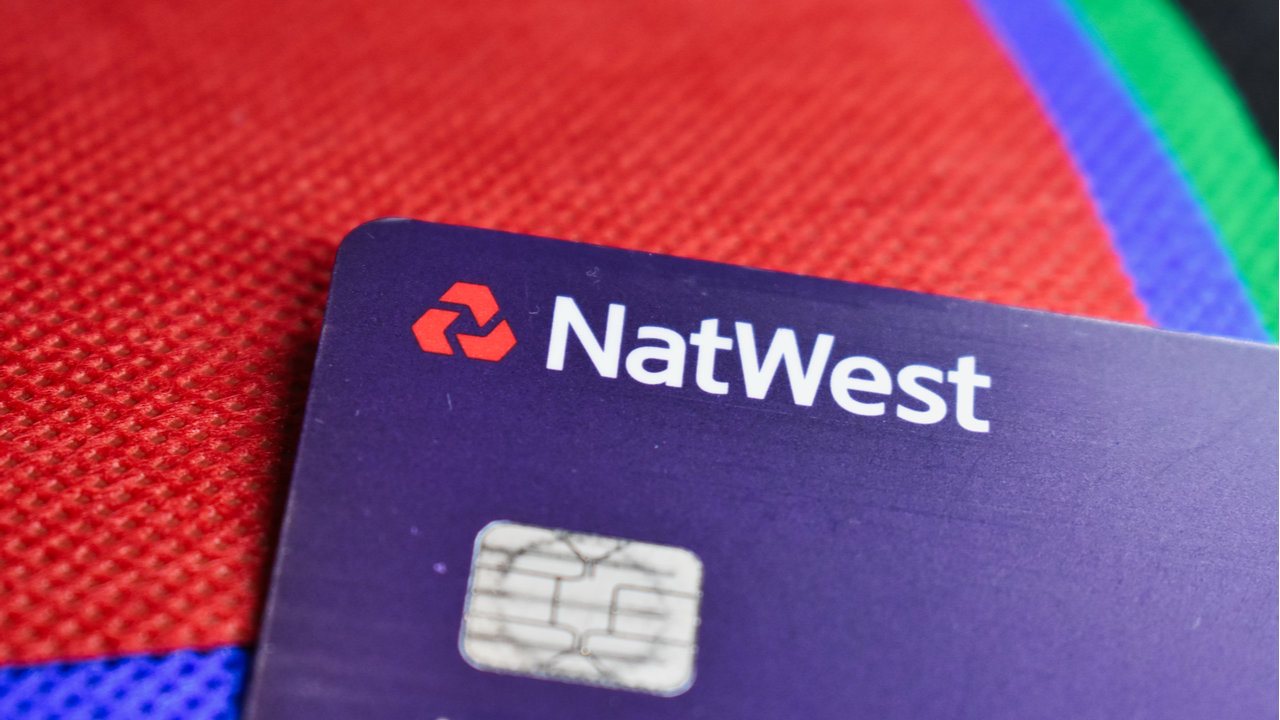 NatWest plans to fight back against fintech
NatWest is attempting to increase its market share against fintech. The bank is planning to make staff available for longer hours, introduce new investment products for less affluent savers, and boost the size of its credit card business.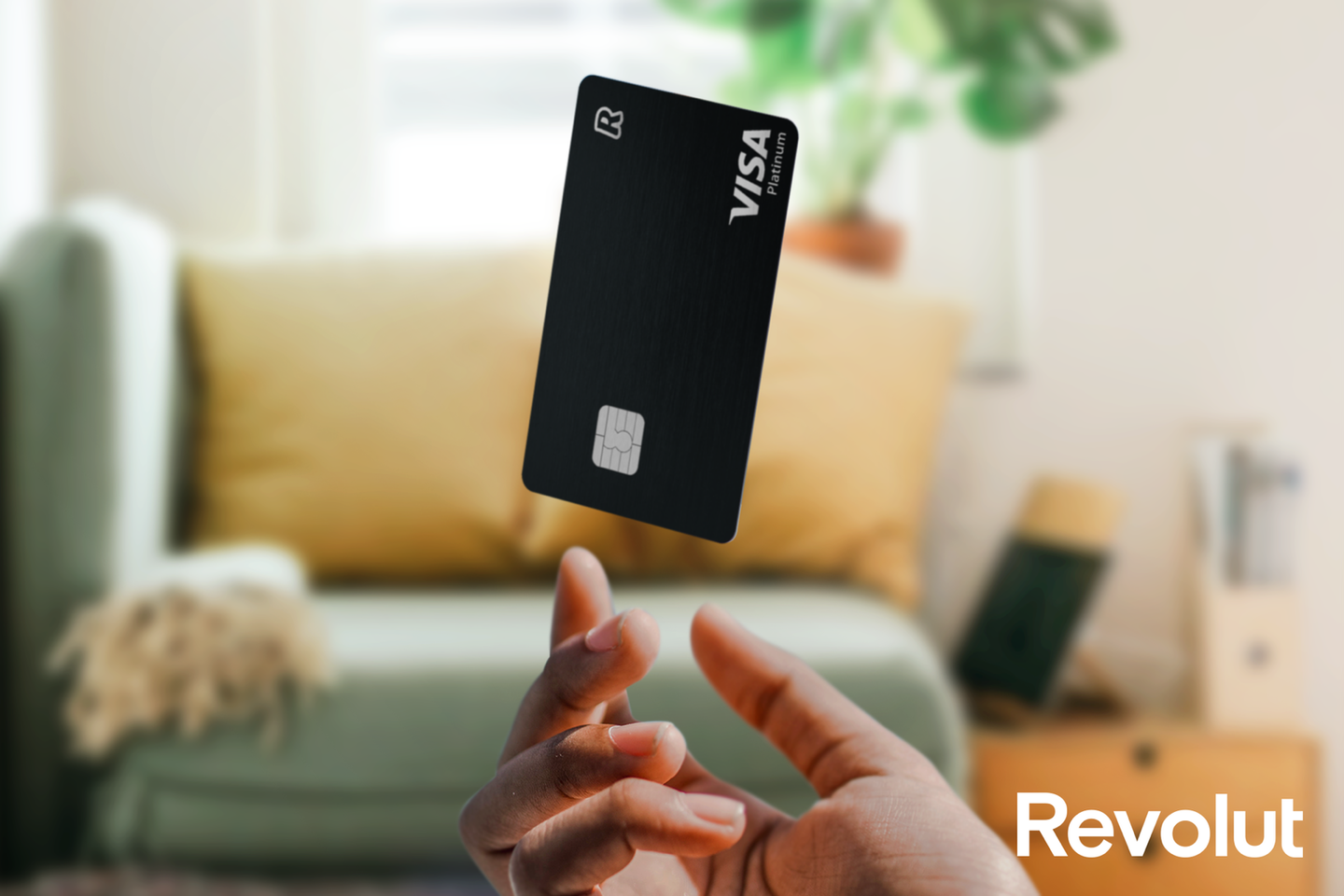 Revolut on multi-year quest for US bank licence
UK challenger bank Revolut is trying to conquer the American market by applying for a US banking licence. Billionaire founder Nikolay Storonsky has championed the move as a bid to eventually have one million stateside users.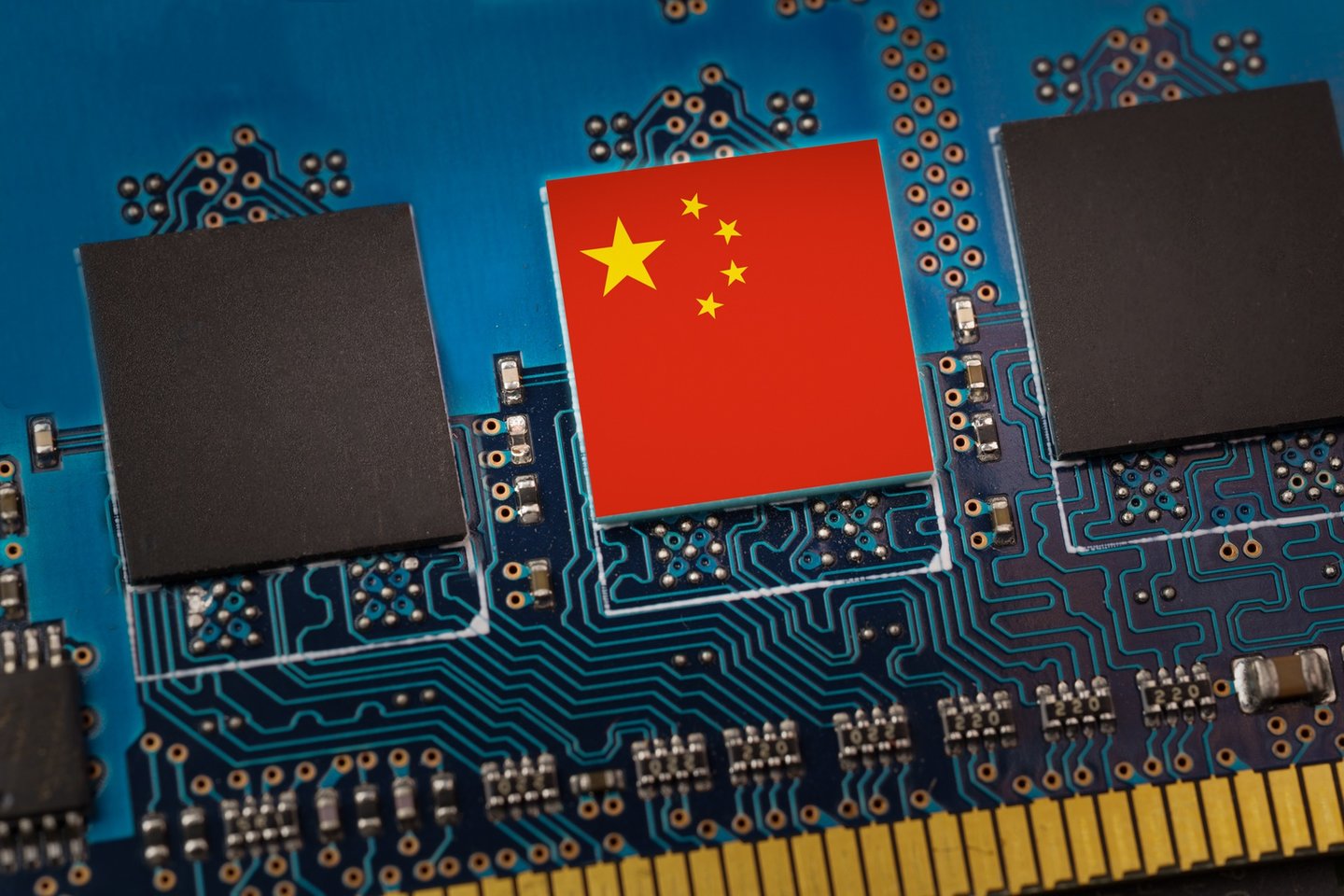 We hate spying and surveillance, says People's Republic of China
China is putting the screws on companies' app data tracking habits with new guidelines, adding to the crackdown against some of the nation's biggest tech firms. Beijing began pushing for stricter controls to prevent unscrupulous tracking by app makers at the end of 2020 with the proposal of a new data protection law and its cybersecurity watchdog looking for comments on new guidelines.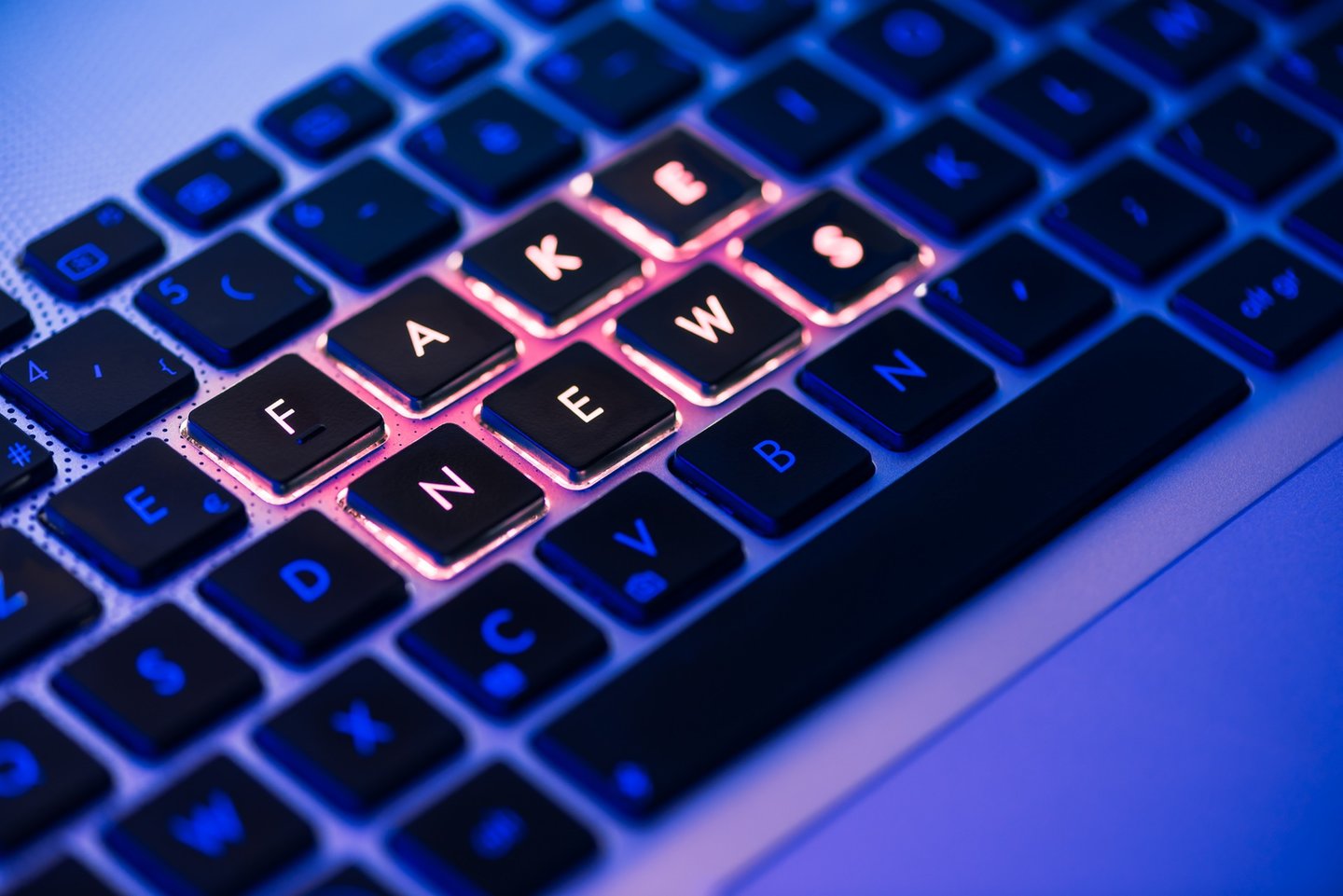 AI still useless against online hate and fake news, report finds
Hate groups still run rampant across social media platforms, a new report has warned. Social networks are particularly being criticised for their over-reliance on artificial intelligence and cutting their number of human moderators. The annual 'State of Hate' report from charity HOPE not hate assessed the state of far right extremism in the UK. Its section on online hatred unveiled a damning list of social media developments over the past year.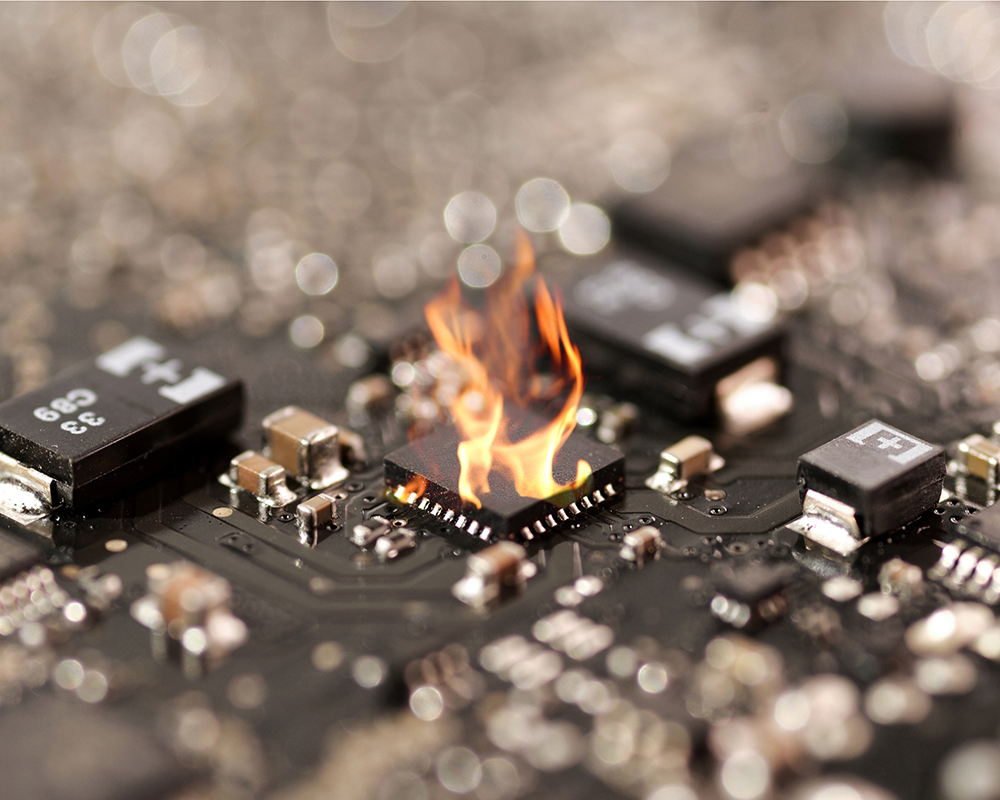 Fried chip factory in Japan adds to global semiconductor supply woe
A fire at a semiconductor supplier's factory in Japan has worsened the global chip shortage. The semiconductors manufactured at Renesas Electronics' Naka Factory in Hitachinaka are intended for automotive applications, such as engine management. Automakers have already been struggling to source vital semiconductors after a perfect storm of Covid-19, severe weather and geopolitical tensions meant soaring demand outpaced shrinking supply.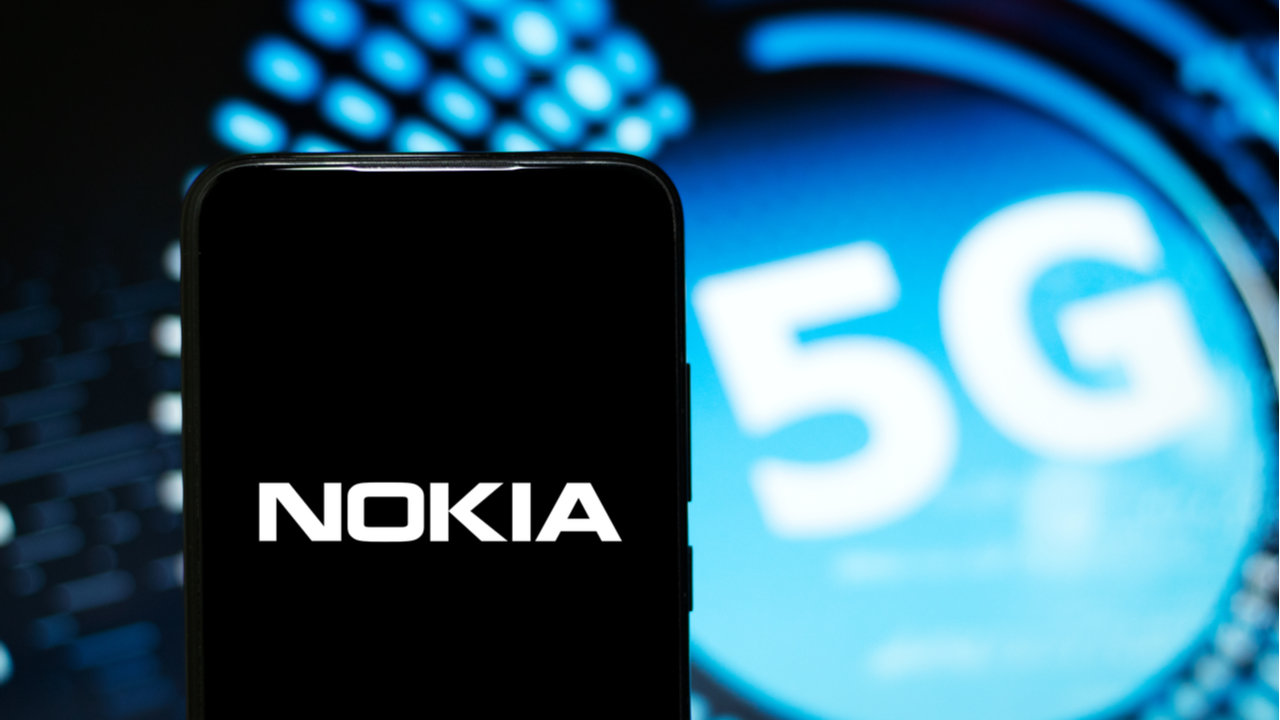 Nokia faces multiple restructuring hurdles with painful 'reset'
At its Capital Markets Day in March, Nokia provided new details surrounding its aggressive restructuring plan announced last October. The restructuring will rely on headcount reductions, doubling down on R&D, and a long tail of 5G business from enterprises. In March, Nokia announced it intends to "reset its cost base" in part by reducing overall headcount from 90,000 today to 80,000-85,000 in the next 18-24 months.