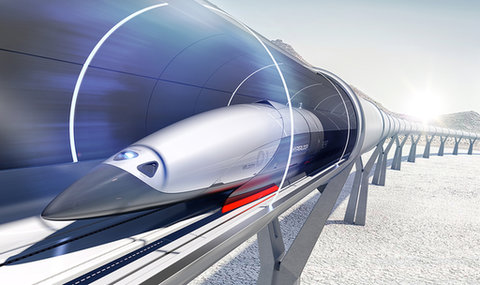 Automation. Digitalisation. The Internet of Things. They are no longer buzzwords but realities that need to be addressed, and much has been said about their potential to disrupt business and industry as we know it. But what does it really mean for companies and organisations preparing to operate in a future of rapidly evolving technologies?
Artificial intelligence won't steal our jobs, because it's about more than automating simple tasks - it can play a far more valuable role if used to augment existing roles and processes. We hear from IBM fellow Dr Chitra Dorai how enterprise AI can help to augment workers' cognitive abilities, keeping the human at the heart of the contact centre.
The Internet of Things has huge potential for businesses - but only if implemented appropriately. Dagfinn Wage, head of innovation at Lyse, tells us how companies can build a successful disruptive business model on the IoT.
As always, we also get the latest views on innovation culture. In this edition, IKE CEO Professor Sa'ad Medhat explains why strategy and culture should be treated as equally important by leaders looking to build a business that delivers continued excellence, and Thales UK tells us how it is creating an environment where ground-breaking ideas can flourish.

Construction is just one of the many sectors seeing rapid transformation. We ask pioneering architect Arthur Mamou-Mani what lies ahead for architecture in the era of AI and robotics, and hear from IKE's regional director Douglas Morrison about the challenges of developing a technically and digitally skilled workforce in the construction sector.

New transport concepts today often come with a taste of science fiction, and none more so than the Hyperloop systems that are now in early development stages. We speak to PriestmanGoode about its space-age passenger capsule designed for Hyperloop Transportation Technologies, and find out how Rolls-Royce is working with Google's Cloud Machine Learning Engine to build intelligent ships that could sail the oceans autonomously as early as 2035.
I hope you enjoy this edition of Brite.
Susanne Hauner, Editor